This Mountain Resort Was Named Colorado's Top Picnic Spot
By Zuri Anderson
March 24, 2023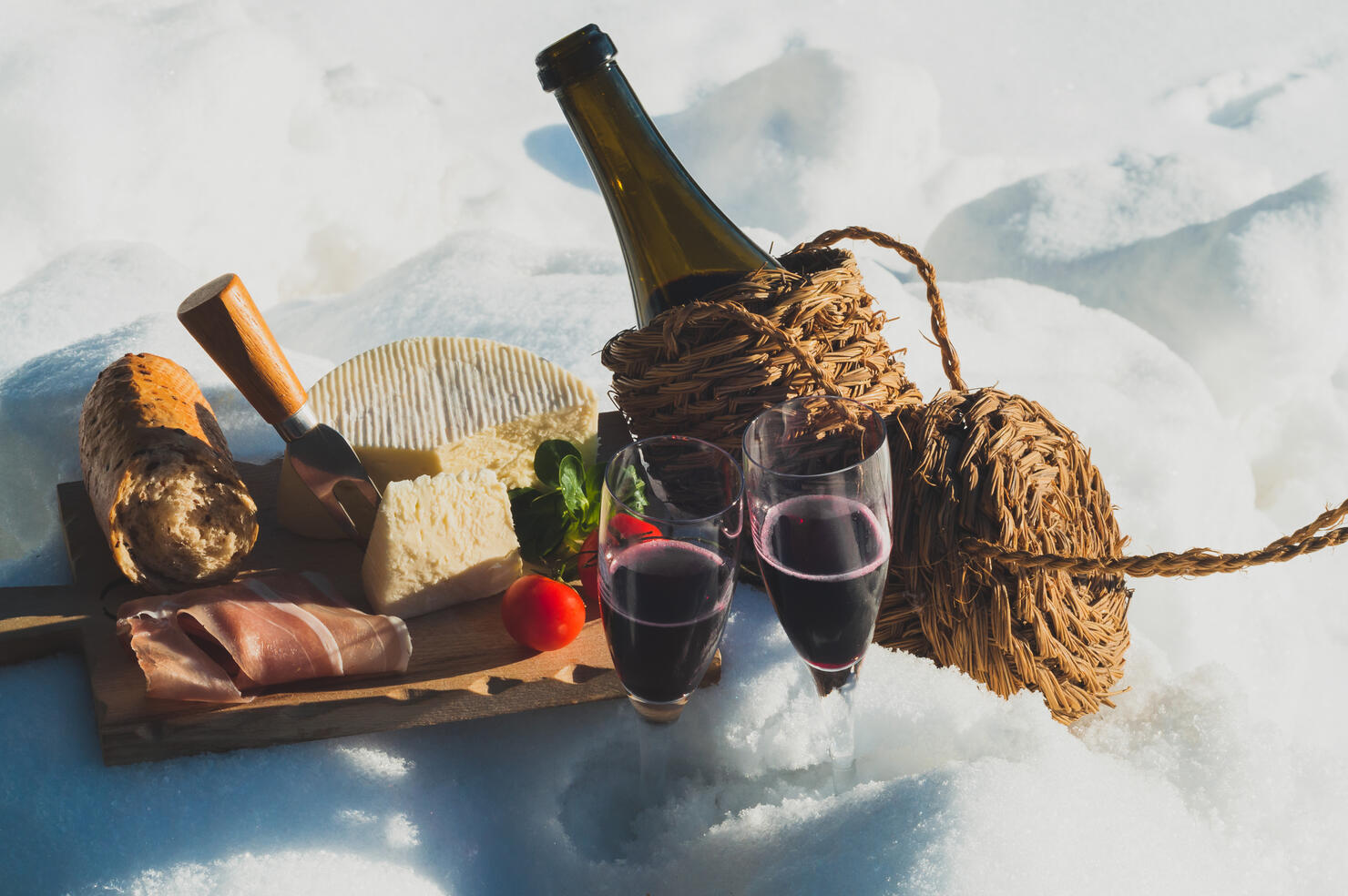 Once thought to be a thing of the past, picnicking is making a comeback. According to a survey, one in two Americans would rather catch up with friends during an intimate picnic rather than at a crowded bar. It also became rather convenient during the pandemic when indoor dining took a big hit.
If you're thinking about enjoying a cozy picnic with family, friends, or a romantic partner, look no further than Reader's Digest. The website found the best picnic spot in every state. Writers state, "Grab the wicker basket and the thermos of lemonade. From scenic national parks to urban hideaways, these are the best places for a pop-up picnic."
Arrowhead, a mountain resort community, was named Colorado's top place to have a picnic! Here's why this location was chosen:
"Take a llama to lunch with this unique backcountry experience in Vail. It isn't cheap (a half-day hike for two will set you back $415) but we definitely think it's worth it for the gorgeous views and the furry companionship. The best part? Your llama isn't there just for photo ops and petting, it will also tote the picnic basket for you."