1.7 Tons Of Boneless Beef Chuck Recalled Due To E. Coli Detection
By Bill Galluccio
March 27, 2023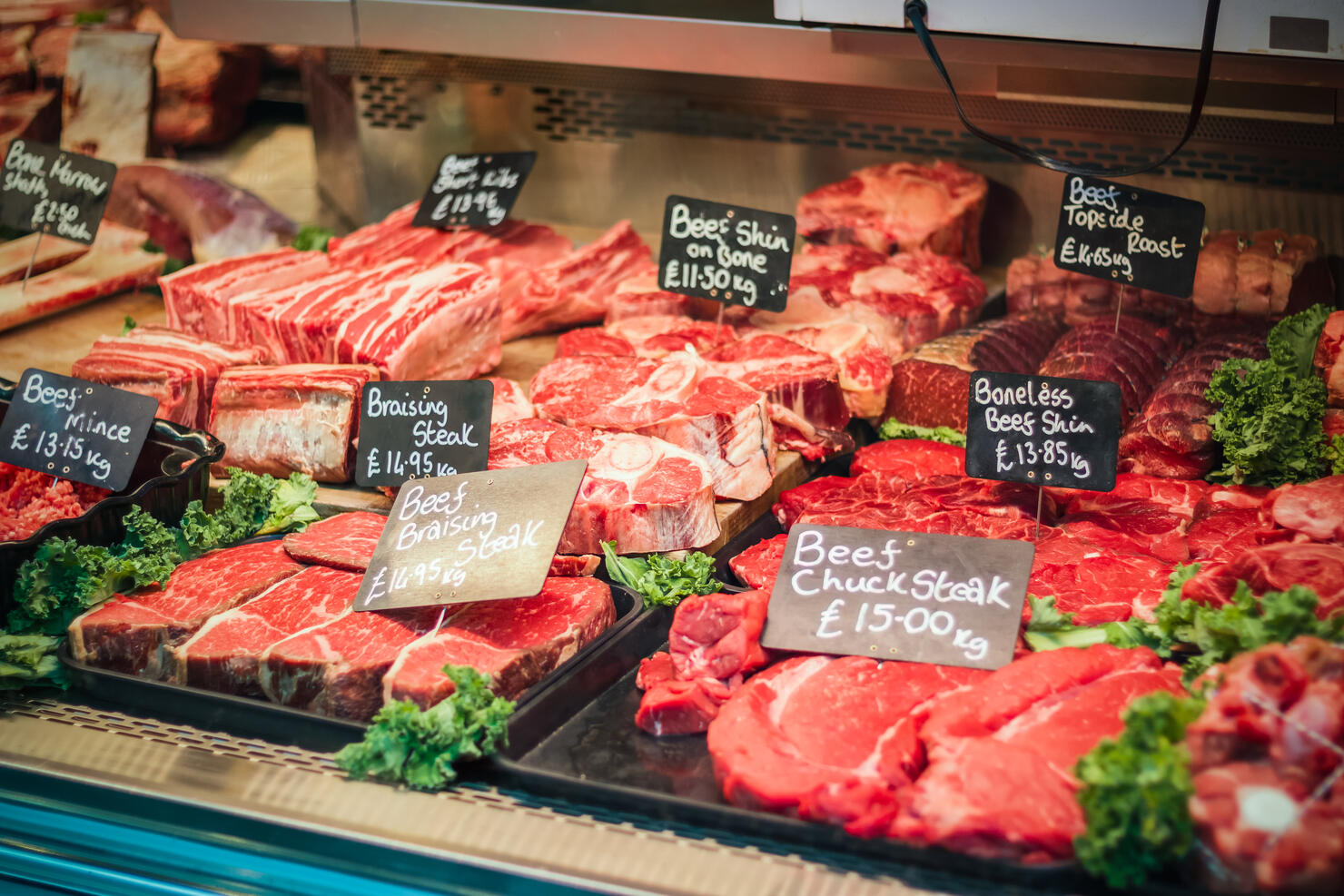 The U.S. Department of Agriculture's Food Safety and Inspection Service announced a recall of 1.7 tons of boneless beef chuck from Elkhorn Valley Packing after Shiga toxin-producing E. coli (STEC) O103 was discovered during routine testing.
The recalled beef was sold to grocery stores, hotels, restaurants, and wholesalers in the following states:
Connecticut
Illinois
Indiana
Maryland
Massachusetts
Michigan
New Jersey
New York
Pennsylvania
The recalled beef chuck can be identified by the establishment number "EST. M-19549" inside the USDA mark of inspection. The complete list of serial numbers and box count numbers for the boneless beef chuck products that are subject to recall can be found here.
The USDA said there have been no reports of adverse reactions from consuming the recalled beef.
The recalled products should be discarded immediately or returned to the place of purchase for a refund.
Symptoms of E. coli infections can include fever, severe stomach cramps, and diarrhea, which is often bloody. While most patients recover within five to seven days, others can develop severe or life-threatening symptoms and complications.
About half of those diagnosed with E. coli infections develop hemolytic uremic syndrome, a potentially life-threatening kidney failure complication.