Police Rescue Missing 11-Year-Old: How Technology Helped Track The Child
By Bill Galluccio
March 28, 2023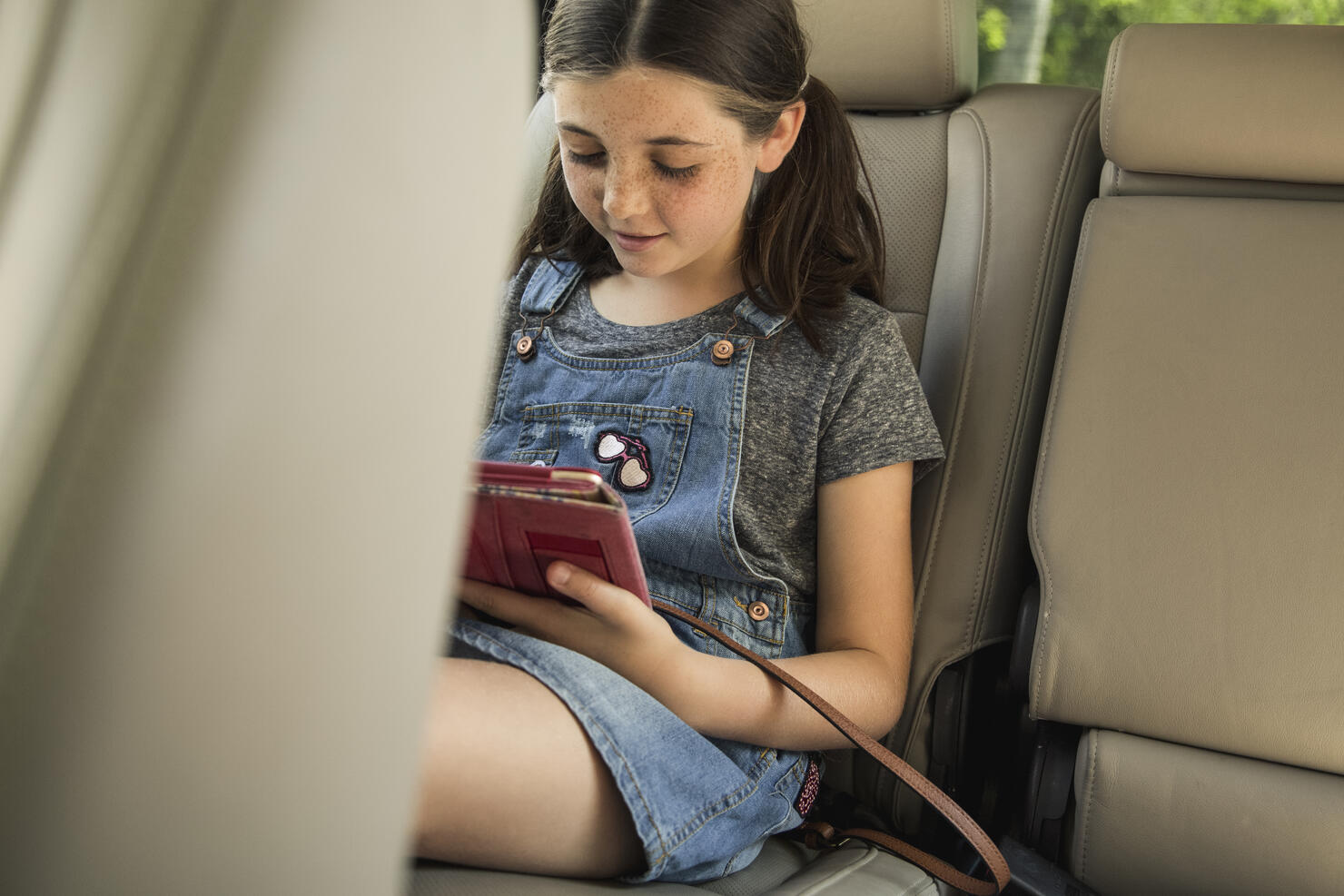 Authorities in Pennsylvania were able to use an iPad to locate an 11-year-old girl who was reported missing on Sunday (March 26) night. The Westmoreland County District Attorney's Office said that the girl was riding her bicycle to visit her sister when she stopped at a gas station to rest.
The girl then walked to a nearby Dollar General, where she spoke with 43-year-old Keith Lilliock, who was working at the store. Lilliock allegedly offered the girl a ride after he was done with his shift and told her to wait at the gas station.
After the girl was reported missing, they learned that she had an iPad. They were able to track the location of the device and found the girl a short while later at a house near Latrobe.
After she was rescued, the girl told the police that Lilliock took her back to his house in South Greensburg and went inside for about five minutes. When he came back outside, she said that he rubbed her leg and touched her stomach area under her shirt.
She then asked him to drive her to a friend's house in Latrobe.
Lilliock was taken into custody on Monday afternoon and is facing charges of luring a child into a motor vehicle and interfering with the custody of children.
Local residents were shocked to learn about the allegations against Lilliock.
"I was just blown away. I couldn't believe, because I know Keith," Bruce Johnson, who lives nearby, told WPXI. "I shop there all the time. He always works in the evenings."
Lilliock was denied bond and is being held at Westmoreland County Prison.