Driver Hands Cop 'Get Out Of Jail Free' Monopoly Card During Traffic Stop
By Bill Galluccio
March 29, 2023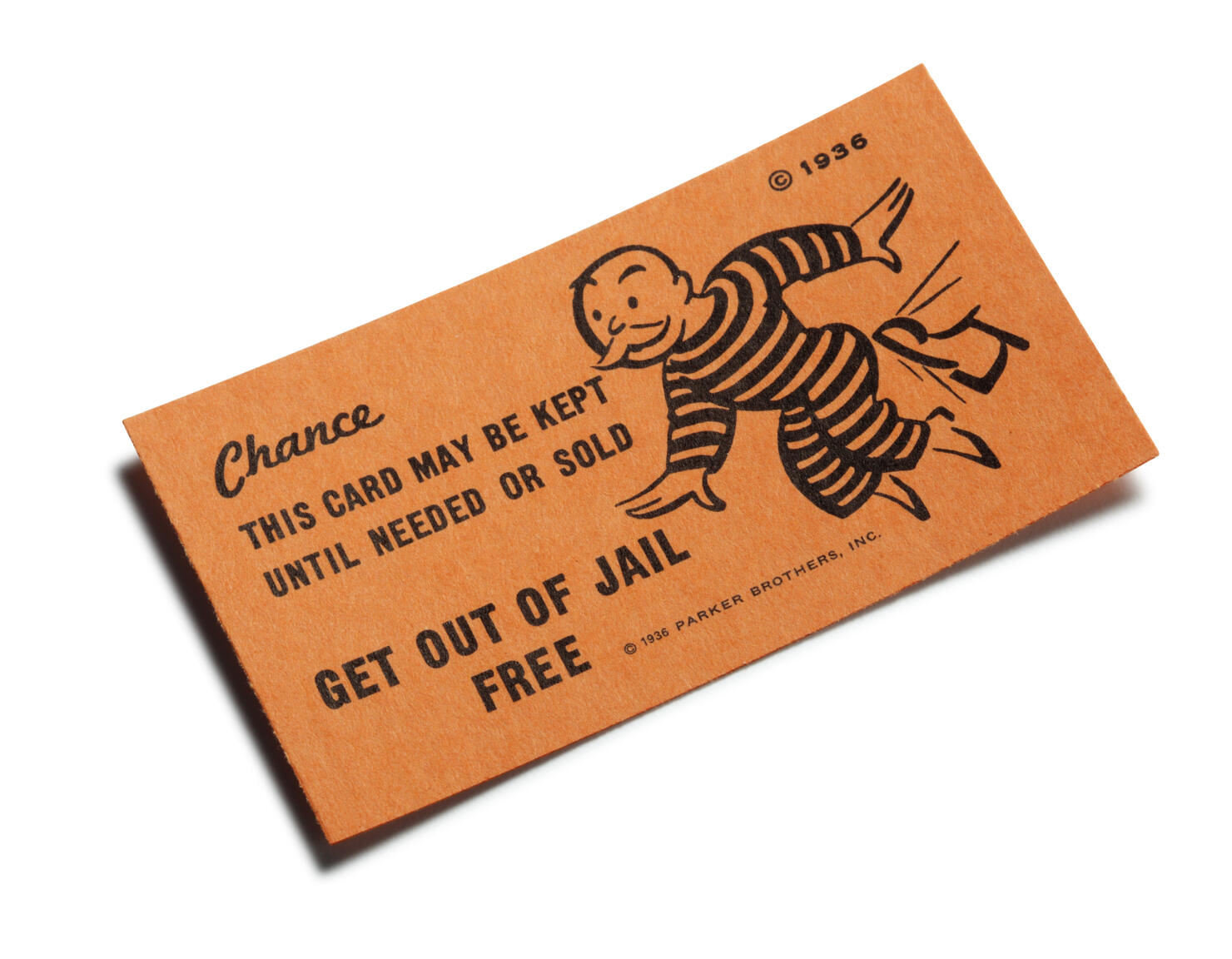 A driver in Minnesota tried his luck to avoid a ticket after he was pulled over by a Chisago County deputy. When the deputy asked the driver for his license, registration, and insurance, the driver also handed him a faded "Get of jail free" monopoly card.
The "Chance" card says it "may be kept until needed, or sold."
"Last night a deputy did a traffic stop, and the driver handed him this card, along with his driver's license. Unfortunately, the state of Minnesota does not recognize this as a valid document," the Sheriff's Office wrote on Facebook. "Points for the effort and humor though! 😂."
"Bet he's waited his whole life to use that 🤣," one person replied to the post.
It is unclear if the deputy returned the card to the driver. Several people asked why the driver was pulled over or if they were ticketed, but officials did not answer.