30+ Hour Standoff With Armed Woman That Closed Highway Comes To An End
By Bill Galluccio
March 30, 2023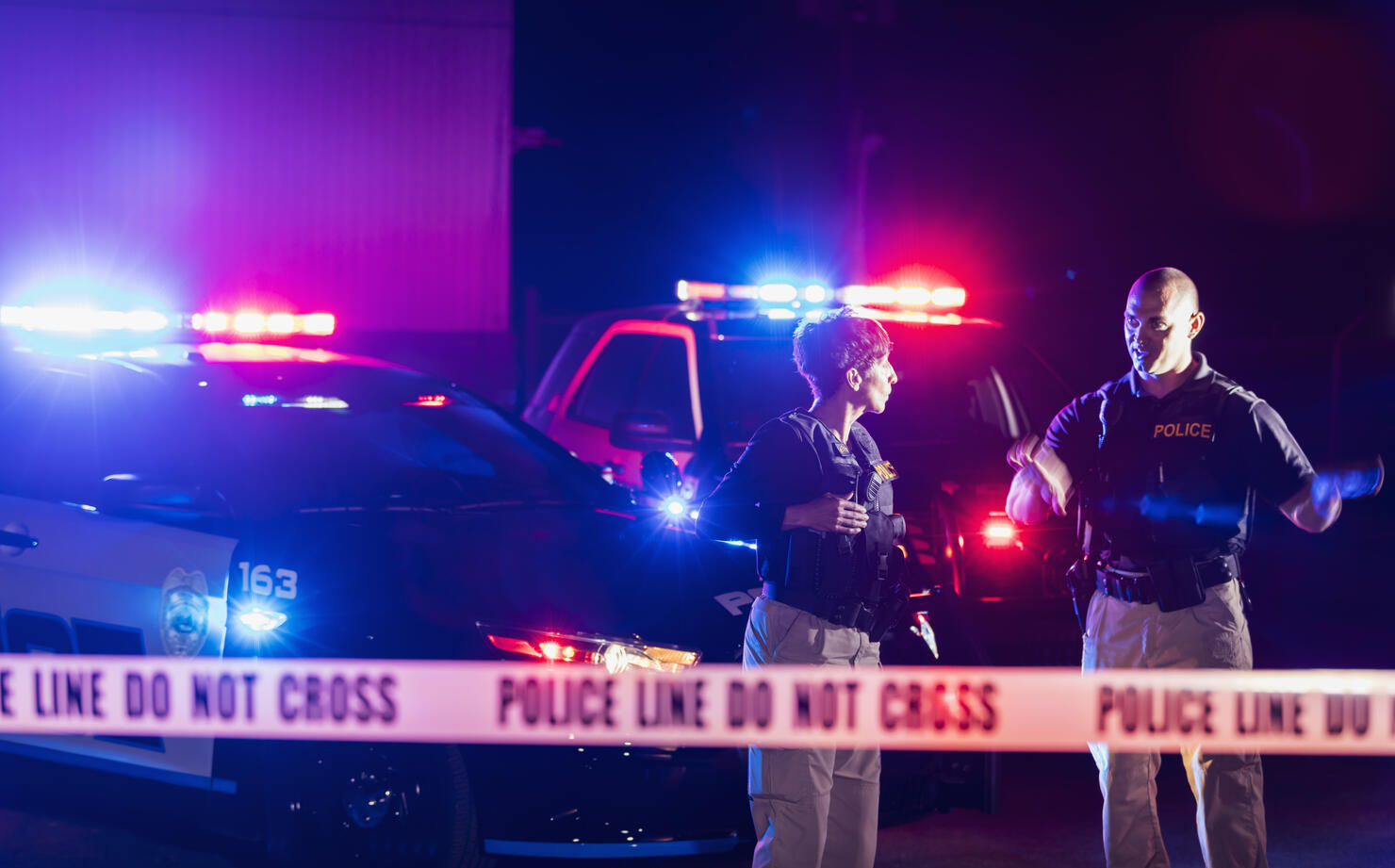 An armed standoff between a woman and the Fairfax County Police on Richmond Highway in Virginia finally came to an end after more than 30 hours.
The standoff started on Tuesday (March 28) morning around 11 a.m. when officers were dispatched to the area to look for a critical missing person. While officers were searching for the person, they encountered a woman who claimed she had been abducted.
As the woman was talking to the police, she identified the suspect who fled in a 2014 black Jeep Cherokee. The woman driving the Jeep pulled over on Richmond Highway and barricaded herself inside, armed with a handgun.
Officials closed down the roadway and called in the Special Operations Division and Crisis Negotiation Team to assist.
Officers used a robot to get close to the woman and communicate with her in hopes of ending the standoff peacefully. It was also used to deliver food, water, and cigarettes to the woman.
"We've been talking to her and just trying to make sure she understands that we're here to make sure she goes home safely," Fairfax Police Department Lt. James Curry said on Wednesday night.
Just after midnight on Thursday morning, the Fairfax County Police tweeted that the standoff had come to an end.
"UPDATE: The woman was safely taken into custody. Richmond Highway will be opened soon. Thank you for your patience."
Mount Vernon Police District Chief Kevin Davis will hold a press conference on Thursday afternoon to provide more details about the incident.