Popular Destination Named Colorado's Best State Park
By Zuri Anderson
March 30, 2023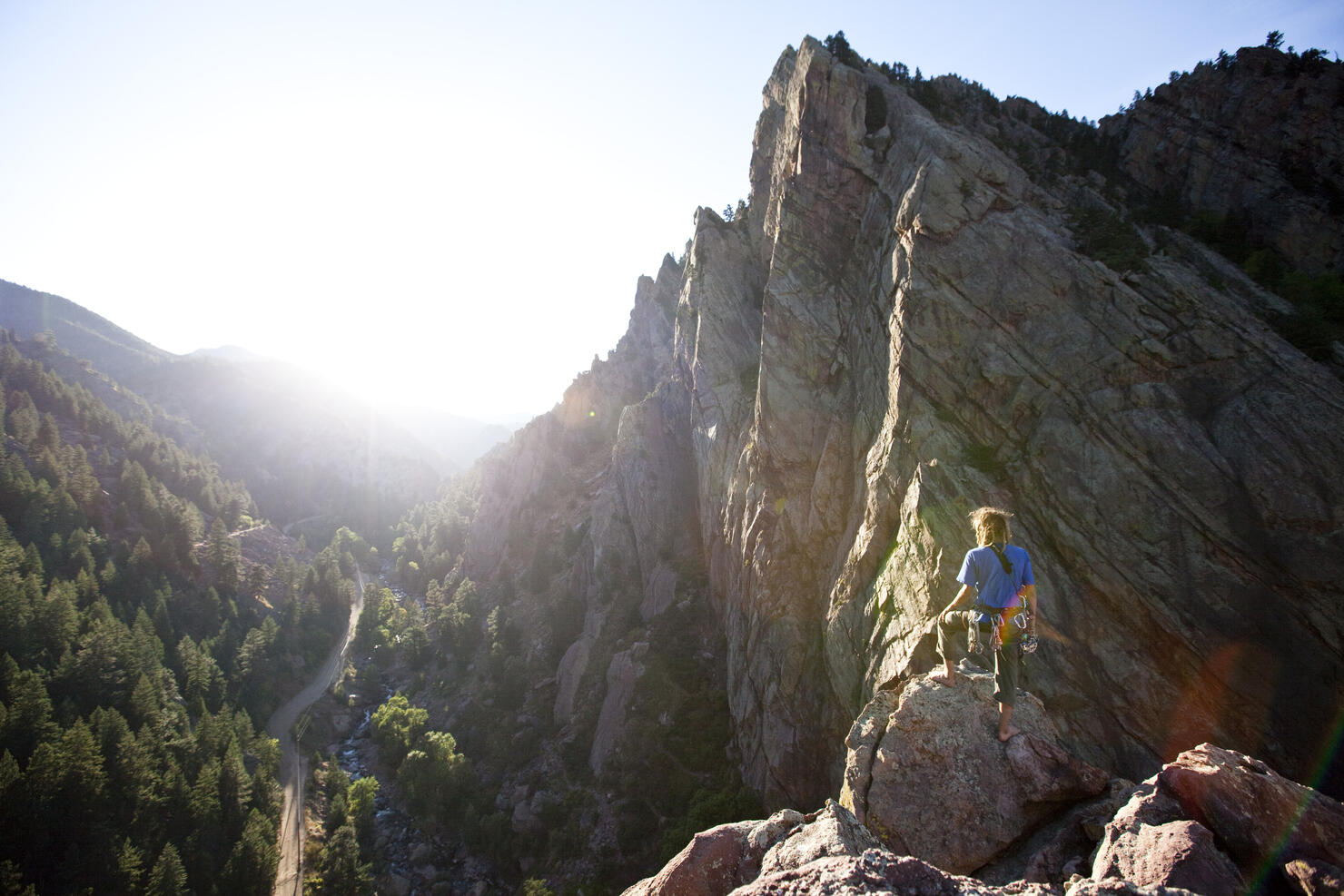 National parks are among the most popular destinations in the country, from Yellowstone and Yosemite to Grand Canyon. That also means they often overshadow state parks, which offer as many learning experiences, beautiful landscapes, and plenty of outdoor activities. Some tourism experts say state parks offer more amenities than national parks. Depending on which state you're in, you can even visit state parks for free.
If you're looking for an amazing state park to visit, look no further than Reader's Digest. The website found the most popular and beloved state park in every state.
According to writers, Colorado's top pick is Eldorado Canyon State Park! Here's why it was chosen:
"There's no shortage of natural beauty in Colorado. And one of the best state parks to take it all in is at Eldorado Canyon State Park, where you can trek through the scenic canyon, rock-climb to your heart's content, or picnic by one of the many streams."