See Rock's Most Iconic Bands At Historic Power Trip Festival
By Taylor Fields
March 30, 2023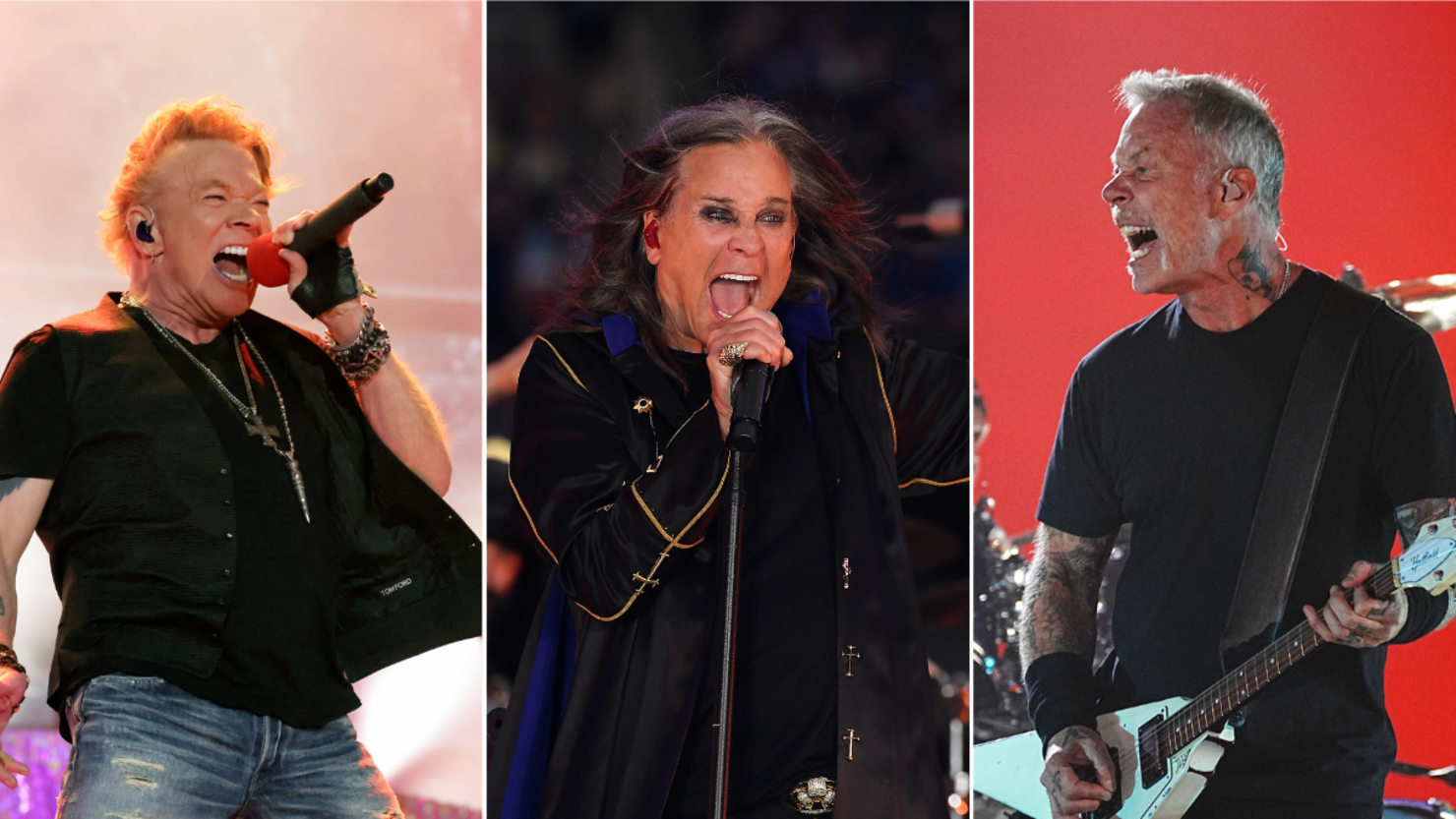 Get ready to rock out in the desert, because Goldenvoice just announced their Power Trip Festival, taking place this October in Indio, California, featuring six of rock's biggest bands: Guns N' Roses, Iron Maiden, AC/DC, Ozzy Osbourne, Metallica, and Tool. The best part is one lucky rock fan and a friend will win their way there to experience the weekend with the ultimate all access pass.
In a new contest from iHeartRadio, one winner and a guest will fly roundtrip to Indio to head the festival at the Empire Polo Club (AKA the home of Coachella), where they will stay for four nights at the Safari Tent campground behind the main festival venue. This luxurious campground hosts fully furnished, air-conditioned accommodations featuring gorgeous mountain views, and also includes golf cart transportation between stages, air-conditioned restrooms and showers, breakfast and late-night snacks, an air-conditioned lounge, concierge service, and so much more. Not only will the winners enjoy the festival with Pit Tickets for the weekend, they will also get first access to the festival grounds before the weekend kicks off, including a backstage tour during the festival's setup.
To enter to win, click HERE.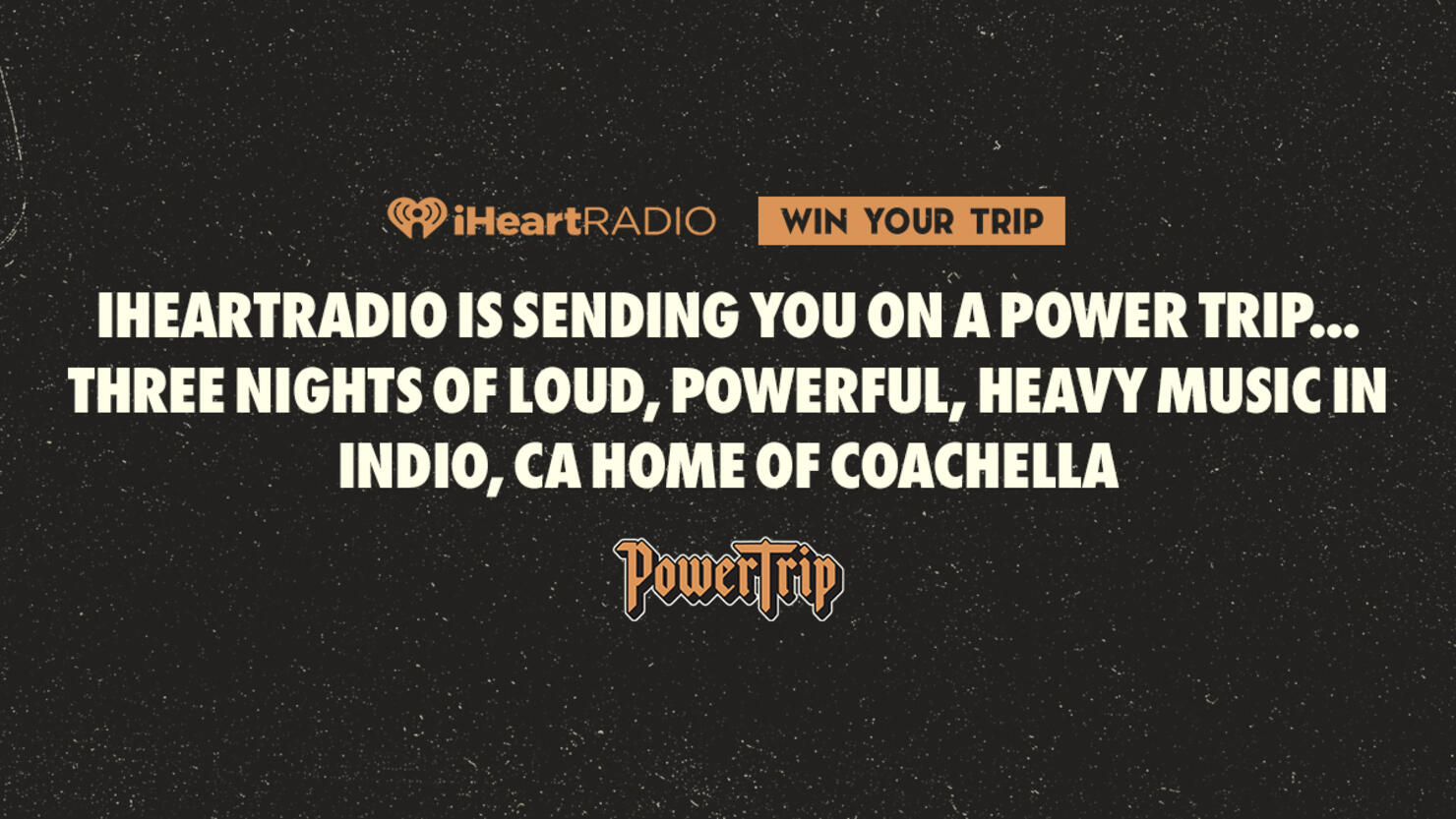 Power Trip is taking over the Empire Polo Club in Indio, California October 6th through October 8th. A press release describes the historic festival as a "unique night-time desert setting with unmatched concert production will amplify the experience beyond the traditional stadium or parking lot concert norm with three double-billed headlining performances. This is the most rocking line-up to ever perform in an unparalleled location for heavy music audiences looking for an unforgettable weekend escape."
On Friday, October 7th, Guns N' Roses and Iron Maiden will be headlining, followed by AC/DC and Ozzy Osbourne on Saturday, October 7th, and ending with Metallica and Tool on Sunday, October 8th.