2-Year-Old Boy Remains Missing After Mom Was Found Murdered in Apartment
By Jovonne Ledet
March 31, 2023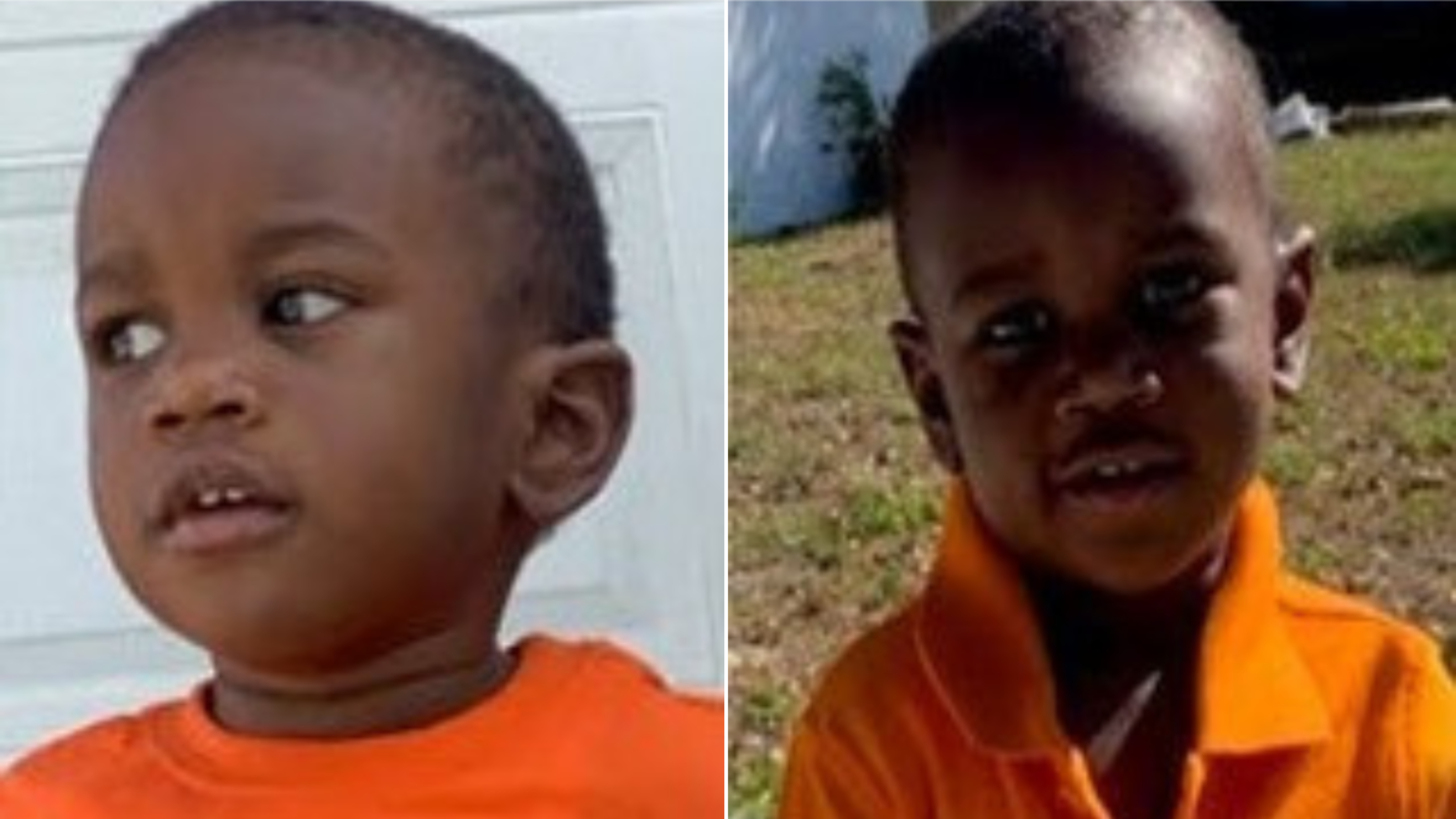 Police are urgently searching for a two-year-old boy whose mother's body was found in "a very violent homicide scene" at their Florida home.
Taylen Mosley, 2, was last seen on Wednesday (March 29) in St. Peterson, one day before his 20-year-old mother, Pashun Jeffrey, was found dead in their apartment, per People.
Police Chief Anthony Holloway said state, federal, and county authorities have gotten involved in the search for the boy.
"It's very urgent, it's all hands on deck right now," Holloway said, adding "we want to bring this child home."
The crime scene where Jeffrey was found was "very violent on the inside," police said, noting that they have serious concerns for the child's safety.
Holloway said law enforcement officials "know he is not with his father."
"If you have this child, please call us, let us know this child is safe," he urged.
Taylen is said to be two feet tall and weighs 30 pounds with brown eyes and brown hair.
Police urge anyone with information to contact St. Petersburg Police at (727) 893-7780 or text SPPD and your tip to TIP411.
The Black Information Network is your source for Black News! Get the latest news 24/7 on The Black Information Network. Listen now on the iHeartRadio app or click HERE to tune in live.