Your Water Bill In This Texas City Is About To Increase. Here's Why
By Dani Medina
March 31, 2023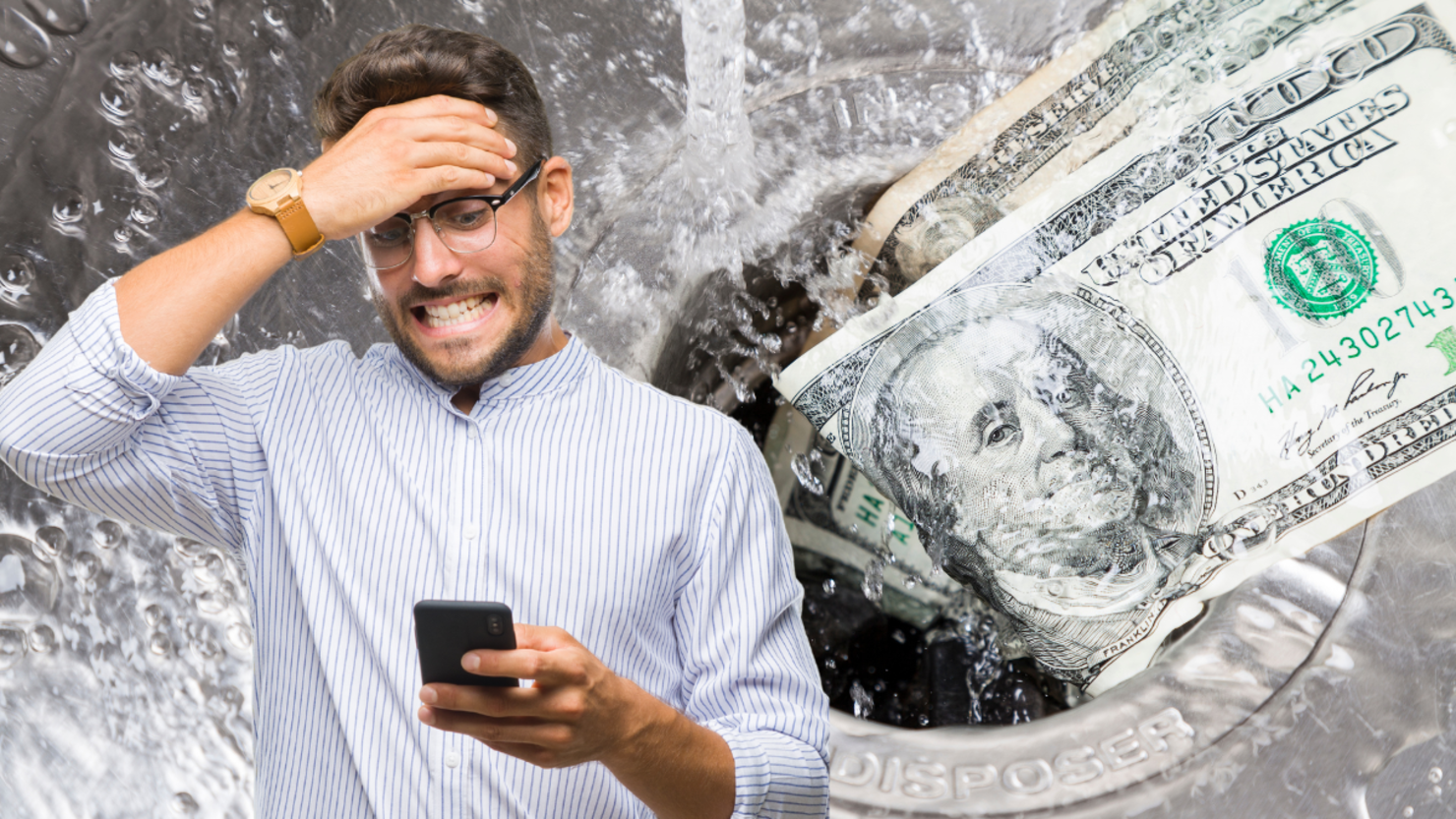 If you live in Houston, brace yourselves. Your water bill is about to increase.
The cost of water and wastewater services is set to go up Saturday (April 1), KRPC reports. Some residents could see spikes of at least 15% and up to 17.5% for some customers. Water rates will increase by 9.2%, an automatic adjustment based on inflation that occurs annually.
Some customers were notified by Houston Public Works this week.
This price increase will be added to the water rate increase approved by the Houston City Council in June 2021, which raises rates every year on April 1 through 2026. Per KPRC, the increase will cover:
Resources to continue water and wastewater services
Maintenance of water and wastewater infrastructure
Reduced water main breaks
Reduced sanitary sewer overflows
Improved resilience against hurricanes, freezes, and climate change
Ability to comply with the consent decree
Ability to comply with federal regulations rather than pay penalties for violations caused by lack of investment