Summer Walker Announces Plans For Upcoming EP 'Clear 2: Soft Life'
By Tony M. Centeno
April 3, 2023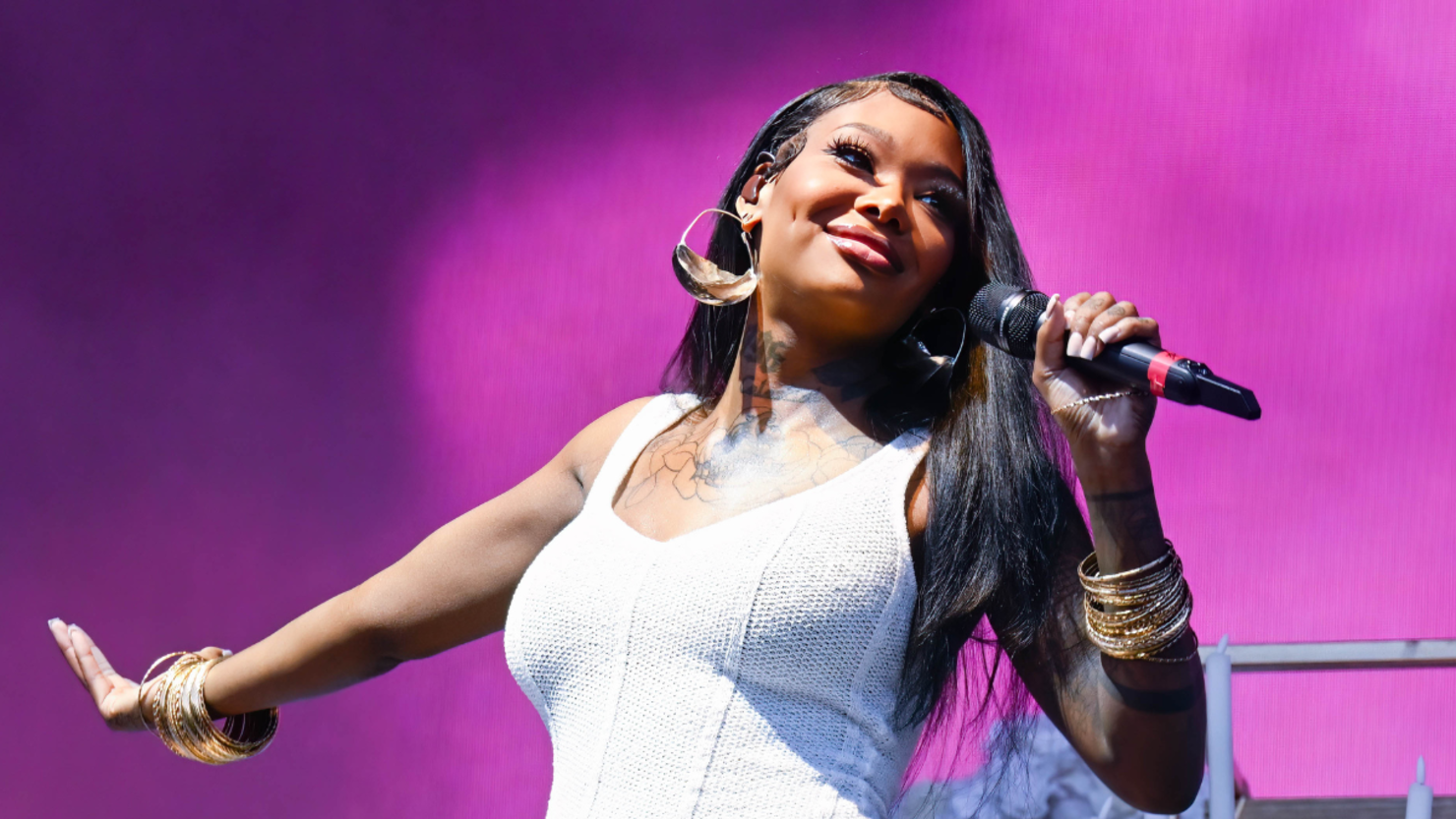 Summer Walker plans to drop new music next month.

On Sunday night, April 2, the Atlanta native announced her plans to release her next project after she hit the stage at Dreamville Fest 2023. Towards the end of her set, Walker announced her upcoming EP Clear 2: Soft Life is dropping in May via LVRN and Interscope Records. The project serves as the sequel to her beloved 2019 EP, which dropped right before her debut album Get Over It. She even closed out the show by giving fans a live preview of her first single from the sequel to her 2019 EP.

"I just wanted to let you guys know that I have an EP dropping. May 19. Go to my website if you wanna pre-order it. It's a little somethin', somethin' 'Clear.' Y'all ready for some new music?"

The OG edition featured four tracks: "Riot," "Grave," "Wasted" and "Settling." There's no word on how many songs will appear on the project, but she previously said that she wants the sequel to be "a lot longer."

"The last one was like four songs," she explained to Billboard last year. "This one — I want it to be a lot longer so I can really get that sound out. That's my favorite type of sound. I make what I got to make for the radio, but I'm very excited for [Clear 2]. Hopefully, my budget will be permitted. [If not], we got to protest."

Summer Walker's new EP will arrive two years after her last project Still Over It. Since then, she delivered her hit single "No Love" featuring SZA and a remix with Cardi B. She also knocked out other collaborations with The Weeknd, Ciara and Jacquees. Look out for Clear 2 arriving on May 19.