Brothers Osborne Delve Into The Message Of 'Nobody's Nobody'
By Kelly Fisher
April 7, 2023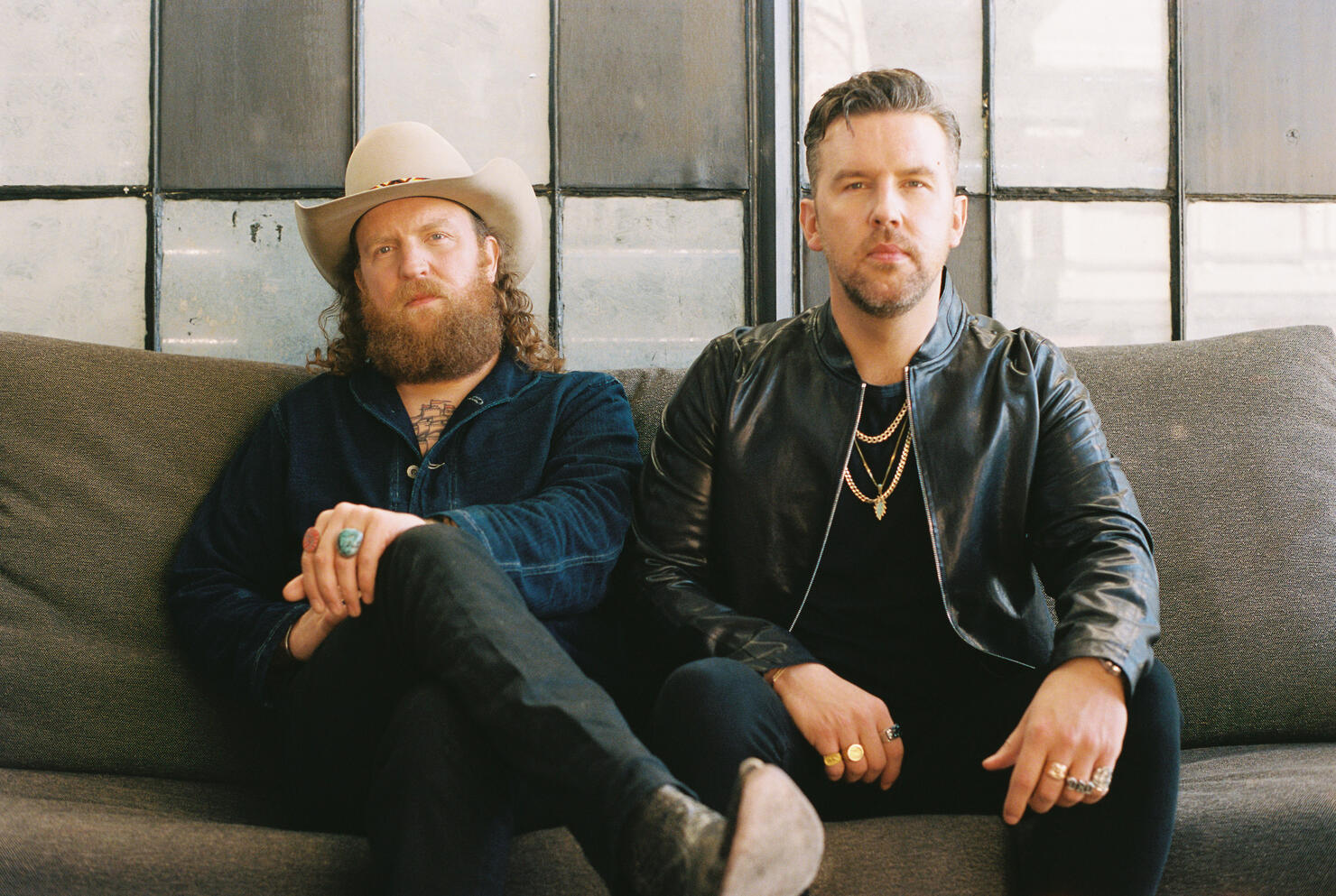 It's been three years, and now, Brothers Osborne are kicking off the weekend with new music. John and TJ Osborne ended that years-long hiatus and kicked off the weekend with the release of "Rollercoaster (Forever and a Day)," "Might As Well Be Me" and "Nobody's Nobody" on Friday (April 7).
TJ said' "('Nobody's Nobody') all came together really, really quickly. It all just felt right, and when it was done, we thought we had something great." He added later that the line that stuck out to him the most is "A sinner, saint, or son of a gun," explaining that it captures the concept, "whoever you are, good or bad, no one is no one."
"My favorite line in 'Nobody's Nobody' is, 'Someone's out fillin' their tank/ Keepin' the Good years on the road/ While someone's fillin' up their drink/ Forgettin' someone they can't let go of,'" John said. "I love that line because it just kind of encompasses everyone that's going through anything at any given point. Some people are just getting on with their day, getting down the road, and other people are having a hard time. But it doesn't matter what you're going through, you're special and important to somebody. That line, to me, summarizes the whole song."
John said the first person he played the song for — "which is usually the first person that I play all my songs for" — was his wife, fellow singer-songwriter Lucie Silvas, who recently welcomed the couple's newborn twins. John said that his wife is "super supportive," and will offer a fresh perspective if "it doesn't make 100% sense."
Growing up in a small town in Maryland, the brothers have been lifelong songwriters, performing music for friends and family. Now, the award-winning duo has performed with some of their fellow powerhouse artists — Chris Stapleton, Eric Church, Little Big Town and Miranda Lambert, to name a few — and are known for "It Ain't My Fault," "Stay A Little Longer," "All Night," "I'm Not For Everyone," "Younger Me," "Rum" and many other fan-favorite anthems. Listen to Brothers Osborne's three new songs below.