At Least 3 Dead, Dozens Infected By Bacteria Linked To Recalled Eyedrops
By Jason Hall
April 9, 2023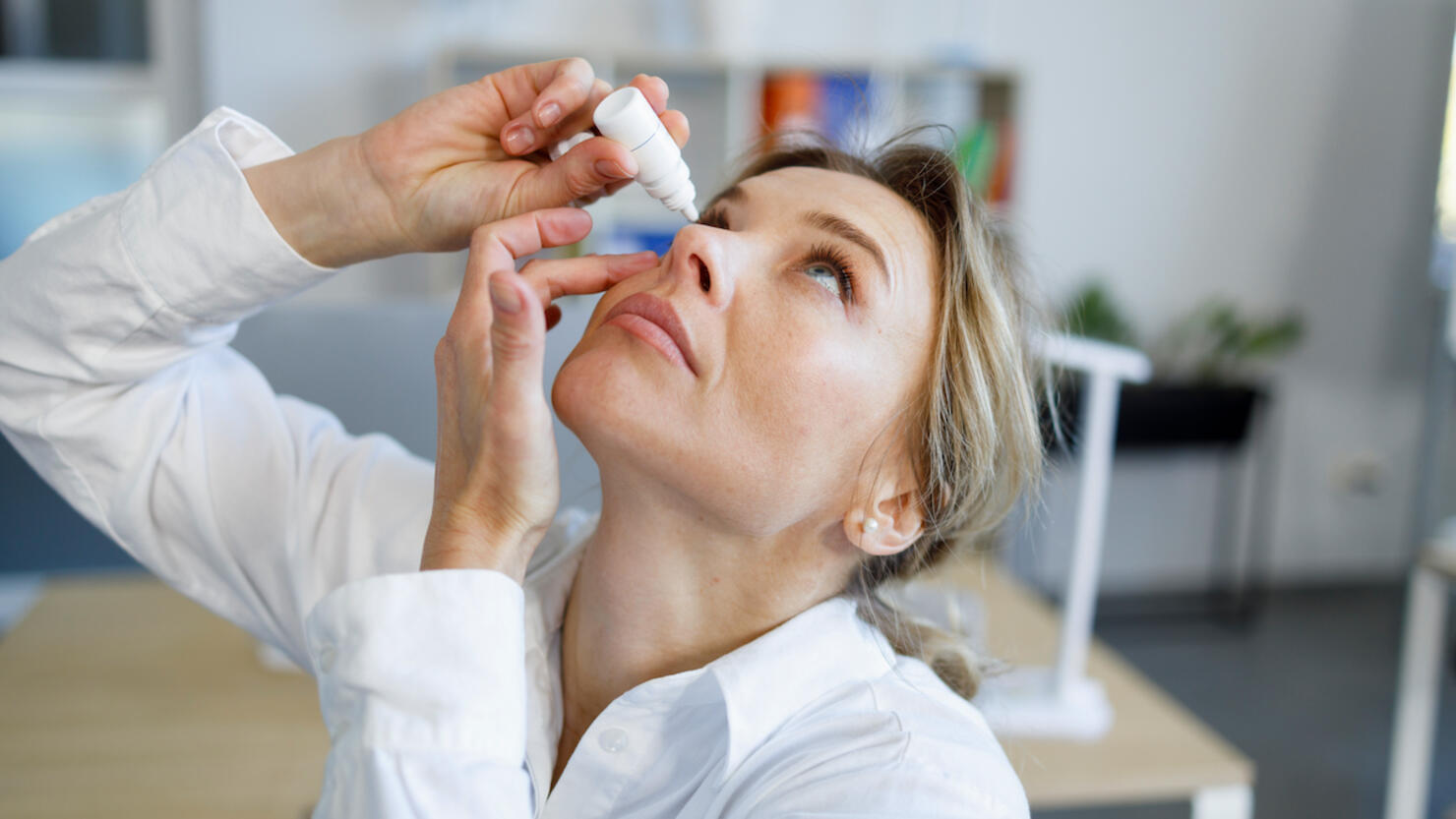 At least three people have died and dozens have been infected by a bacteria linked to recalled eyedrops, according to the U.S. Centers for Disease Control and Prevention via NBC News.
The CDC identified 68 cases of a new strain of Pseudomonas aeruginosa in 16 states, with results pending from others, on Friday (April 7) as part of its ongoing investigation into the spread of the deadly bacteria, which has since evolved to be resistant to nearly all treatments. More than half of the cases have been reported at long-term health care facilities and nearly all of the ones linked to contaminated eyedrops are in products imported from India.
The contaminated bottles have been removed from stores and health care facilities, but the CDC expects more cases to be reported. Pseudomonas aeruginosa has existed for years -- with an estimated 28,000 drug-resistant cases reported in the U.S. in 2020 -- but the new form of infections -- carbapenem-resistant Pseudomonas aeruginosa with Verona integron-mediated metallo-β-lactamase and Guiana extended-spectrum-β-lactamase, which is named to show how genes transform to become drug resistant -- have only been present since 2022.
"This was a Pseudomonas original," said Dr. Robert Bonomo, a professor of medicine at Case Western Reserve University in Cleveland who has studied various drug-resistant bacteria since 1990, via NBC News.
Cefiderocol is believed to be the one antibiotic capable of treating the eyedrop-related infections, according to the CDC's ongoing investigation. The bacteria mutations aren't new, but the drug resistance is what makes it so dangerous as the bacteria can move directly through the nasal cavity into the respiratory tract and result in pneumonia through contaminated eyedrops.
"Pseudomonas aeruginosa can affect pretty much any tissue in the body as travels through the blood, and it can cause sepsis," said Dr. Guillermo Amescua, a cornea specialist at the Bascom Palmer Eye Institute of the University of Miami Miller School of Medicine, whose team teated seven patients in relation to the outbreak, via NBC News.