10-Year-Old Dies After Fighting Another Child At Trampoline Park
By Jason Hall
April 20, 2023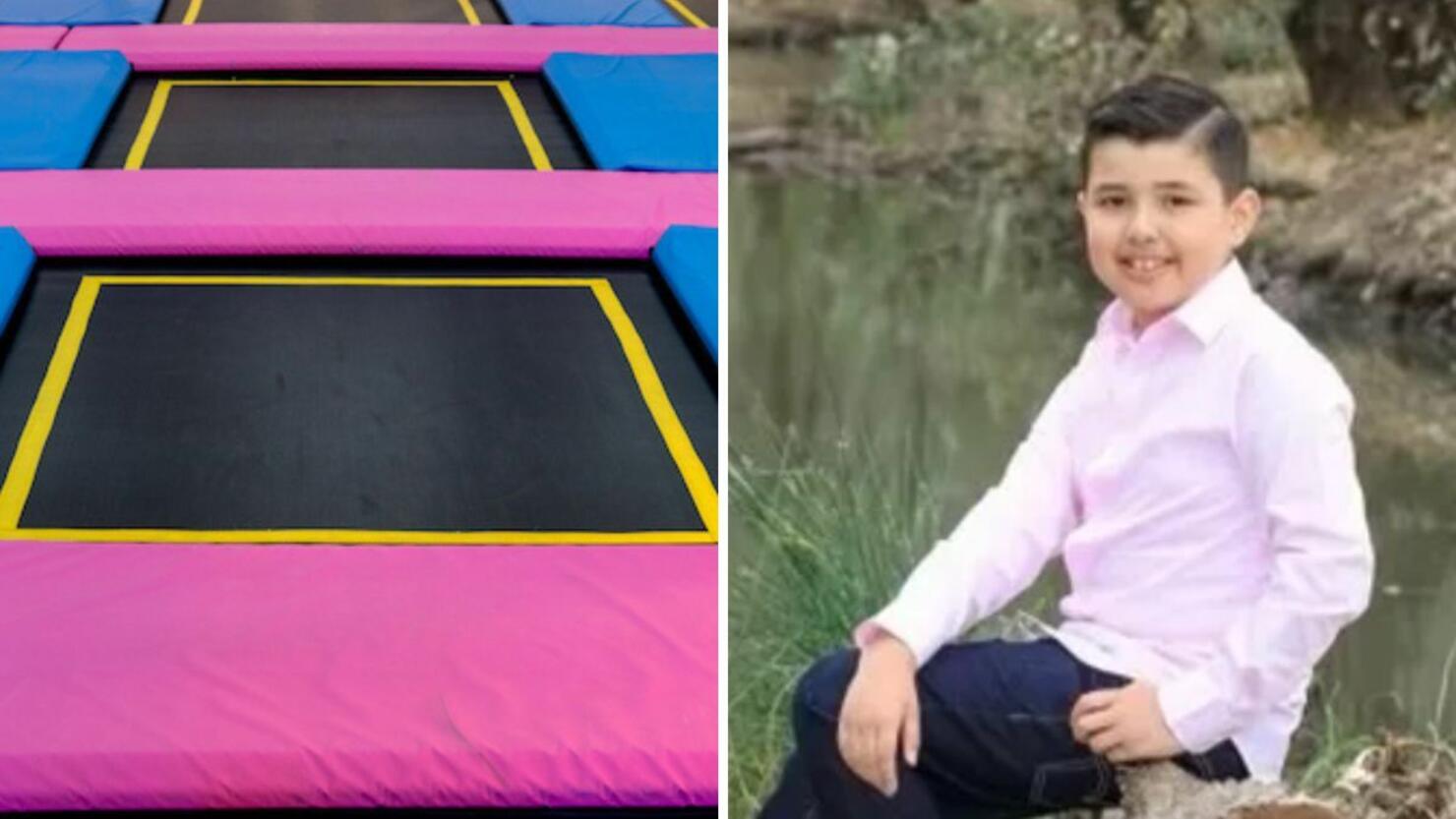 Photo: Getty Images/GoFundMe
A 10-year-old boy died from injuries sustained during a fight with another child at a California trampoline park.
Anthony Duran was playing basketball at Rockin' Jump Trampoline Park in Merced when the fight broke out, the Merced Police Department said in a news release obtained by the SFGate.com. A witness told police that Duran had collapsed and the other child ran away.
Detectives interviewed 35 witnesses at the scene, which included parents, staff and children, and observed video footage of the incident captured by the facility's surveillance cameras, the department confirmed. The other child involved in the fight was found and police have been in contract with his parents throughout their ongoing investigation.
Duran was transported to a hospital after collapsing, according to police. A GoFundMe page launched by his aunt on behalf of his family confirmed that the child had passed away on Sunday (April 16).
"Anthony Gained His Wings 4/16/23 I ask you in this time of need with any donation for My nephews mom now that she has to lay Anthony to rest," the GoFundMe states. "We want to give him a proper burial. Thank you for all the love and support you have given Anthony."
The Merced County Coroner's Office will conduct an autopsy on Duran and police are continuing to review whether charges will be filed with the Merced County District Attorney's Office in relation to the case, police confirmed via SFGate.com.