New Poll Reveals How GOP Voters Feel About Trump Indictment, Investigations
By Jason Hall
April 23, 2023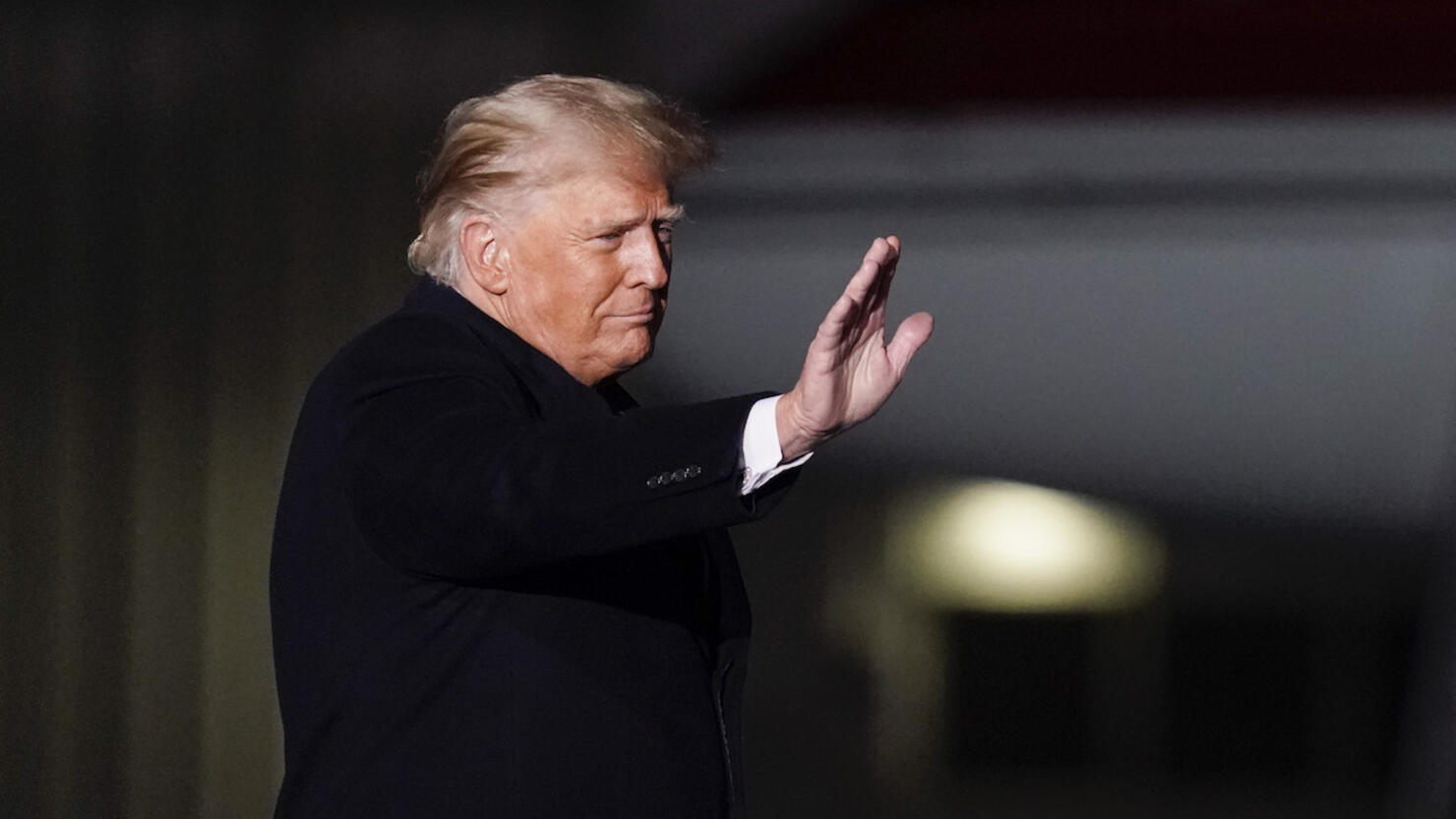 A new NBC News poll revealed that two-thirds of Republican primary voters supported former President Donald Trump amid his recent criminal arrest and ongoing legal investigations.
In response to "view on the investigations into Donald Trump and the Republican nomination for president," 68% of GOP respondents said "they are a politically motivated attempt to stop Trump. No other candidate is like him, we must support him," while 26% said, "It is important to nominate a candidate who will not be distracted and can beat [President] Joe Biden."
Additionally, 46% of respondents chose Trump as their chose "if the Republican primary for president were being held today," with former ally turned rival, Governor Ron DeSantis, receiving 31% of the vote and Trump's former vice president, Mike Pence, receiving 6%.
Earlier this month, a ABC News/Ipsos poll reported 45% of respondents believed Trump should have been charged with a crime in relation to his alleged role in paying hush money to former adult film star Stormy Daniels, including 88% of Democrat respondents, while 32% disagreed and 23% said they don't know. Additionally, 47% believed the charges were politically motivated, including 79% of Republican respondents, while 32% said no and 20% said they didn't know.
Trump is accused of paying $130,000 in hush money to Daniels during the latter portion of his successful presidential campaign in 2016. Daniels claimed that she had a sexual encounter with the married Trump in 2006, which the former president had denied and recently pleaded not guilty to 34 felony criminal charges of falsifying business records.
Trump is now the first former U.S. president to ever be indicted on criminal charges. Trump announced his intention to re-run for president in the upcoming 2024 election in November 2022, two years after he was defeated by Joe Biden during his re-election campaign in 2020.