Desiigner Officially Charged After He Allegedly Exposed Himself On Airplane
By Tony M. Centeno
April 24, 2023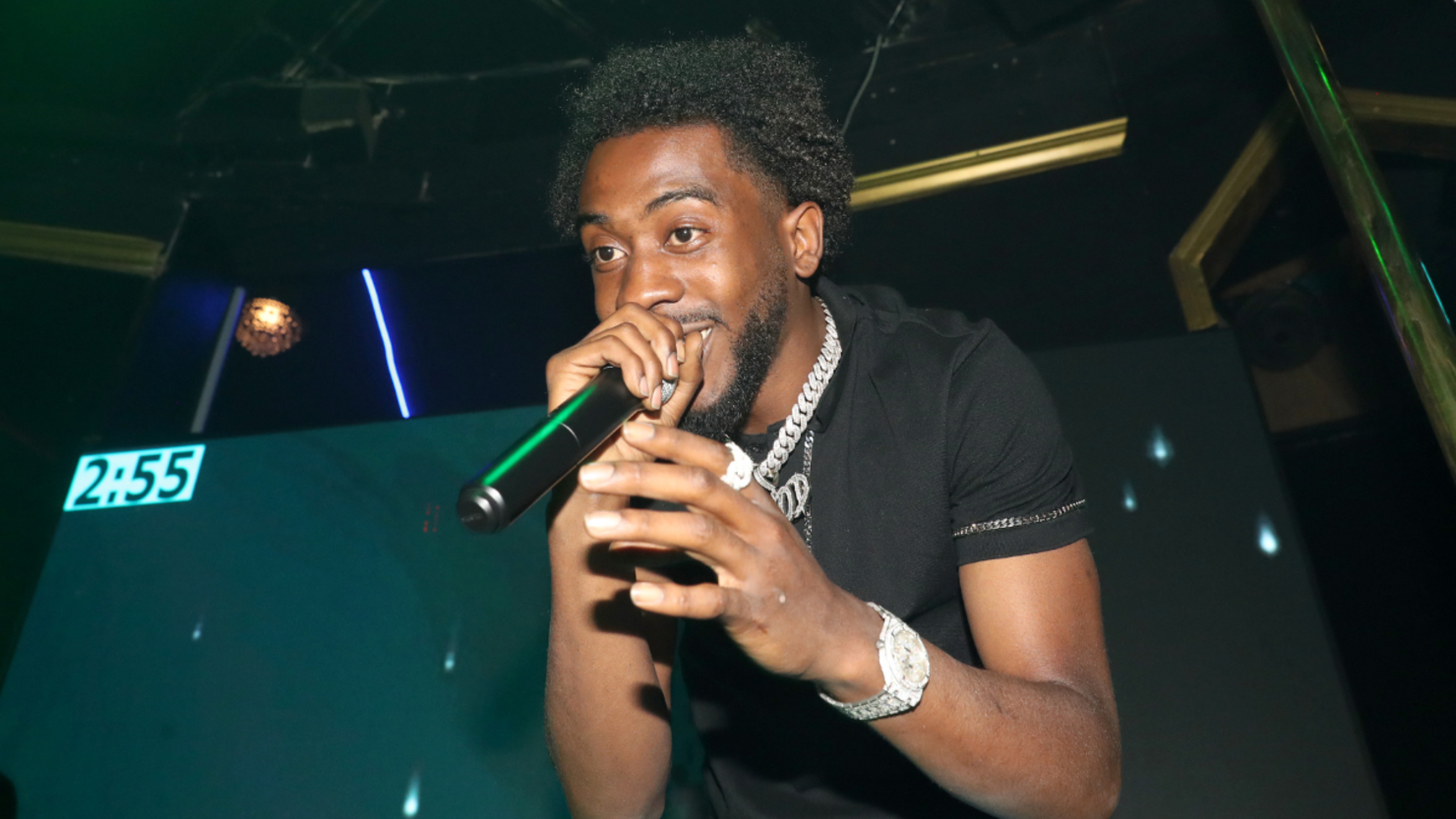 Desiigner is facing legal action over allegations that he exposed himself to a flight attendant during a recent flight from Tokyo.

According to a report TMZ published on Monday, April 24, the "Panda" rapper has been charged with indecent exposure following an inappropriate incident with one of Delta airlines' staff. Legal documents state that the rapper allegedly masturbated in front of a flight attendant while he sat in his first class seat. Staff members reportedly told the artist to stop multiple times before they were forced to seat him at the back of the plane while under the supervision of his two friends.
Once the plane landed in Minneapolis, Desiigner was questioned by authorities. He blamed the incident all on the fact that he didn't get that much action during his time in Japan and was "brick hard" when he got on the plane. He said he got turned on by the flight attendant and showed her his "magic stick" to encourage her. Clearly, that didn't work out well for him.

Desiigner also clarified that he was not under the influence of any drugs. When the news first broke on Thursday, it was reported that the rapper was sick and was prescribed a medication that allegedly caused a chemical imbalance. In the legal documents, Desiigner said he was prescribed the meds but hadn't been taking them. In a statement he release last week, the former G.O.O.D Music artist said he was "ashamed" of his actions on the plane. He plans to check himself into a facility to treat his mental health issues.

"I am ashamed of my actions that happened on that plane," Desiigner told TMZ. "I landed back to the states, and am admitting my self in a facility to help me. I will be cancelling all shows and any obligations until further notice. Mental health is real guys, please pray for me. If your not feeling like yourself please get help."

So far, Desiigner has not responded to the recent charge.