Popular Home Goods Retailer Closing All Tennessee Locations
By Sarah Tate
April 25, 2023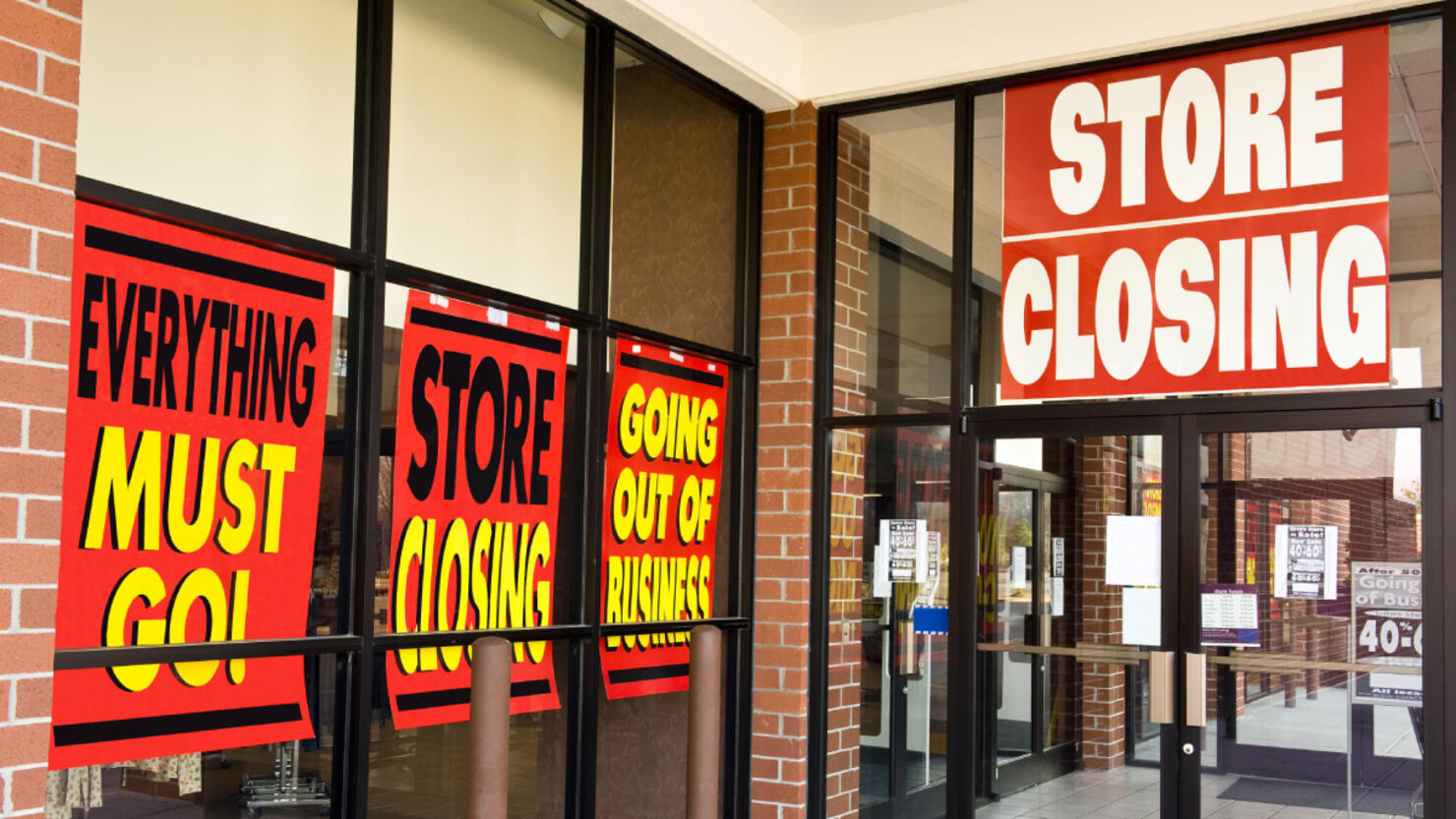 A popular home goods retailer is shutting down all of its stores across the United States, including its locations in Tennessee.
Bed Bath & Beyond will soon be beyond reach after filing for Chapter 11 bankruptcy in New Jersey over the weekend as the company plans to eventually close all 360 of its locations around the country, plus 120 buybuy BABY retail stores, per MLIVE. The company previously attempted to keep afloat and avoid bankruptcy by closing over 100 locations earlier this year, including a couple in Tennessee.
The company shared a message of thanks on the main page of its website, informing customers of the "difficult" choice to close down its stores nationwide.
"Thank you to all of our loyal customers," the notice reads. "We have made the decision to begin winding down our operations. Bed Bath & Beyond and buybuy BABY stores remain open to serve you."
Bed Bath & Beyond will stop accepting its 20% off coupons on Wednesday (April 26) and instead offer "deep discounts" until the stores close. Additionally, stores will stop accepting gift cards on May 8.
Tennessee has 11 Bed Bath & Beyond store fronts. As of Tuesday (April 25), it is unclear when the locations will officially close down.