This Restaurant Serves Washington's Best Fries
By Zuri Anderson
August 18, 2023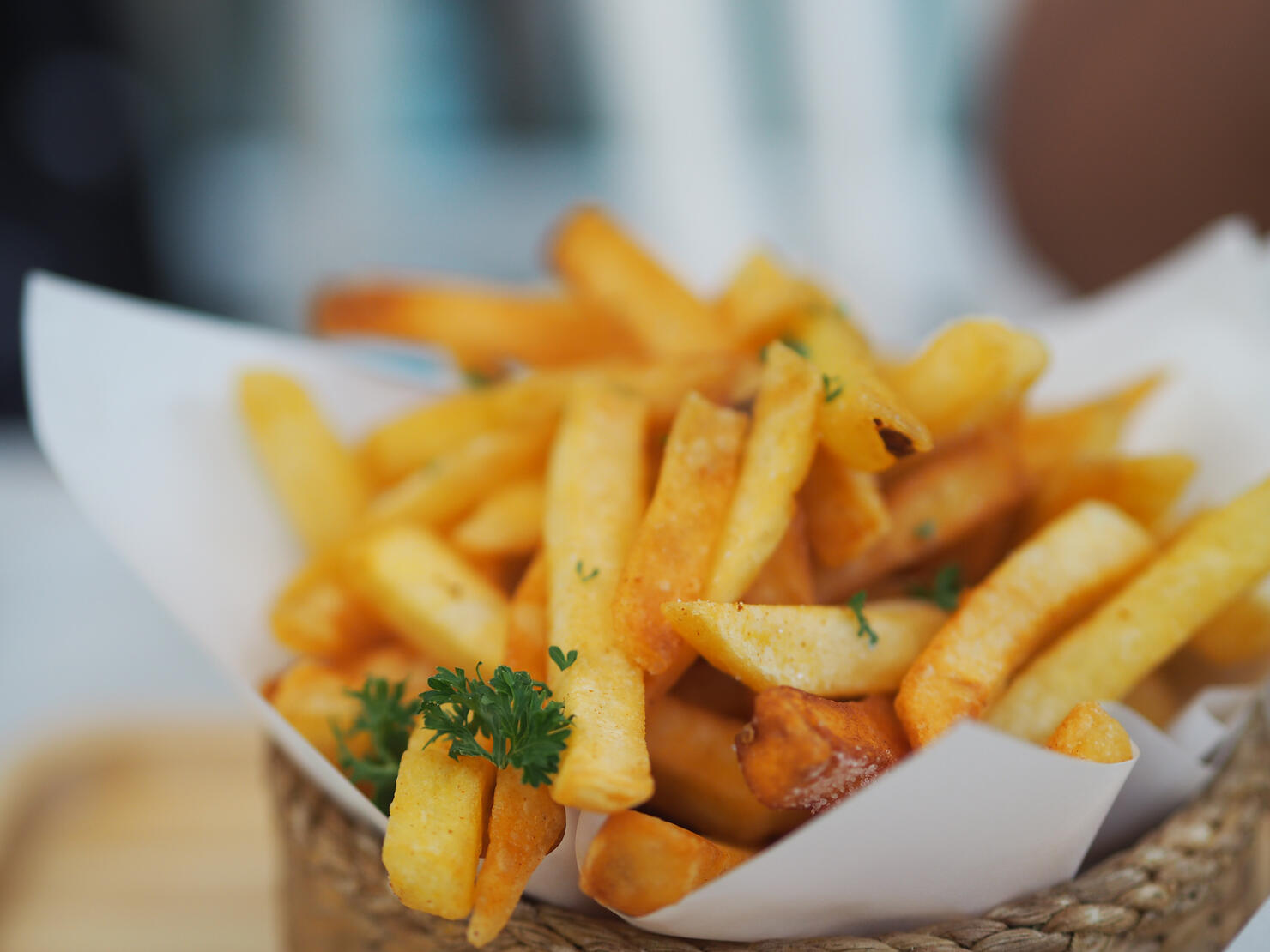 French fries are a mainstay in American culture. While people often run to fast food joints for an affordable order of fries, plenty of restaurants have inventive or unconventional approaches to these. That's not even counting the common types of fries, from crinkle cut and shoestring to steakhouse and curly.
For those who love chomping down on fries, Mashed found the most delicious fries in America. The website states, "Whether you like them curly, thick, sweet, truffled, or topped, we've rounded up the best spot for french fries in every U.S. state. Who knew your frying liquid of choice, from duck fat to peanut oil, made such a difference?"
According to writers, Katsu Burger serves Washington state's best fries! Here's why it was chosen:
"The state of Washington is known for its excellent seafood and Asian cuisine, thanks to its location on the Pacific Northwest coast. Katsu Burger is a local chain known for Japanese fusion, tonkatsu-style (aka deep-fried) burgers. The fries bring in Japanese cuisine as well, with the dried seaweed-spiced Nori fries being a crowd favorite. You can also try curry powder or 12-spice blend fries. You can find this restaurant featured in Eater, King 5's, and The Stranger's list of best fries in Seattle."
Katsu Burger has several locations across the Seattle metro area.