Small-Town Colorado Restaurant Serves The Best Meal In The State
By Zuri Anderson
April 26, 2023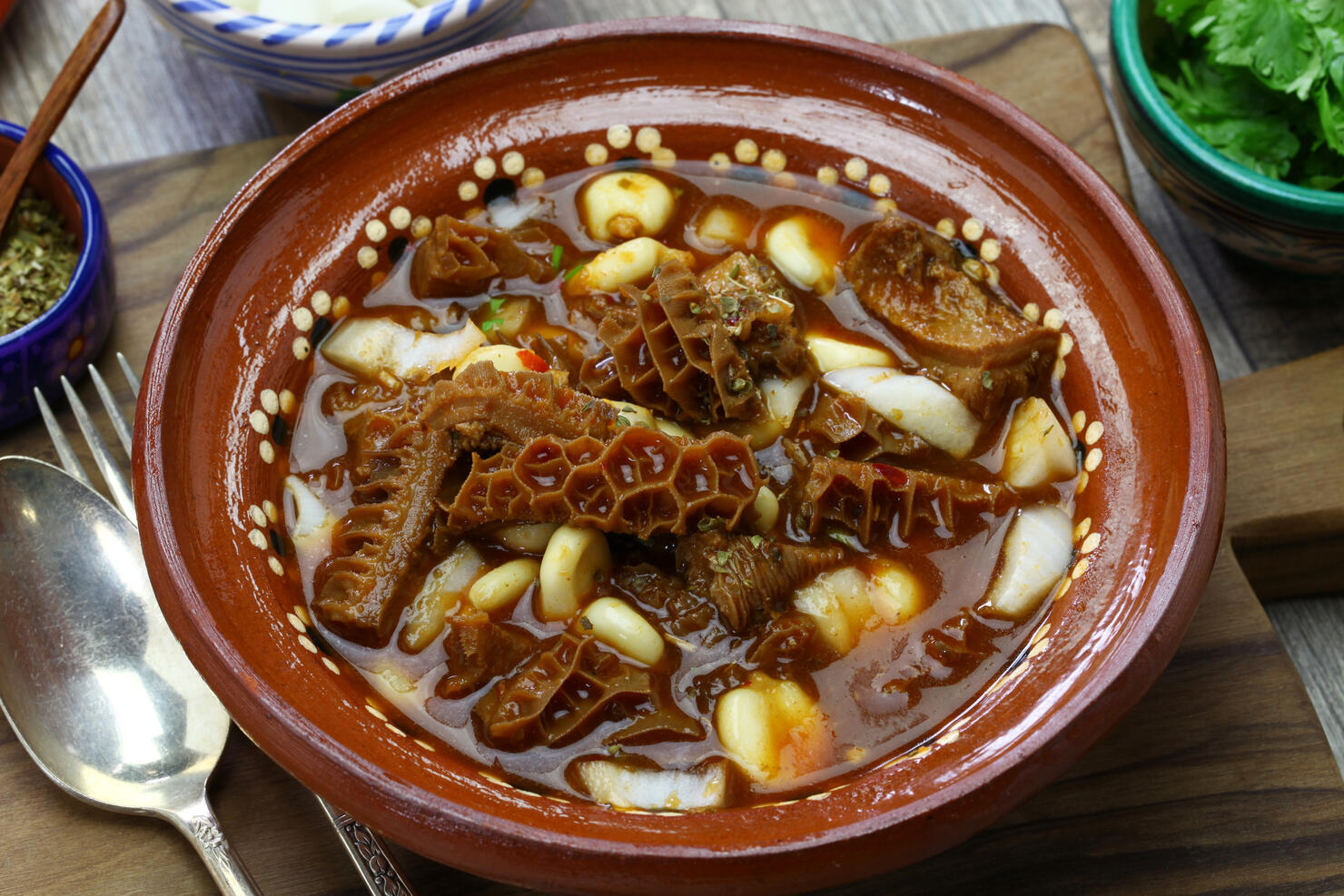 While most states and regions have become known for specific foods, cooking styles, and dishes, many restaurants left their mark on history thanks to their cohesive and delicious meals. We're talking about places that get long lines or at least a local reputation for the entrees or main course they serve. Sometimes, that one meal becomes the whole eatery's identity.
Mashed did some digging and crafted a list of the best meal every state had to offer. Writers made their choices based on main courses and entrees featured on the TV show The Best Thing I Ever Ate.
According to the website, Colorado's best meal is the menudo from Garcia's Market! Here's why it was chosen:
"Garcia's Market is located just off the highway and is sure to provide some really yummy stuff to those who are in the know. Among its menagerie of Mexican dishes is what the show deems as the best menudo in the States. This is a dish worth getting to know. Menudo is a Mexican cattle rancher's soup that makes use of every part of the cow. Per 10Best, it's cow stomach soup, and it's a divisive dish. While some may not be able to stomach the stomach, there is a reason why the dish has stuck around for so long. One review praises Garcia's as a place that gets down to business with as few frills as possible: It serves good food simply and authentically. As per the reviewer, every Saturday each table has at least one serving of the hearty Mexican soup."
You can find this restaurant at 211 CO-133 in Carbondale.
Still hungry? Check out the full list on mashed.com.