Carly Pearce Caught Sleeping In A Car In Her Boyfriend's Video On Instagram
By Kelly Fisher
May 4, 2023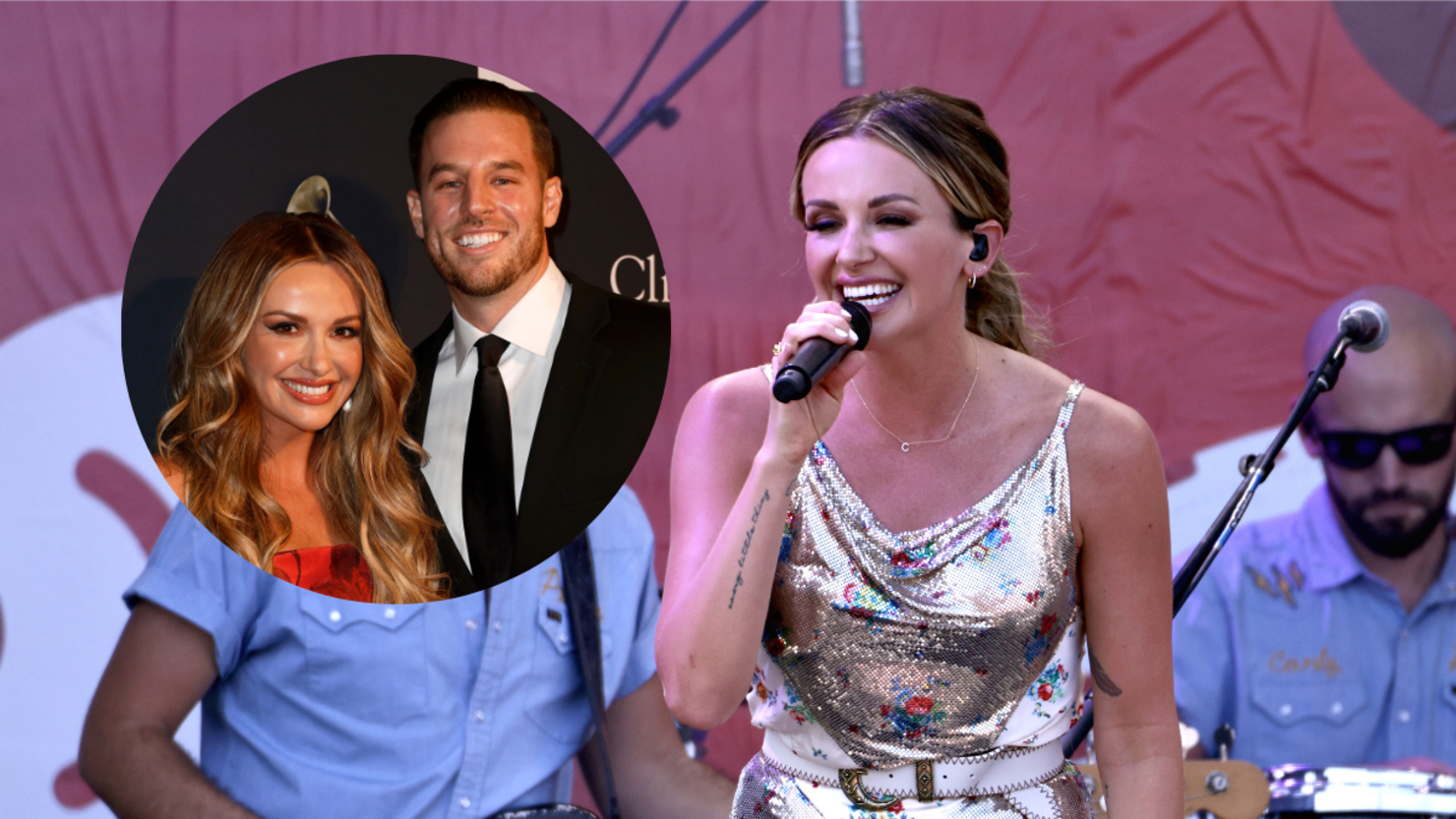 Carly Pearce had a "dreamy few days" in Napa Valley with her boyfriend, who happened to catch her taking a nap in a cab when he shared a few photos from the trip.
Pearce seemed to have a good sense of humor about it, sharing the video on her Instagram story on Wednesday evening (May 3). The "What He Didn't Do" superstar shared a few photos of her own, reflecting on "a dreamy few days with my favorite guy ♥️🍷," Riley King. King said he was "so grateful for such an amazing trip and memories babe 😘😘"
The couple had a lot to celebrate on their recent California adventure. King wrote in his Instagram caption: "Both our birthdays and anniversary week capped off with an amazing couple days in wine country! Feel free to swipe along to see who couldn't hang 😜"
Pearce dropped several laughing emojis as she replied, "you're lucky I love you a lot for that last video! The best trip 🥰"
Pearce is the latest addition to the all-star iHeartCountry Festival lineup on May 13, at Moody Center in Austin, Texas. Fans across the country will able to tune in to all of the incredible live performances at this year's iHeartCountry Festival as the event will be broadcast on iHeartRadio country stations nationwide, and on iHeartRadio.com as well as the iHeartRadio app on Saturday, May 13th at 8pm ET/5pm PT.