Verdict Reached In The Donald Trump-E. Jean Carroll Defamation Trial
By Bill Galluccio
May 9, 2023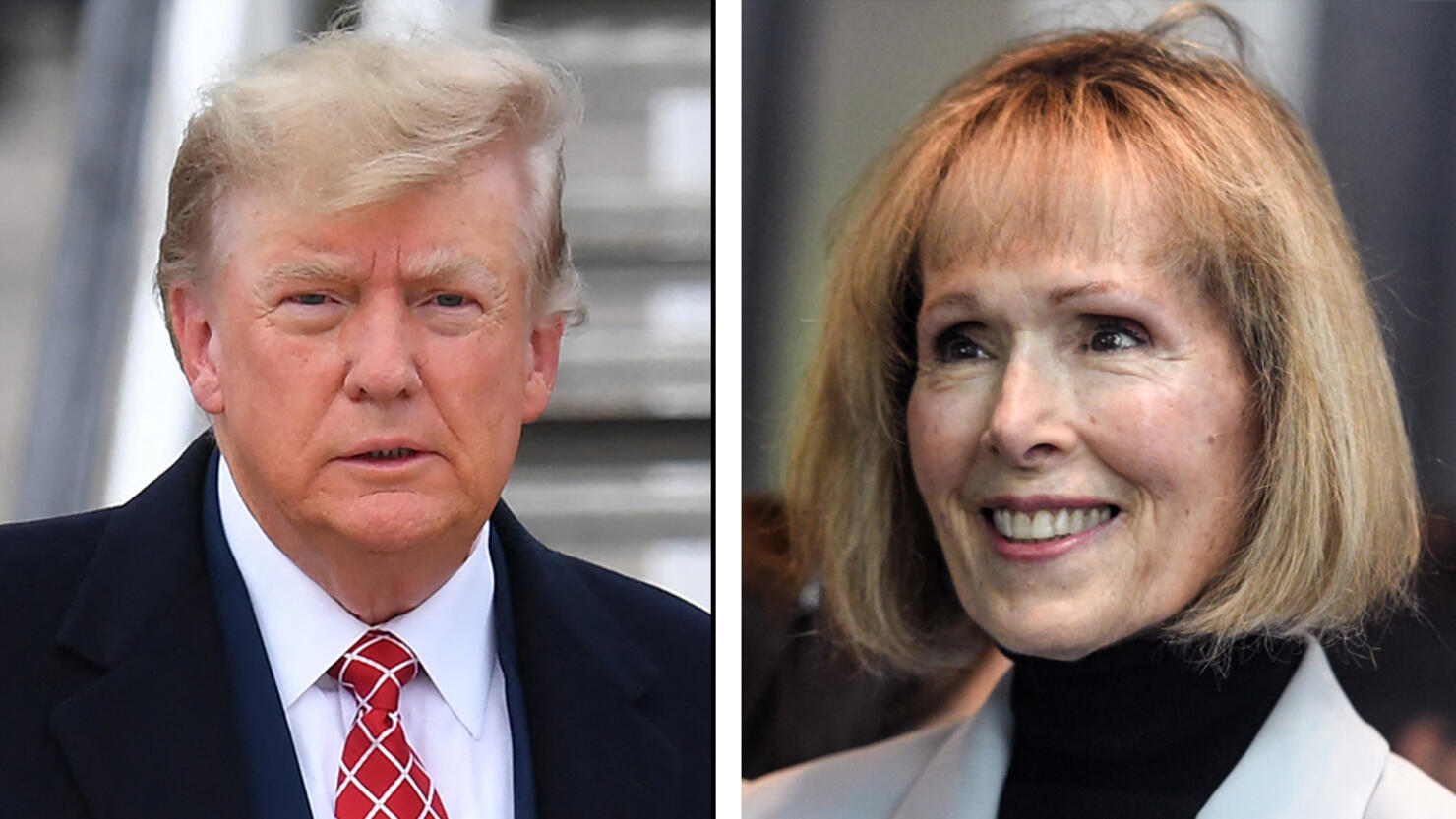 A federal jury in New York City has found that former President Donald Trump sexually abused columnist E. Jean Carroll. As a result, the jury ruled that he was liable for battery in Carroll's civil defamation and battery lawsuit and awarded her $2 million.
The jury also found Trump liable for the defamation charge and awarded Carroll an additional $3 million in damages.
Carroll claimed that Trump defamed her when he denied allegations that he raped her in a New York City department store in 1996. Trump said that Carroll was not his type and accused her of fabricating the claims to boost the sales of her book.
The former president did not attend the trial but did sit down for a deposition in which he called Carroll a "nut job" as he continued to deny he raped her.
"But it's a false accusation. Never happened. Never would," Trump said.
Carroll pressed back against Trump's denials during her testimony as she recounted their encounter in a dressing room of a luxury New York City department store. Carroll's friends also testified, recounting their conversations with Carroll about what happened.
Before the verdict was read, Trump said he would appeal the decision.
"Waiting for a jury decision on a False Accusation where I, despite being a current political candidate and leading all others in both parties, am not allowed to speak or defend myself, even as hard nosed reporters scream questions about this case at me. In the meantime, the other side has a book falsely accusing me of Rape, & is working with the press," Trump wrote on Truth Social.
After the verdict, Trump slammed the decision, calling it a disgrace in a post on Truth Social.
"I have absolutely no idea who this woman is. This verdict is a disgrace - a continuation of the greatest witch hunt of all time!" he wrote in all caps.