Kentucky Restaurant Serves The Best Breakfast Sandwich In The Entire State
By Dani Medina
May 10, 2023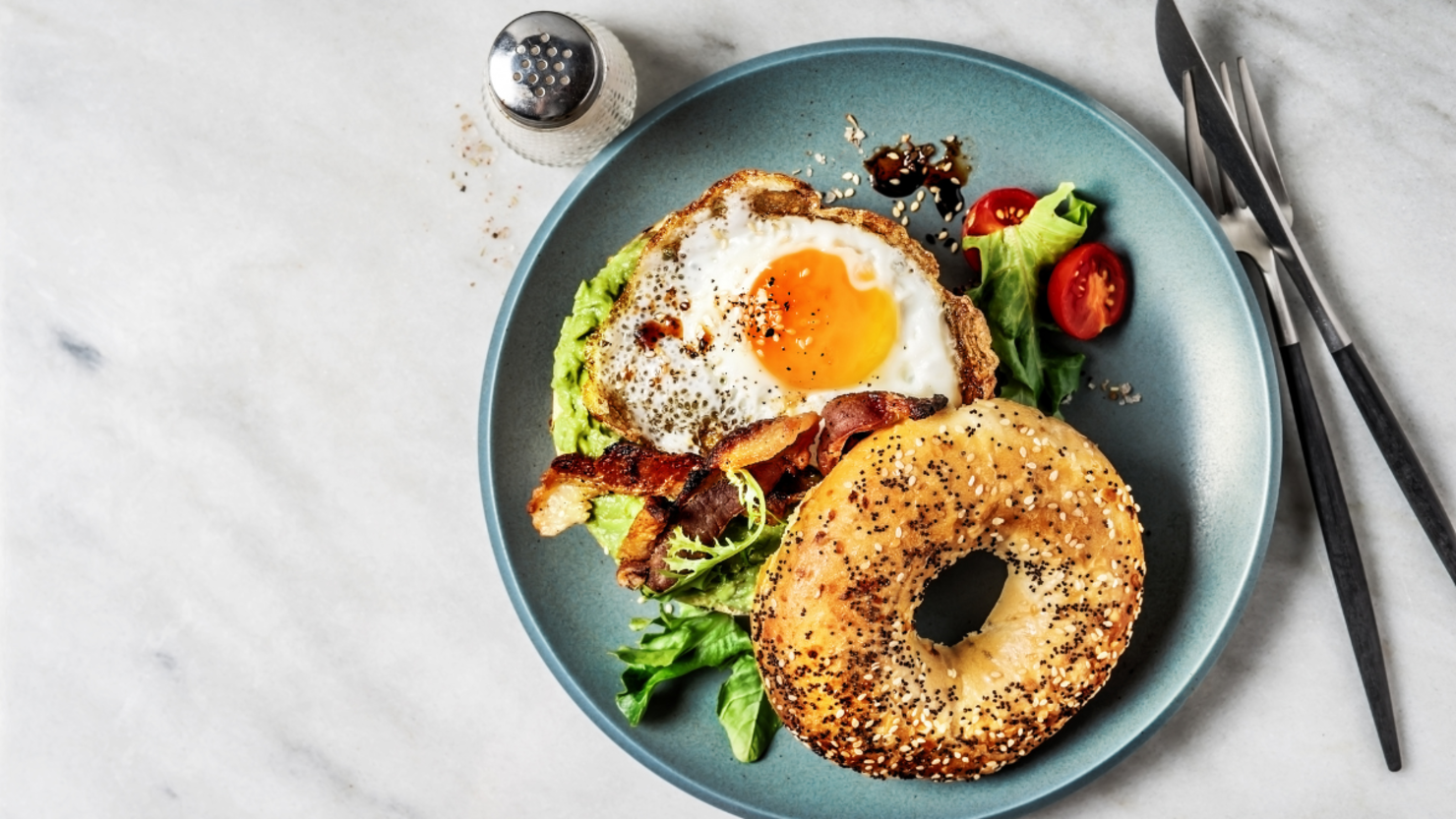 Looking for the ultimate breakfast sandwich to start your day off right? We've got you covered! LoveFood compiled a list of the best breakfast sandwich in every state — and where you can get your hands on one. From hearty bacon and egg to classic sausage and cheese, this list will surely satisfy your cravings, no matter where you are.
"From simple sausage sandwiches on sliced bread to biscuits, bagels, and French toast stuffed with sweet or savory fillings, we've researched the best breakfast sandwich in every state," the food site said about its list. "Our selections are based on genuine user reviews, awards and accolades, and the first-hand experience of our team."
In Kentucky, the best breakfast sandwich is the Rockwell Supreme at Biscuit Belly in Lexington and Louisville. Here's what LoveFood said to back up its decision:
Quirky, colorful Southern restaurant Biscuit Belly knows what it's doing when it comes to biscuits. Soft and flaky, they attract long lines at lunchtime. The Rockwell Supreme, a huge dish featuring fried chicken breast, Cheddar, sausage gravy, fried egg, and bacon, is the stuff od dreams. The restaurant has three locations in Louisville and one in Lexington.