Kentucky Restaurant Serves The Best Chicken Wings In The Entire State
By Dani Medina
May 10, 2023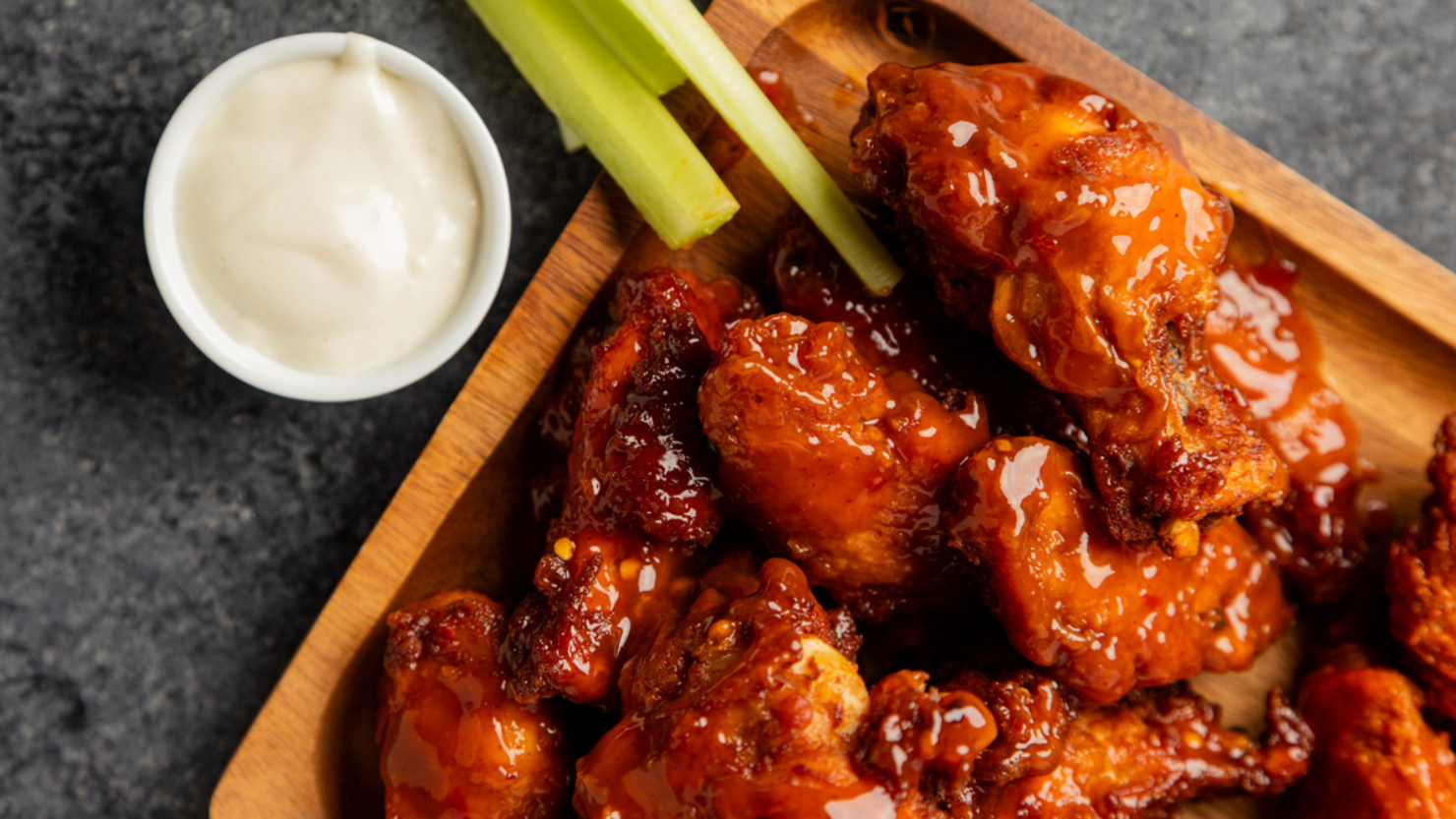 If you're a fan of chicken wings, you know that not all wings are created equal. With so many wing flavors and styles to choose from, it can be difficult to know where to find the best. But fear not — LoveFood compiled a list of the best chicken wings in every state and where you can get your hands on 'em!
"Between flats and drums, smoked and deep fried, and Asian sticky sauce and Alabama white sauce, there's a lot of variation in how they can be served. Feeling hungry? Don't wing it," the food site said about its list. "We've found the best spot in every state to eat the humble, messy meal. Our selections are based on genuine user reviews, awards and accolades, and the first-hand experience of our team."
In Kentucky, the best wings are the smoked wings from Momma's Mustard, Pickles & BBQ in Louisville. Here's what LoveFood said to back up its decision:
Louisville BBQ joint Momma's has scooped a heap of awards for its smoked wings. Simplicity is key here. There's only one type of wing available and you won't find lots of fancy sauces to pick from, but when they taste this good, you won't be complaining. Don't miss the delicious homemade ranch dressing, either.