The Best Hidden Gem Destination In Kentucky
By Dani Medina
May 10, 2023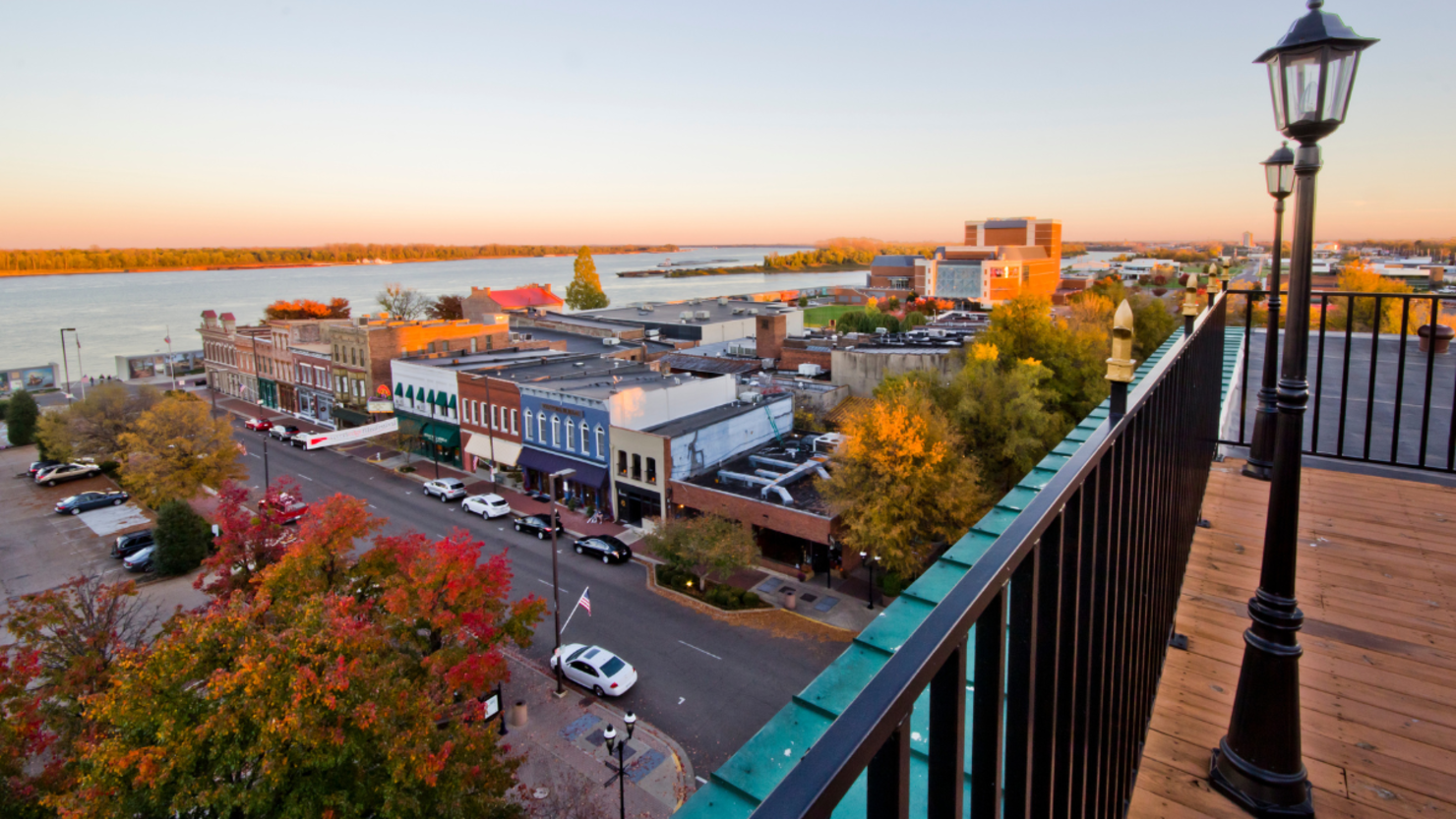 While some destinations are well-known for their attractions, others hide their beauty in plain sight. GOBankingRates compiled a list of the best hidden gem destination in every state. Whether you're a nature lover or history buff, these hidden gems offer something for everyone, and will leave you with memories to last a lifetime.
"So you've done the Big Apple, the Grand Canyon, Vegas and Maui. When you and the fam are in the mood for less 'been there, done that' and more 'under-the-radar hidden gem,' every state in the union has your back," the personal finance site said about its list. "From sleepy small towns with loads of culture and character to quirky, one-of-a-kind museums, be sure to check out these secret travel spots before they blow up."
The best hidden gem destination in Kentucky is Paducah. Here's what GOBankingRates said about its decision:
A UNESCO Creative City in the U.S. heartland, this Ohio River destination features a surprisingly bustling creative culture. The live music scene is thriving and numerous museums — including the famously quirky National Quilt Museum — dot the Lower Town area, where you'll also have the opportunity to meet and mingle with dozens of in-residence artists from around the globe. You won't have to do it on an empty stomach, either. The Tasting Table website named Paducah one of the best small towns for foodies in 2016.