The Best Candy Store In Kentucky
By Dani Medina
May 12, 2023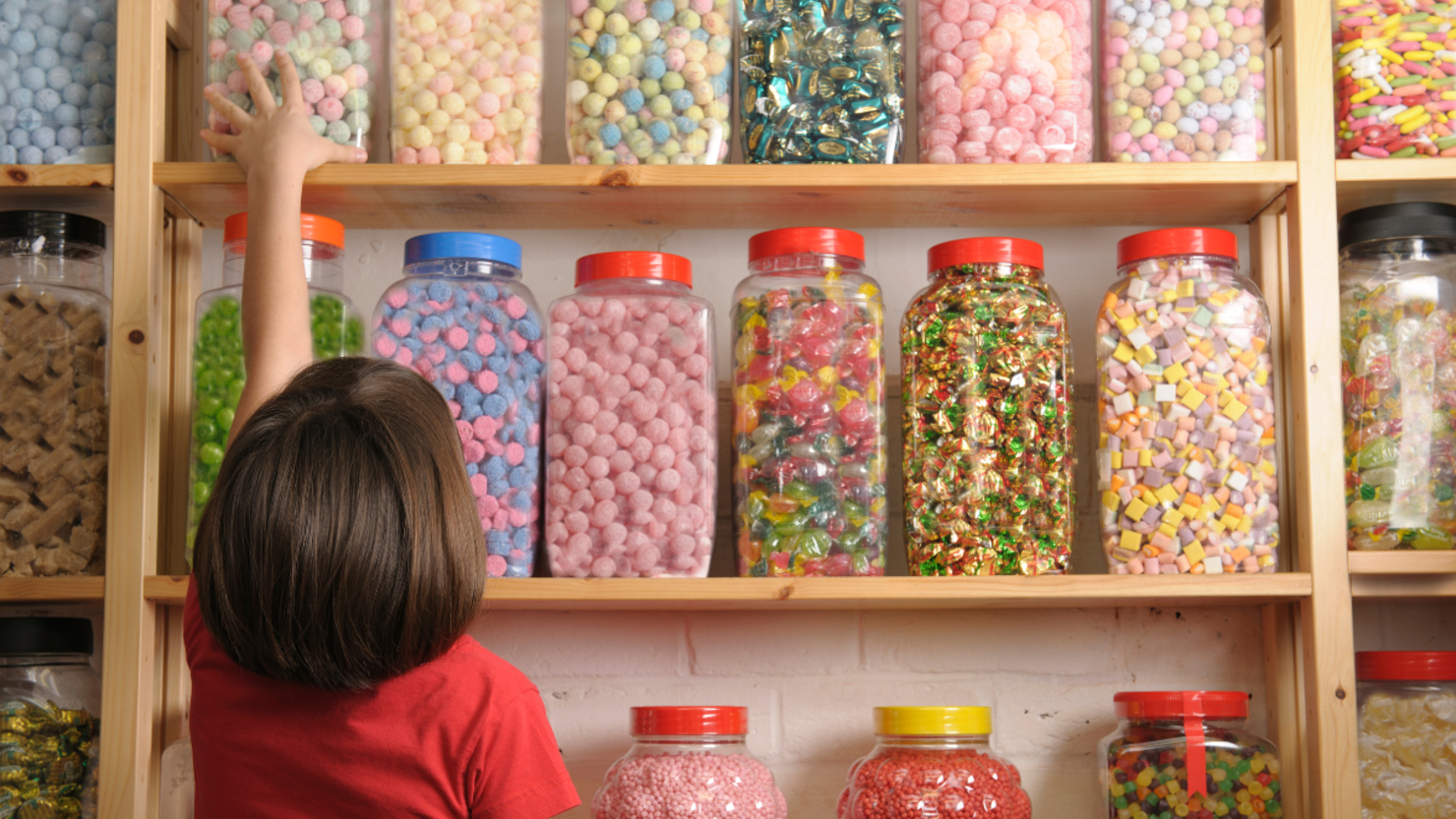 Do you have a serious sweet tooth? Then you'll definitely want to check out Taste of Home's latest list of the best candy store in every state. With everything from handcrafted chocolates to imported candies, these stores are a candy lover's paradise.
"From chocolate shops to old-fashioned soda parlors, we've found the best candy store in every state. The candy shops on our list have high ratings on TripAdvisor, plus sweet reviews in local newspapers and magazines. Bring on the sugar rush!" the magazine said about its delicious list.
In Kentucky, the best candy store is Schneider's Sweet Shop in Bellevue. Here's what Taste of Home said to back up its decision:
While you'll find a lot of treats at this Kentucky candy store, the real star of the show is their signature opera cream. Just picture a rich chocolate shell filled with a creamy, sugary center. Yes, please.