Here's The Best Hole-In-The-Wall Restaurant In Washington
By Zuri Anderson
May 16, 2023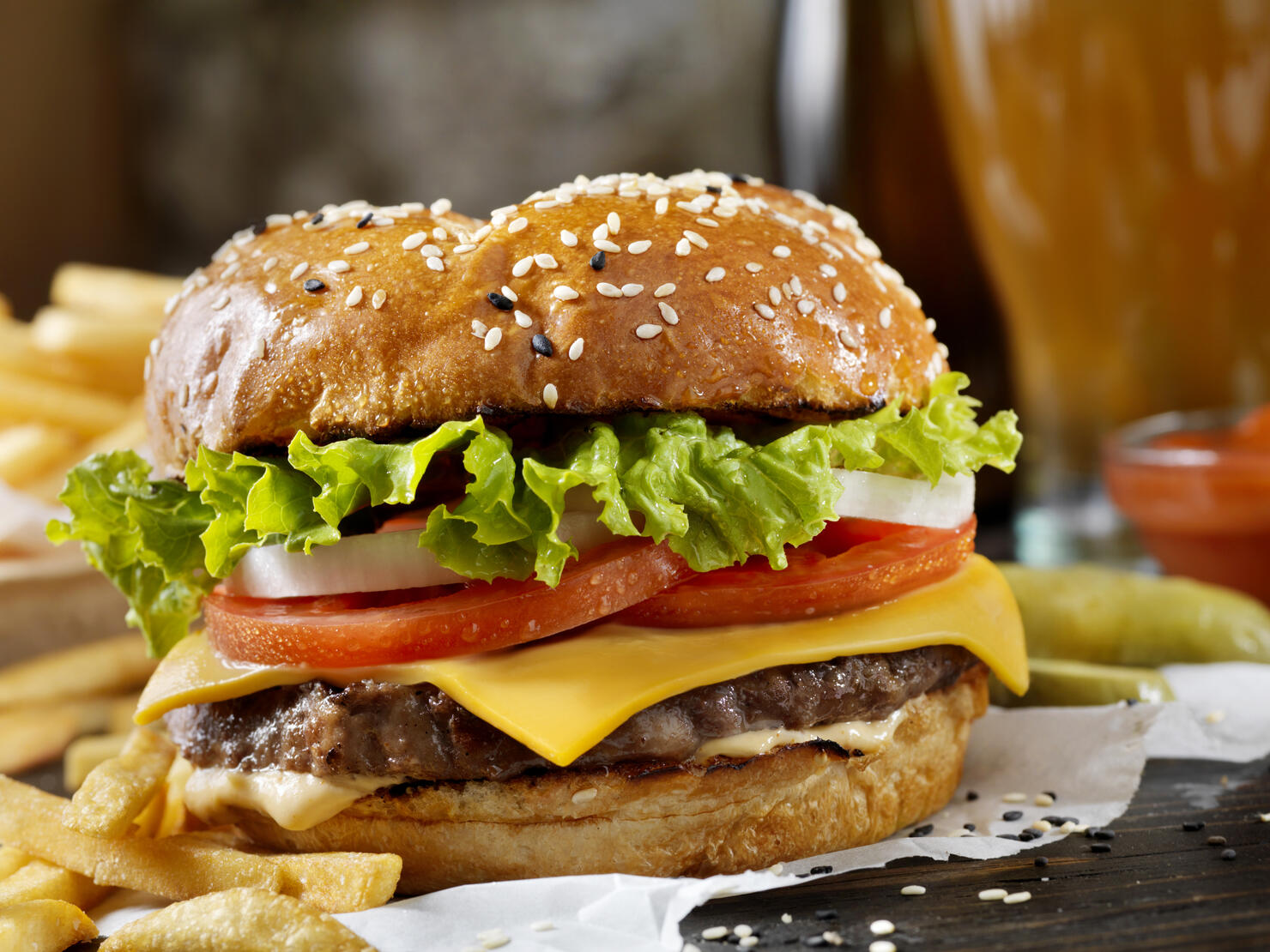 The best food you'll ever experience doesn't always come from a fine-dining establishment or a highly-rated restaurant. Sometimes, it's the under-the-radar spots that are tucked away in neighborhoods, hidden from plain sight or simple no-frills eateries. Whether it's grilling burgers, frying chicken, or serving up the most delicious pizza, these spots rarely disappoint. And because of their amazing food and service, they're guaranteed to have lifelong customers.
If you're craving these underrated joints, LoveFood has you covered. The website compiled a list of every state's best hole-in-the-wall restaurants, "from historic spots that started out as literal holes in the wall to basic diners that always offer a warm welcome and wonderful plate of food."
According to writers, Washington state's best hole-in-the-wall restaurant is Twede's Cafe! Here's why it was chosen:
"Twede's Café doesn't look like much from the outside, but fans of David Lynch's surreal 1990s TV drama Twin Peaks might recognize it as one of the most memorable locations from the show: the Double R Diner. People come for a slice of the Twin Peaks cherry pie, famously loved by Agent Cooper in the series, and (of course) a 'damn fine cup of coffee'. There's heartier fare like sandwiches, wraps, and mac 'n' cheese on offer too."
You can find this restaurant at 137 W North Bend Way in North Bend.