'Psychopath': Morgan Wade Unveils Details On Long-Awaited Sophomore Project
By Kelly Fisher
May 17, 2023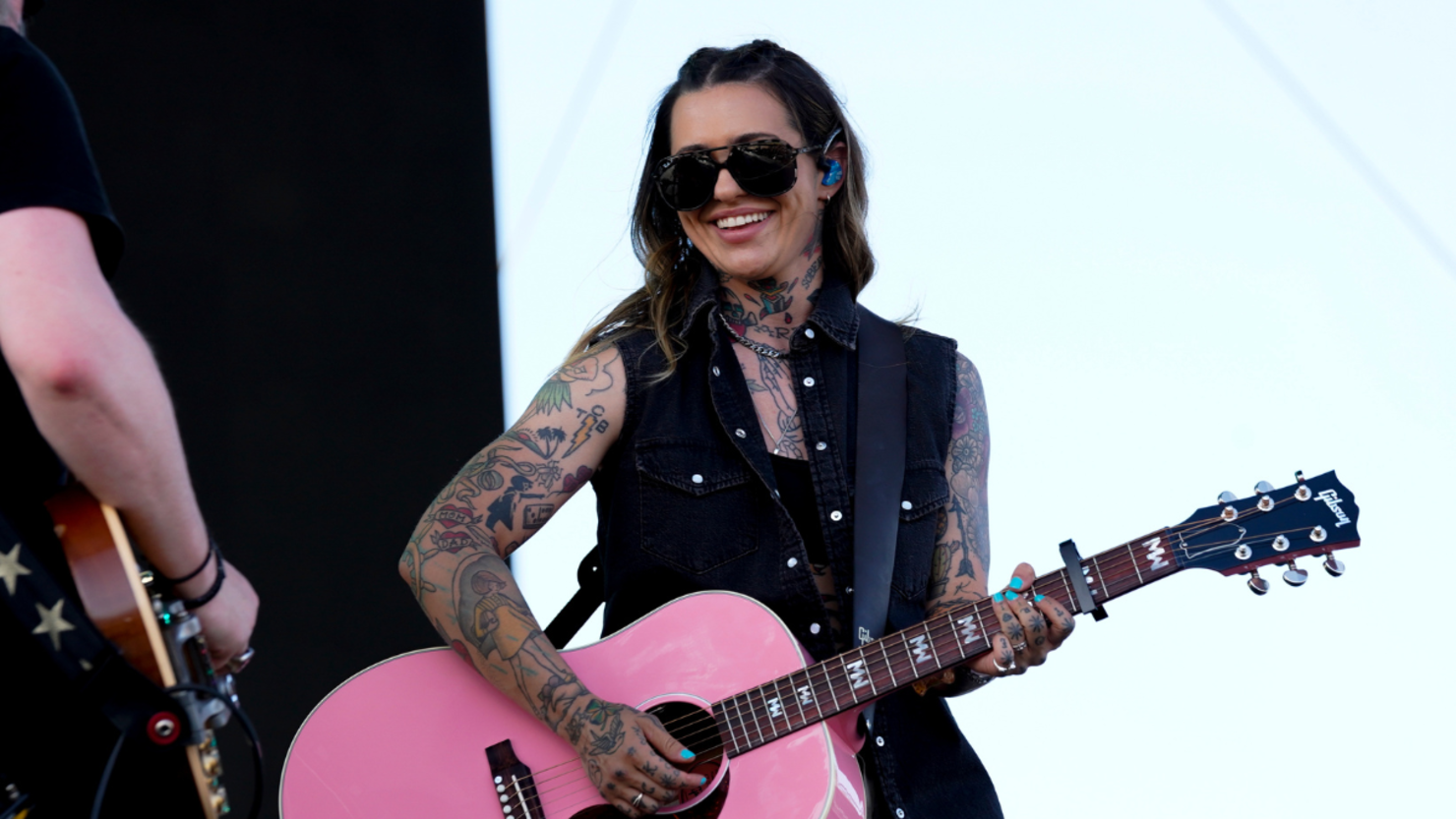 Morgan Wade chronicles "where I am at this moment in time" in a genuine body of work that's set to make its debut over the summer. Wade's sophomore album, Psychopath, will release on August 25, she announced on Wednesday (May 17).
"Regardless of what people say about Psychopath, I'm proud because I feel like it showcases where I am at this moment in time," Wade wrote in her caption on Instagram. "I have no choice but to be authentic. And I have to feel what I feel. And right now, I'm really feeling the music. It's been a long time coming, but I'm so excited to finally tell y'all that my next album is done! 'Psychopath' is the title of my sophomore project and it's officially out August 25th. ❤️"
Wade included a snippet of one of the tracks with her announcement, which garnered eager comments from fellow artists Brittney Spencer, Meghan Patrick and Ashley Monroe, in addition to fans and other social media users. Wade's album confirmation comes shortly after the CMT Next Women of Country alum (Class of 2022) teased her followers with performance clips and cryptic hints that something was coming soon.
Psychopath follows Wade's debut project, Reckless, a 10-track collection that released in 2021 (followed by a 16-track deluxe edition last yaer). See the "Wilder Days" artist's sophomore album announcement here: