The Best Picnic Spot In Kentucky
By Dani Medina
May 17, 2023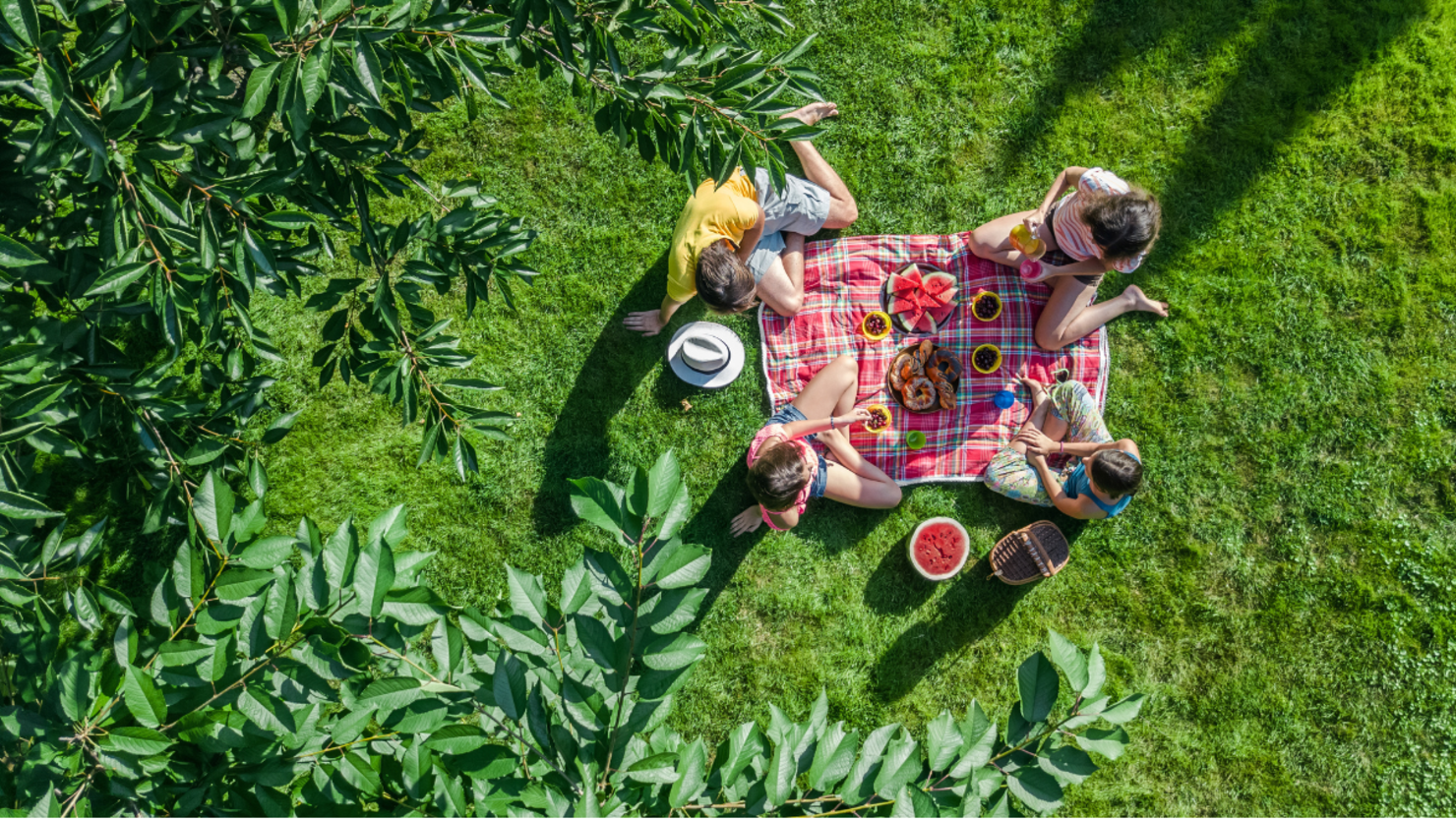 Grab your basket, pack your favorite snacks and get ready to discover a hidden gem for your next outdoor feast. From picturesque lakeside retreats to enchanting parks nestled amidst towering mountains, Taste of Home scouted the top picnic destinations in every state.
"Where do the most memorable meals take place? Often on benches, blankets and basic ol' grass. That's especially true when waterfalls, sand dunes and the occasional castle are within view, as is the case in this roundup of the best picnic spot in every state," the magazine said about its list.
In Kentucky, the best picnic spot is Old Fort Harrod State Park in Harrodsburg. Here's what Taste of Home said to back up its decision:
Here's a site for both nature and history buffs. Old Fort Harrod State Park is home to an 18th-century fort, the log cabin where Abe Lincoln's parents were married, and the country's largest Osage orange tree. Plus, the picnic area behind the amphitheater is a prime place for bird watching.