The Best Pizza Place Now Open In Kentucky
By Dani Medina
May 17, 2023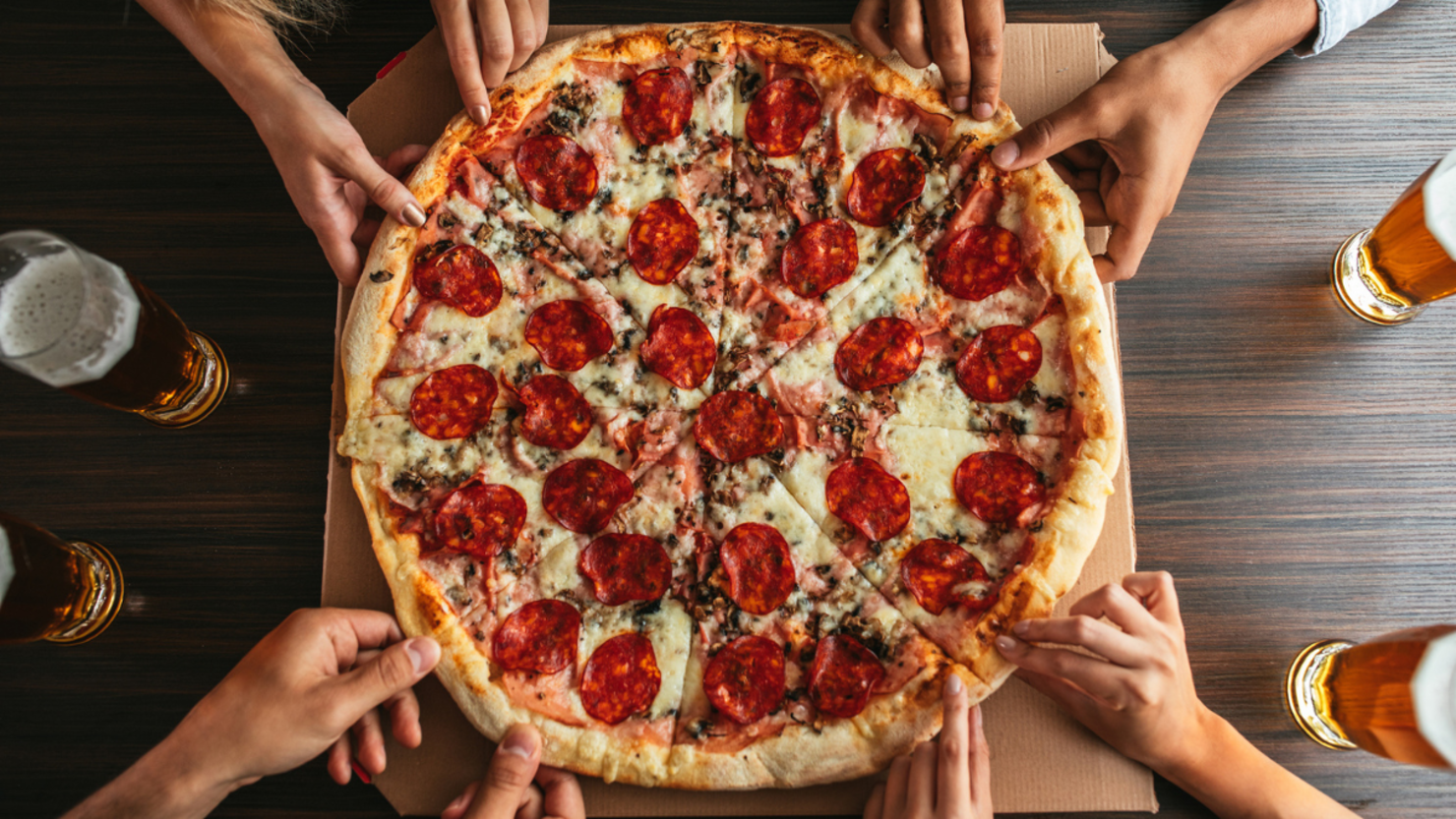 Calling all pizza lovers! Your quest for the perfect slice ends here. Love Food has tasted their way through each state to uncover the hidden gems and culinary treasures to bring you the best pizza place now open in every state. From crispy thin crusts to gooey deep-dish delights, join us as we explore the diverse flavors that make each state's pizza scene truly special.
"From takeout joints and holes-in-the-wall to restaurants, diners and cafés that sling the tastiest slices and pies around, we've scoured the reviews and analyzed the data to find the more perfect pizza across the US. Read on for the best in your state," the food site said about its list. "Our selections are based on genuine user reviews, awards and accolades, and the first-hand experience of our team."
In Kentucky, the best pizza place now open is Chef's Cut Pizzeria in Louisville. Here's what Love Food said to back up its decision:
This casual neighborhood dive, with the motto 'where family meets food', is where people go for sports games, drinks deals, pizza, and home delivery. Customers love how the crusts are crunchy on the outside, soft inside, buttery, and topped with Parmesan. If you don't know what to order, go for the Hot Brown Pizza, which comes loaded with bacon, turkey, tomato, alfredo sauce, mozzarella, and provolone.