Disney Scraps $1 Billion Florida Expansion, Ends Galactic Starcruiser
By Bill Galluccio
May 18, 2023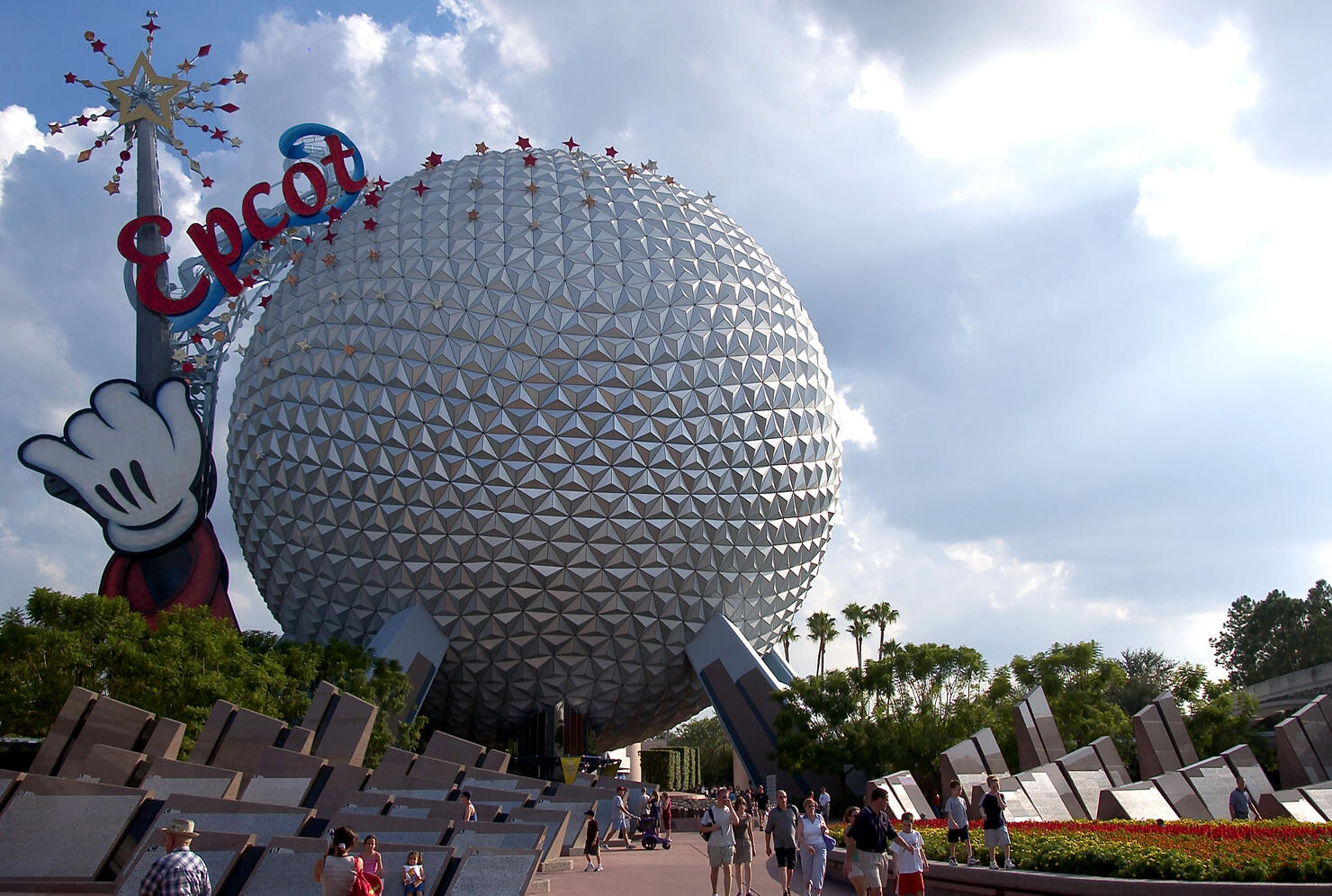 Disney announced it is closing Star Wars: Galatic Starcruiser, its two-day immersive experience at Disney World. The company said the last voyage will be on September 28.
The experience costs $2,400 per person, or $6,000 for a family, and fully immerses guests in the Star Wars universe. As the guests depart on their two-day journey, their starship is boarded by the First Order to root out Resistance spies. Throughout the journey, guests get to interact with a wide cast of characters, including Rey, Chewbacca, and Kylo Ren.
The experience includes specialized Star Wars-themed food and drinks. It also includes a day trip to Hollywood Studios, which is home to Galaxy's Edge, Disney's Star Wars-themed section of the park.
"Star Wars: Galactic Starcruiser is one of our most creative projects ever and has been praised by our guests and recognized for setting a new bar for innovation and immersive entertainment," a spokesperson for Disney said in a statement.
Disney also announced they were scrapping a $1 billion planned expansion in Florida amid a political row with the state's governor, Ron DeSantis. The project was supposed to bring in 2,000 jobs and millions in additional revenue.
DeSantis took issue with Disney when the company spoke out against a law that limits teaching about sexual orientation and gender identity in schools. He is working to strip Disney of control over a special tax district that allowed Disney to act as a quasi-government over Disney World and the surrounding areas.
Both sides are engaged in a tense legal battle over the situation.