Skydiver Falls To His Death After Parachute Clips Tree In Washington
By Zuri Anderson
May 22, 2023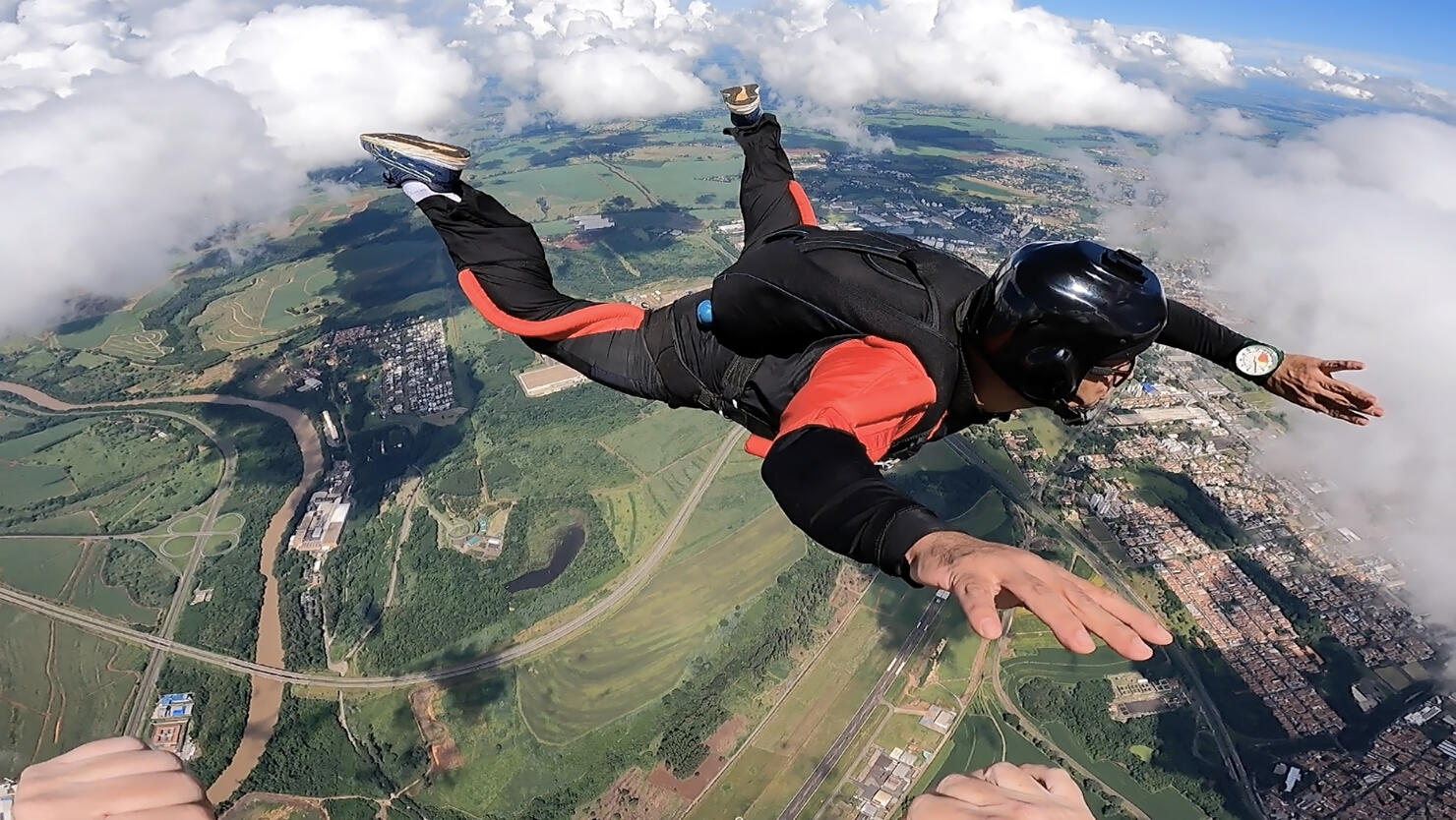 A 33-year-old skydiver died after his parachute clipped the top of a tree and collapsed in Washington state, according to KIRO 7. The Mason County Sheriff's Office said deputies and Washington State Patrol responded to the 11000 block of U.S. Highway 101 around 4:30 p.m. Saturday (May 20) on reports of a skydiving incident.
The victim was participating in a class with Skydive Kapowsin when his parachute clipped a tree and collapsed, causing him to plummet nearly 90 to 100 feet uncontrollably. Officials said several people on the ground, including the victim's classmates, watched the horrific accident unfold.
First responders provided the man CPR within minutes but he died from his injuries, the sheriff's office said. The investigation is ongoing.
"The Mason County Sheriff's Office sends our deepest condolences to all those involved," the agency wrote in a Facebook statement.
UPDATE: MCS and Medic/Fire units were driving on US Hwy 101 at the time of the incident. Units and witnesses were on scene and providing aid in minutes. It appears the skydiver's parachute clipped the top of tree causing an uncontrolled fall. This is an ongoing investigation -1S3

— Mason County Sheriff (@MasonCoSheriff) May 21, 2023
Skydive Kapowsin issued a statement addressing the 33-year-old's death:
"The skydiving community is a close-knit group and any loss of its members is felt by all. Skydive Kapowsin management and community extends its condolences to the family and friends of the young man who lost his life."
The victim hasn't been identified as of Monday afternoon (May 22).