King Lil G Talks New Album, Reflects On Working With Nipsey Hussle & More
By Tony M. Centeno
May 24, 2023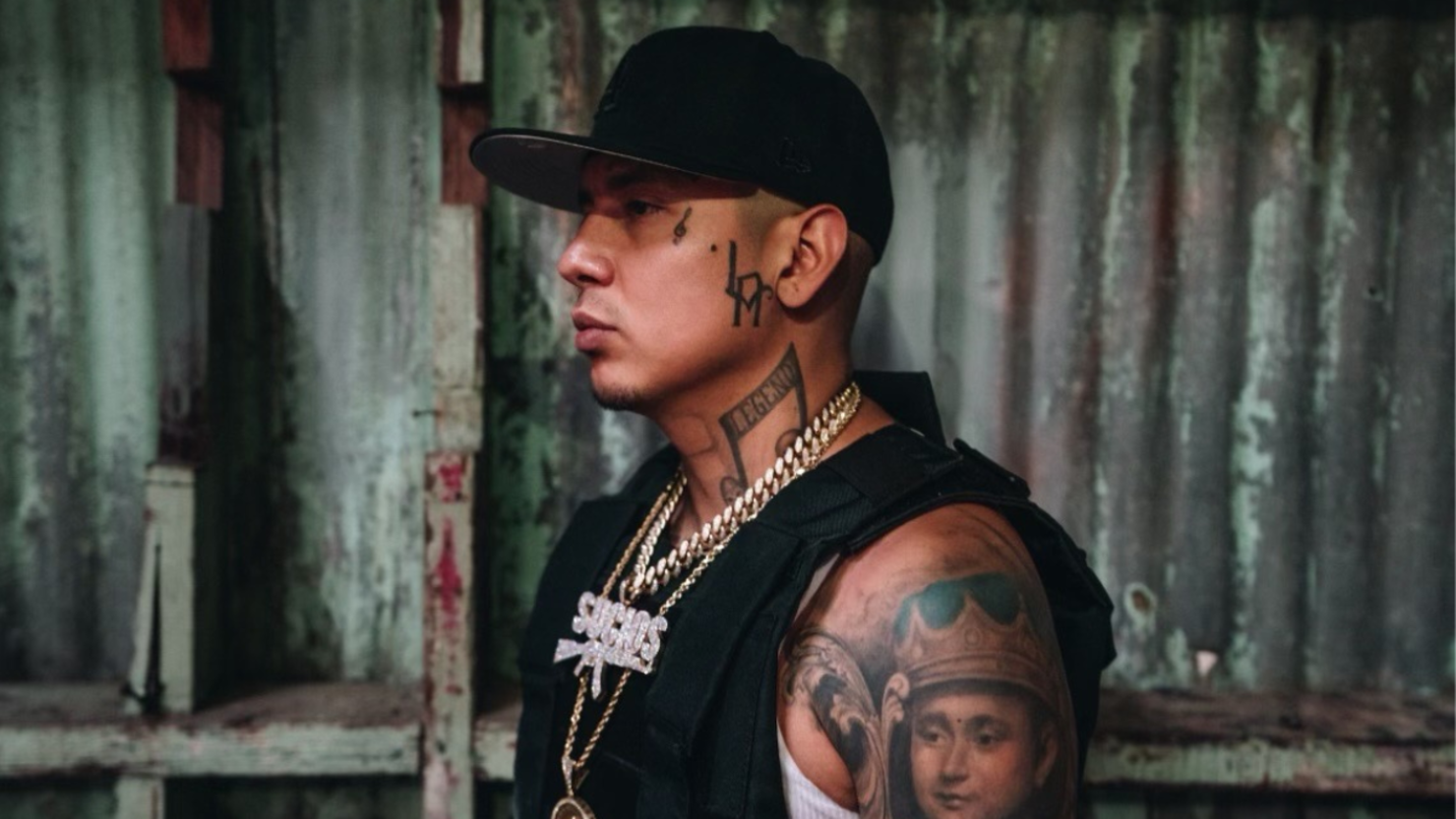 King Lil G is preparing to uplift the Latin community and impact the rap world with his upcoming project.

Alex Gonzalez aka King Lil G has been conditioning his fans for his next body of work for months. Earlier this year, he dropped off his "Disrespectful" freestyle, in which he playfully namedrops other artists like Meek Mill, Gunna and Saweetie. Then, at the top of May, the 35-year-old artist released his latest single "Gangsta Funktion" featuring Young Drummer Boy, Mr. Criminal, Young Dopey and Mr. Shadow.

"Right now I'm working with artists who have been in the game for a very long time cuz I want to give them their roses," King Lil G tells iHeartRadio.
"I wanna honor them," he continues. "I wanna let them know that I'm at the top of my game right now and that I noticed them. I want to give them notoriety."

The South L.A. native is laser-focused on switching up the vibe for his next project. His plan is to work with more Latin artists, like singers Fuerza Regida for example, without swerving into the Reggaeton or Latin Pop lanes. King Lil G says he's never been the type to hop around the various Latin genres despite his Mexican heritage. Yet, he continues to serve up hard-hitting verses in both English and Spanish over compelling instrumentals. After collaborating with artists from places like Mexico, Dominican Republic and Argentina, G's next move will be to tour in those countries and more.

"Once I collaborate with the artists, I'm thinking it'll be perfect for us to do a world tour by going to where they're at," G says.

Since his debut in 2012, King Lil G has cooked up plenty of trap-inspired, gangsta rap records with some of Hip-Hop's finest like Too $hort, Bun B, B-Real and the late Nipsey Hussle. They first connected on G's 2016 track "Dope" off his Lost In Smoke 2 project. Although he believes his best collaborations are with his homie Young Drummer Boy, G still considers the collaboration with Nipsey as his "all-time favorite."

"That song just means a lot to me cuz I was inspired and motivated to become a independent entrepreneur due to seeing Nipsey Hussle talk about his stuff on interviews and just watching him move," he recalls. "So that was a really important moment for me."

In addition to his upcoming album, King Lil G is also working on developing a TV series. He says he's "excited" to give his 1.19 million fans even more access to his everyday life by debuting never-before-seen footage on his YouTube channel. At the moment, he's currently working on at least six episodes that go behind-the-scenes of his career, his life at home and so much more. His goal is to use his platform birthed from his passion for Hip-hop to further express himself and help people by sharing his experiences.

"What made me fall in love with Hip-Hop was the fact that I could connect and I could use that as an outlet to voice my opinion to share my experiences with people, especially people that come from my demographic, my background," King Lil G said. "Cause I know what it felt like for me when I heard Eazy-E and 2Pac. So it's just a good way to have an outlet and a voice for our people."