Popular Bakery Chain Named Washington's Best Cheap Restaurant
By Zuri Anderson
May 24, 2023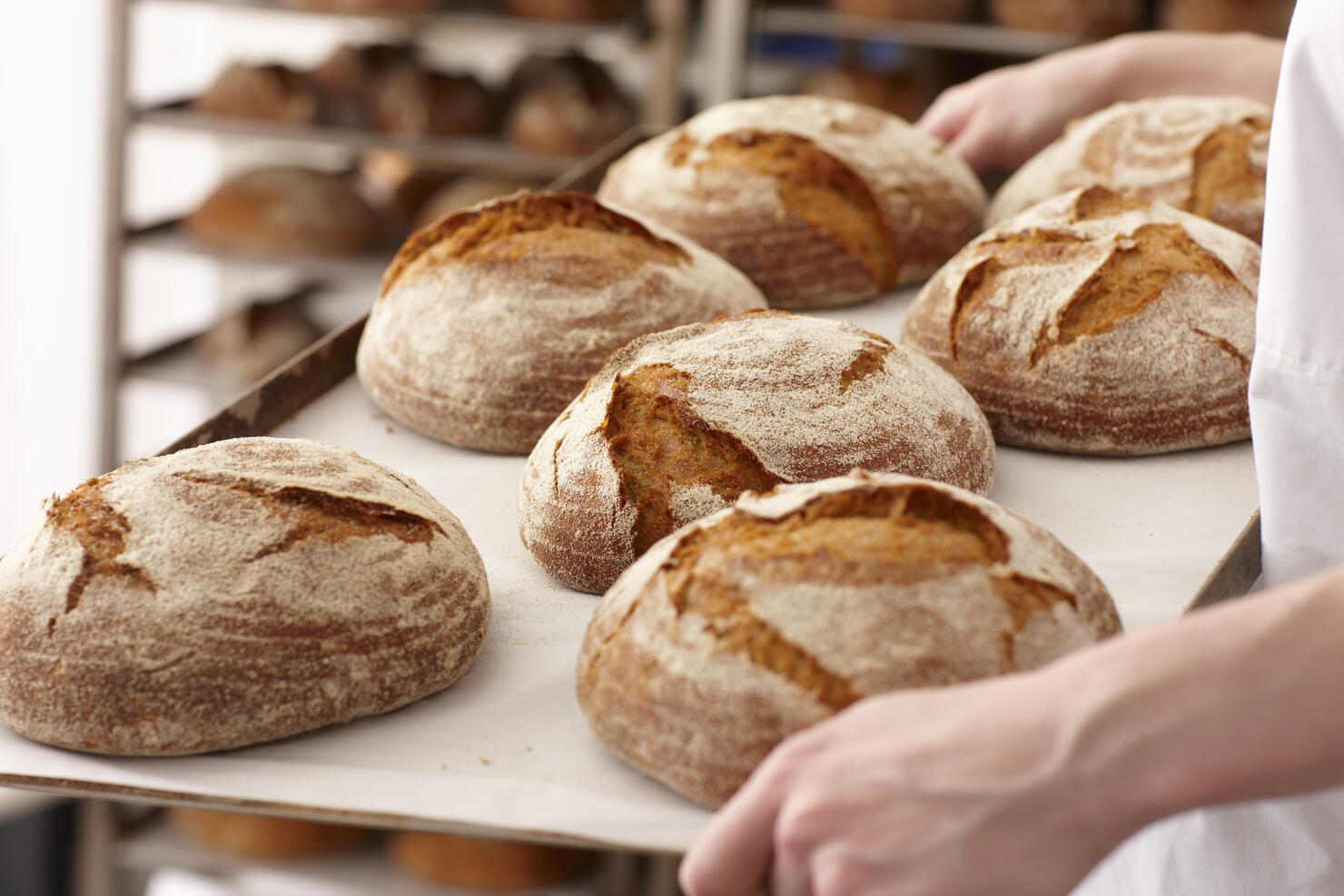 Americans are always looking for affordable eats, and many restaurants offer mouthwatering food and drinks at budget-friendly prices. If you're looking to save money and have a delicious meal, Cheapism rounded up the best cheap restaurant in every state. The list includes comfort food restaurants, diners, taquerias, barbecue joints, bakeries, noodle shops, and much more. The website also detailed how they determined their picks:
"Cheapism compiled this list of inexpensive and well-reviewed restaurants in all 50 states. The restaurants were chosen after comparing reviews on sites such as TripAdvisor, Yelp, and Zomato, as well as guides and accolades from local newspapers and regional magazines. This is a mix of time-tested institutions and newer up-and-comers. Each offers up a mouth-watering meal option for $10 or less before tax and tip."
The top pick for Washington is Piroshky Pirsohky! Here's why it was chosen:
"Piroshky Piroshky, a Russian bakery with four locations in Seattle, is 'simply superb!' according to a Yelp review, one of thousands awarding the spot high ratings. Popular items include the eponymous buns filled with meat or veggies, sweet cream cheese vatrushka (pastry), and apple cinnamon rolls."
Piroshky Pirsohky has four locations across the Seattle area.