This Restaurant Serves Colorado's Best Pasta
By Zuri Anderson
May 25, 2023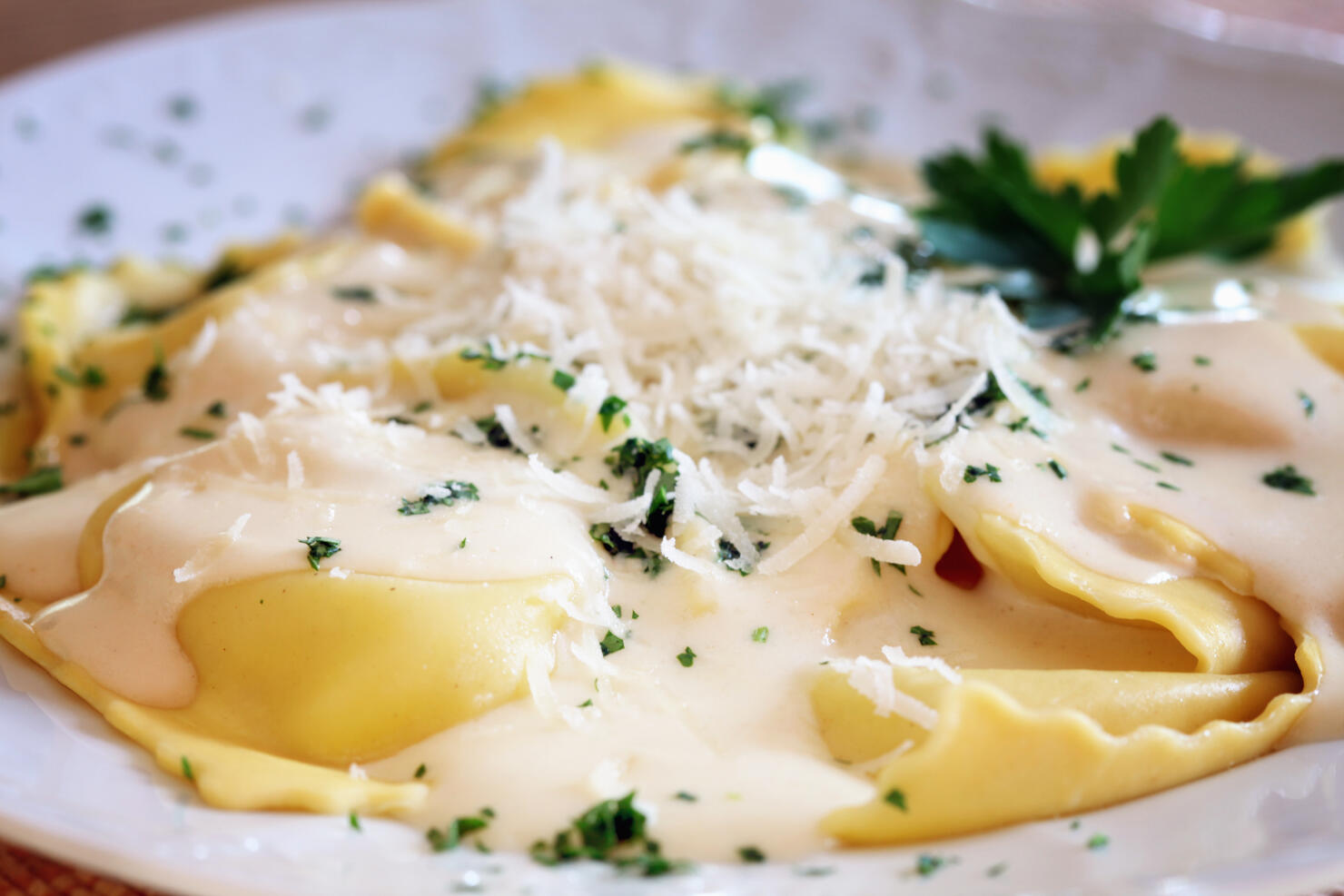 Nobody can resist the sumptuous flavors of a good pasta dish, and you won't have to look far for it either. Most cities and towns have some kind of restaurant serving up these stellar menu items.
LoveFood has something special for all the pasta lovers out there. The website rounded up every state's top place to grab some amazing pasta. The entries range from traditional dishes to "inventive creations and new takes on the classics."
According to writers, Colorado's best pasta dish is the tagliatelle from Tavernetta! Here's why they picked this delicious meal:
"The beautiful flavors of sweet Maine lobster and spicy Calabrian chili are a match made in heaven in this tagliatelle dish from Tavernetta. The dish is bright and light thanks to the addition of celery and preserved tomato, while the pasta is handmade and cooked flawlessly. Booking is recommended but there is patio, lounge, and bar seating available for walk-ins."
If you're dying to try this dish, drop by 1889 16th St. in Denver. They're available for dine-in and takeout.
Still hungry? Visit lovefood.com for a continued list of every state's best pasta restaurants.