South Carolina Restaurant Serves The Best Pasta In The State
By Sarah Tate
May 26, 2023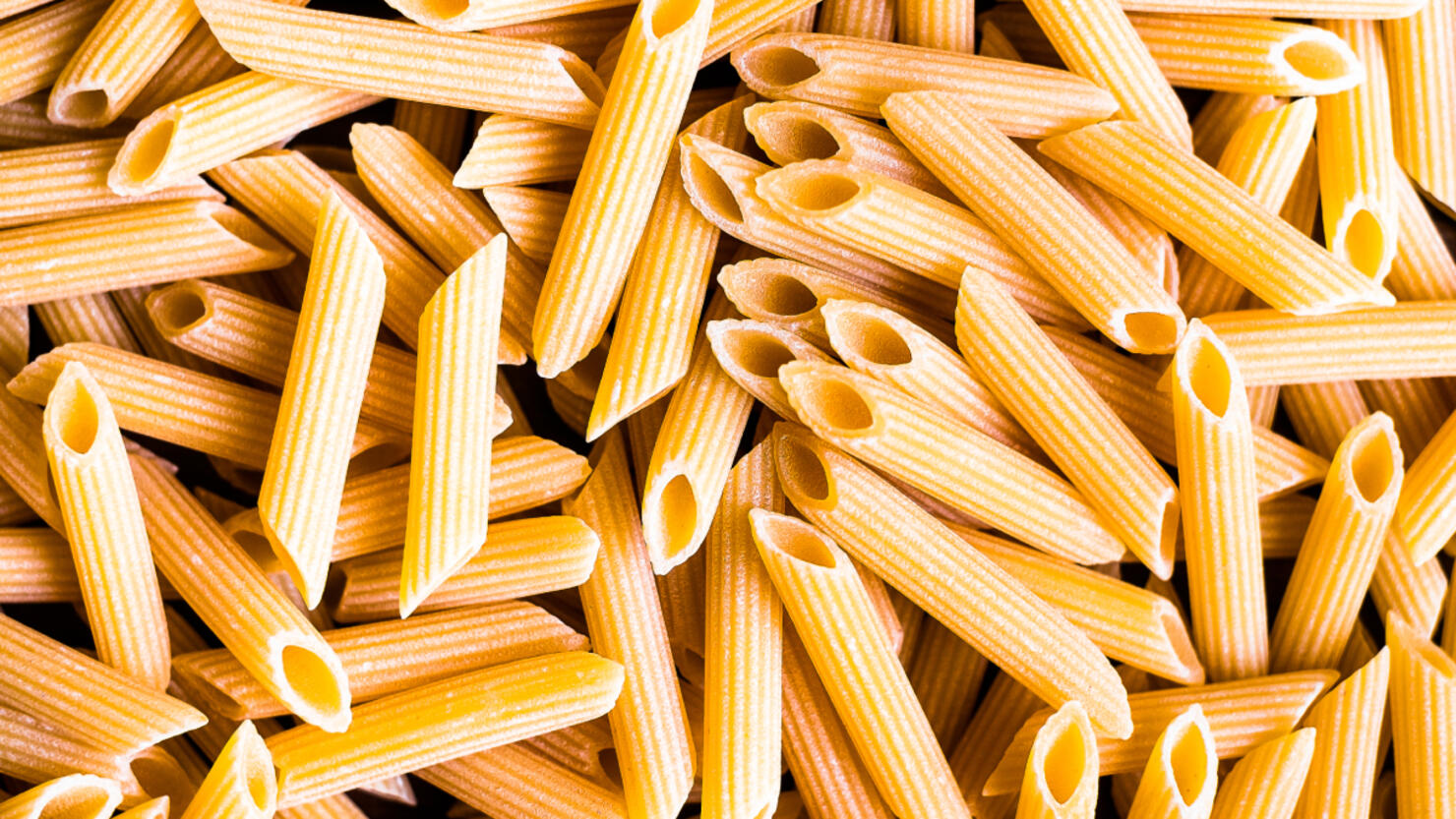 You don't have to fly halfway across the world to Italy to find incredible pasta, lovingly made and mixed with fresh, flavorful ingredients for a dish you'll never forget. You don't even have to leave the state!
Based on reviews, awards and personal experience, LoveFood searched around the country to find the most amazing pasta you can get this side of the Atlantic, compiling a list of the best pasta dish in each state, from "creamy carbonara or spaghetti in silky red sauce" to "inventive creations and new takes on the classics."
So which restaurant serves up the best pasta in South Carolina?
Renzo
This Charleston restaurant may be mostly known for its pizza and natural wine but it also serves up great pasta dishes, with its wood-fired lasagna being named the best of the best in the entire state. This unique take on a classic Italian dish is a must-try for all lasagna lovers!
Renzo is located at 384 Huger Street #4126 in Charleston.
Here's what LoveFood had to say about South Carolina's best pasta:
"More famous for its wood-fired pizzas, Renzo also always has a perfect pasta dish or two on its ever-changing menu. These receive regular praise from loyal customers. The wood-fired lasagna is said to be out-of-this-world. The dish combines bolognese di testa with provolone piccante, pecorino, parsley, mint, and 'grandma's special sauce.'"
Check out LoveFood's full list to see more of the best bowls of pasta around the country.