Man Explains Why He Opened Plane Door During Flight
By Bill Galluccio
May 27, 2023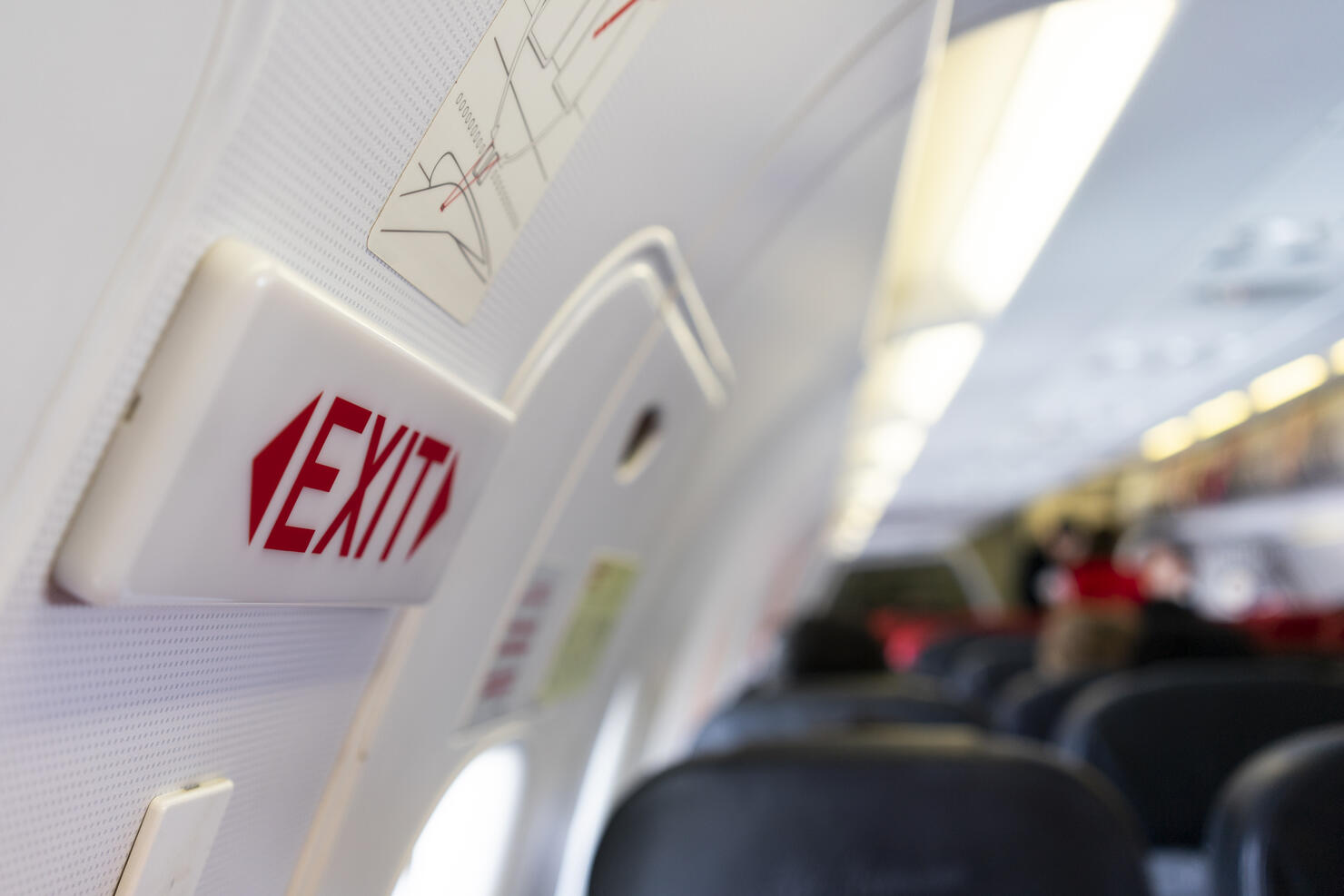 The man accused of opening the emergency door during an Asiana Airlines flight as the plane was preparing to land at Daegu airport in South Korea explained his rationale to police investigators. According to Reuters, the 30-year-old told officers that he felt "uncomfortable" and "wanted to get off the plane quickly."
The man said that he had recently lost his job and was under a lot of stress. He is facing charges of violating South Korea's Aviation Security Act. If convicted, he faces up to ten years in prison.
Authorities said that man opened the emergency exit door while the plane was about 700 feet above the ground. While the plane landed safely, the intense wind whipping around the cabin left passengers terrified.
The suspect tried to jump out of the door, but other people on the plane managed to stop him.
Officials said that 12 people suffered minor injuries from hyperventilation, and nine people had to be taken to the hospital.