Tentative Debt Ceiling Deal Reached Between Republicans, Democrats
By Bill Galluccio
May 28, 2023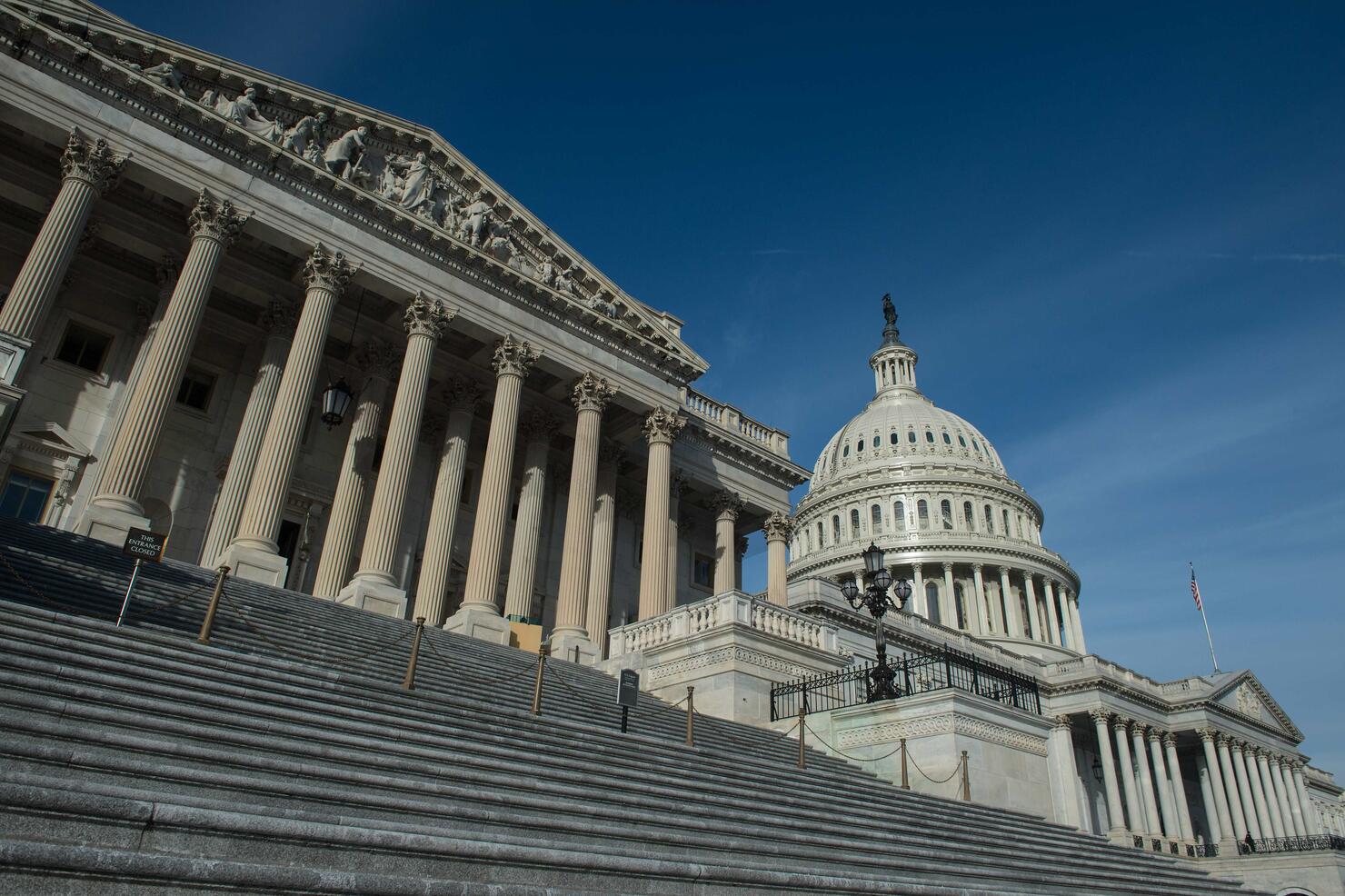 After weeks of contentious negotiations, House Republicans have reached a tentative agreement with the White House to raise the debt ceiling in exchange for spending cuts.
I just got off the phone with the president a bit ago. After he wasted time and refused to negotiate for months, we've come to an agreement in principle that is worthy of the American people," House Speaker Kevin McCarthy wrote on Twitter.
Now, it will be up to McCarthy to win enough support to pass the compromise bill. With a slim 222-213 majority over the Democrats in the House, he cannot afford to lose many votes. McCarthy said he would give lawmakers 72 hours to review the bill before calling on a vote.
Senate Majority Leader Chuck Schumer will also have to convince Democrats who have previously opposed many of the concessions in the deal to vote in favor of the compromise bill.
Lawmakers have until June 5 to finalize the deal and avoid a catastrophic default.