Teenager Drowns, At Least 4 Hospitalized In Memorial Day Beach Incident
By Jason Hall
May 29, 2023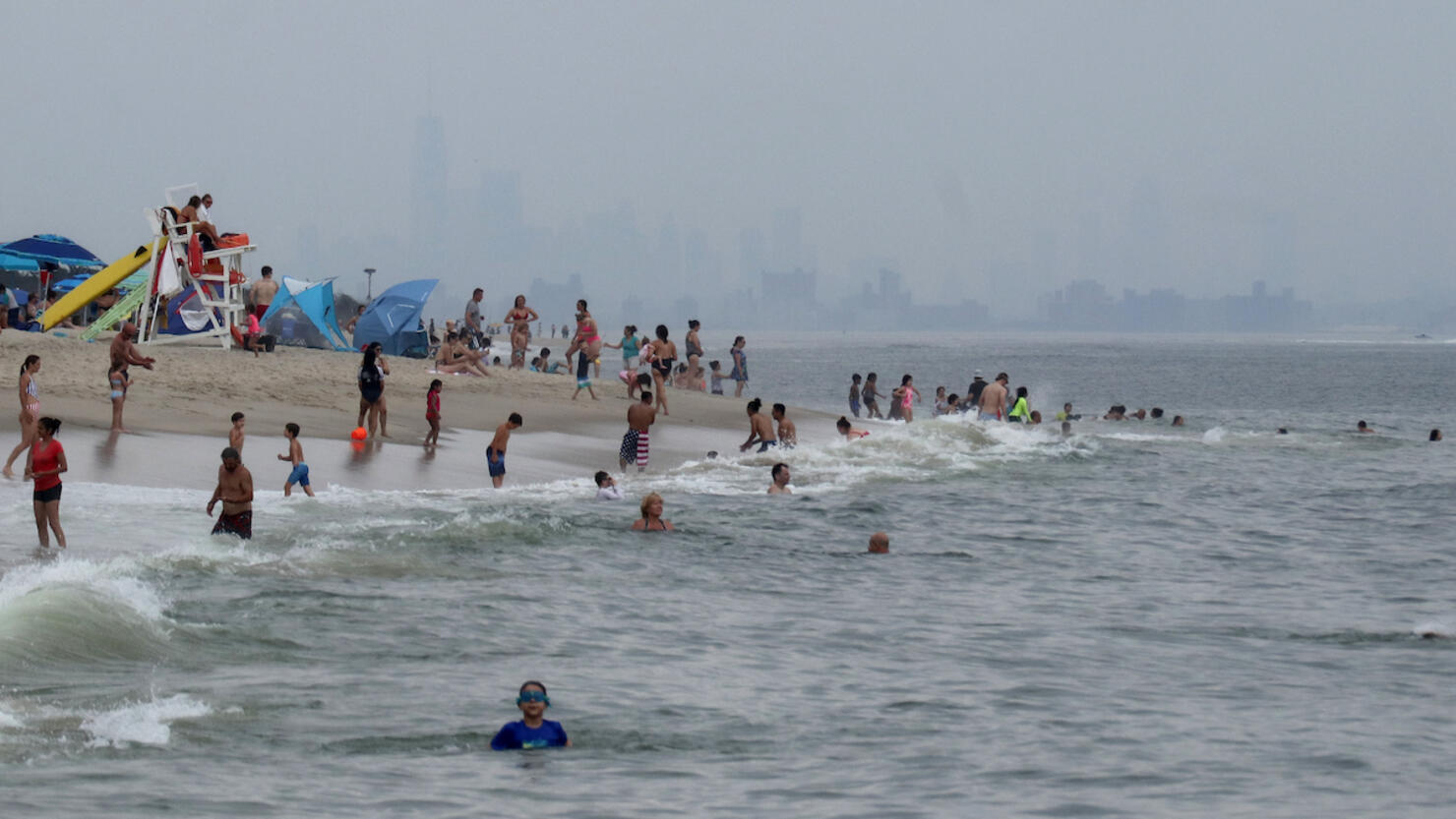 A 15-year-old drowned and at least four others were hospitalized in relation to an incident at Sandy Hook Beach in New Jersey on Memorial Day (May 29).
The drowning was reported to have taken place in an area away from lifeguards where swimming was prohibited, ABC 7 Eyewitness News reports.
"I saw them floating down. They were drifting. I didn't know there was trouble until they got over here," said Marie Macera, a witness at the beach when the incident took place.
Witnesses described the crowd at the scene as being anxious as first responders attempted rescue efforts.
"People jumped in the water, took three of them out. And then there was one missing that they couldn't get," said Luis Sanchez, another witness present at the scene.
A mother was heard crying that she couldn't see her 15-year-old son in the water as first responders attempted to pull the first teens spotted from the ocean.
"They all made a line with their hands to try to extend to get this kid to pull him out - but he had to be there a long time," Macera said via ABC 7 Eyewitness News.
"They pulled him out, they started giving him CPR, and they couldn't get him back," Sanchez added.
Five teens were reported to be transferred to the hospital, with first responders attempting to revive the 15-year-old, who was later pronounced dead. Sandy Hooky Beach regulars said the moment was a tragic start to season after several deadly incidents took place the previous year.