11-Month-Old Girl Dies In Hot Car While Parents Were At Church: Police
By Bill Galluccio
May 31, 2023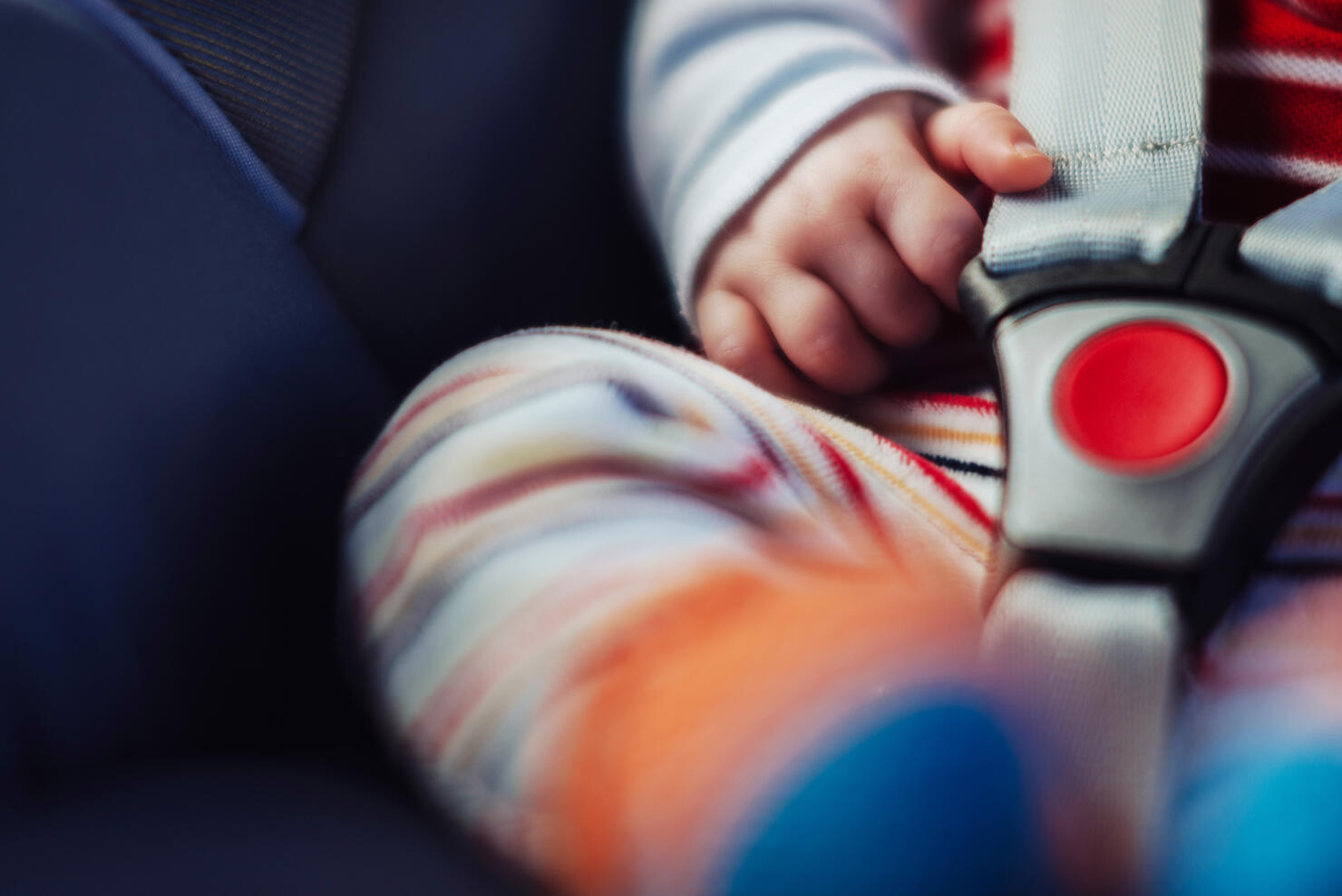 An 11-month-old girl died in a hot car while her parents were at church. The Palm Bay Police Department said it received a report about an unattended child in a car in the parking lot at Evangelical Mount of Olives Baptist Church.
When officers arrived, the child was unresponsive. The girl was rushed to the hospital, where she was pronounced dead. Officials said that the girl had been in the car for about three hours. They did not say how hot the car was when they removed the girl.
While the outside temperature was in the mid-70s, the temperature in a closed car can reach up to 115 degrees. The Centers for Disease Control and Prevention said that even if you crack a window in the car, the temperature can rise by 20 degrees in just a few minutes.
"This is an unfortunate incident, and our condolences and prayers go out to the family," Palm Bay Police Chief Mario Augello said in a statement.
The child's parents have not been charged, but Augello said that the investigation into her death remains ongoing.