Amazon Settles FTC Suit Over Ring, Alexa Privacy Violations For $30 Million
By Bill Galluccio
May 31, 2023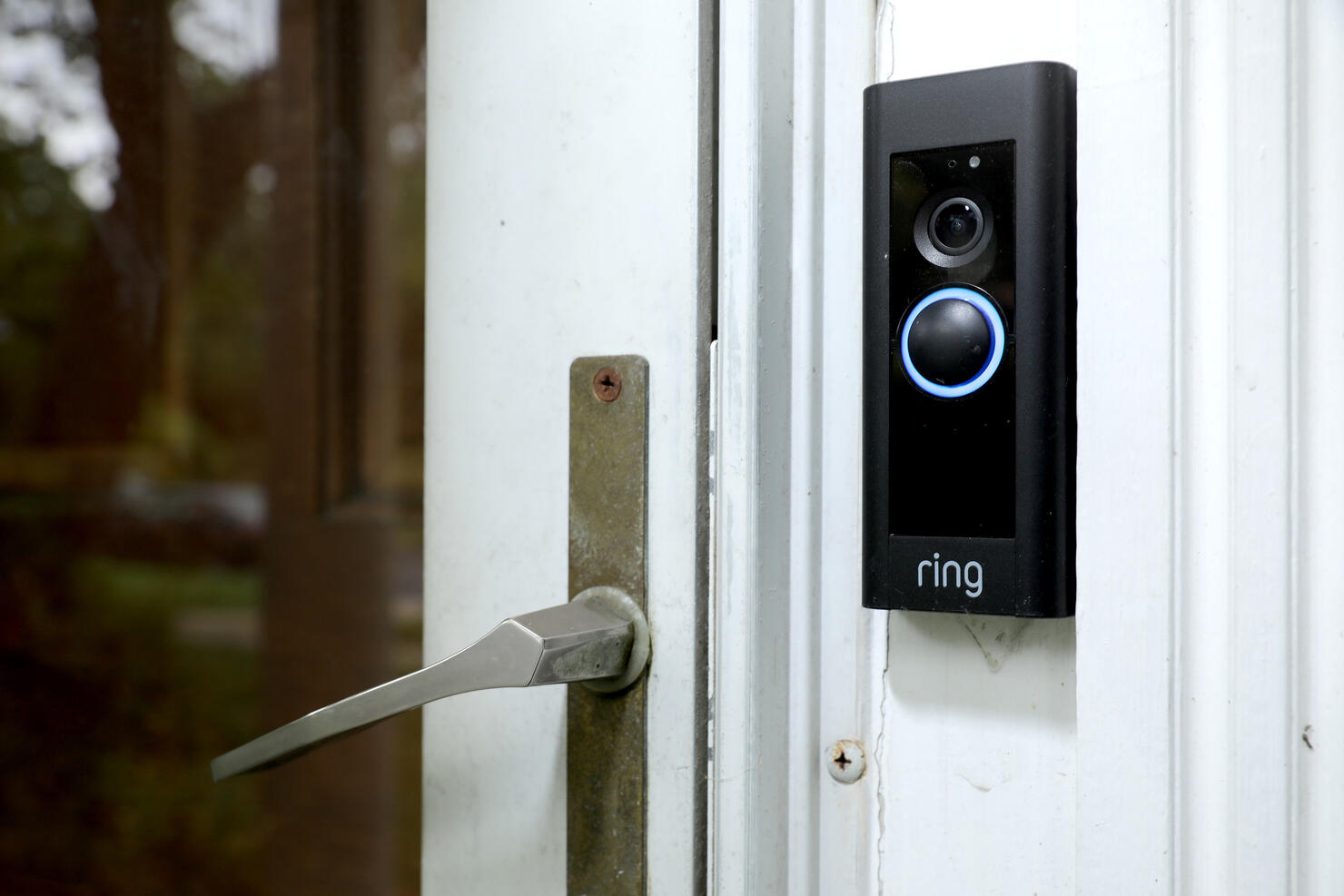 Amazon has reached a $30 million settlement with the Federal Trade Commission to close out two lawsuits related to privacy violations.
The FTC accused Amazon of violating the FTC Act, which prohibits unfair or deceptive business practices, by giving third-party contractors access to videos obtained by Ring doorbell cameras.
"Ring deceived its customers by failing to restrict employees' and contractors' access to its customers' videos, using customer videos to train algorithms, among other purposes, without consent, and failing to implement security safeguards," the FTC said in a statement.
"These failures amounted to egregious violations of users' privacy. For example, one employee, over several months, viewed thousands of video recordings belonging to female users of Ring cameras that surveilled intimate spaces in their homes, such as their bathrooms or bedrooms. The employee wasn't stopped until another employee discovered the misconduct. Even after Ring imposed restrictions on who could access customers' videos, the company wasn't able to determine how many other employees inappropriately accessed private videos because Ring failed to implement basic measures to monitor and detect employees' video access," the statement continued.
Ring will be required to pay $5.8 million, which will be used for consumer refunds. In addition, the company will have to delete any customer videos and face embeddings that it obtained before 2018 and delete any work products it derived from these videos.
In the second lawsuit, the FTC accused Amazon's Alexa unit of violating the FTC Act and Children's Online Privacy Protection Act. The FTC said that Amazon illegally retained and stored voice print data and geolocation data of children. In addition, Amazon prevented parents from deleting their children's data.
"Amazon prominently and repeatedly assured its users, including parents, that they could delete voice recordings collected from its Alexa voice assistant and geolocation information collected by the Alexa app. The company, however, failed to follow through on these promises when it kept some of this information for years and used the data it unlawfully retained to help improve its Alexa algorithm, according to the complaint," the FTC said.
Amazon agreed to pay $25 million and delete all inactive child accounts along with voice recordings and geolocation information. In addition, Amazon cannot use that data to train its algorithms.
The settlements must still be approved by the courts.