Fertility Doctor Accused Of Using Own Sperm Dies In Hand-Built Plane Crash
By Jason Hall
May 31, 2023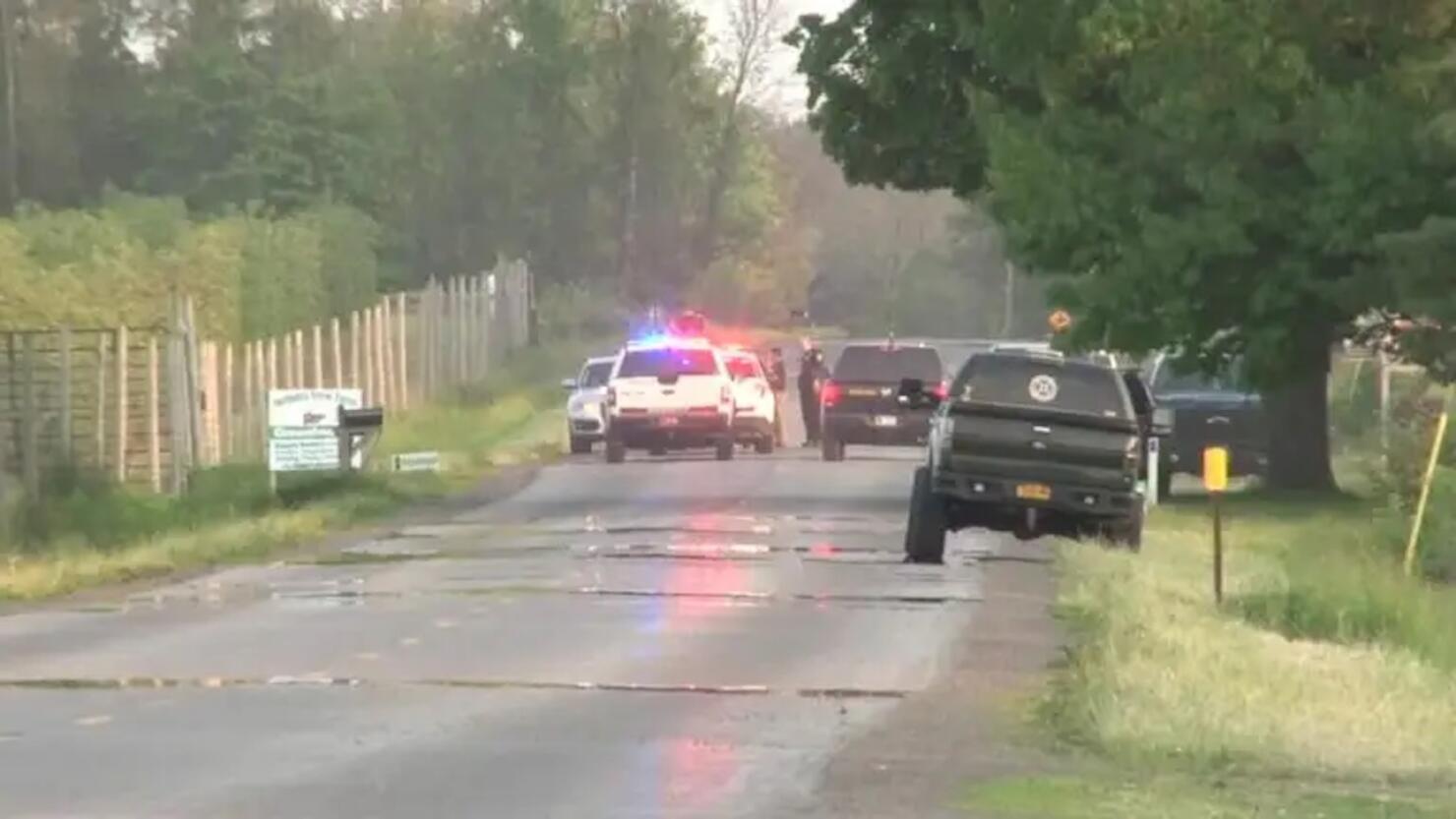 Photo: VideoNewsService.Net/Orleans County Sheriff's Office
A fertility doctor who was accused of using his own sperm to impregnate patients was killed after the hand-made airplane he was flying in fell apart mid-air.
Dr. Morris Wortman, 72, and pilot Earl Luce Jr., were identified as casualties of the crash, which took place in Orleans County, New York, on Sunday (May 28), according to an Orleans County Sheriff's Office news release shared on Tuesday (May 30) via VideoNewsService.net.
"The preliminary investigation indicates that the wings of the aircraft became detached from the fuselage and fell to the ground landing in an orchard," said Orleans County Sheriff Christopher Bourke. "The fuselage of the aircraft continued west approximately 1000 to 1500 yards before crashing into a pasture behind a residence."
Bourke confirmed that the National Transportation Safety Board had responded to the scene and launched an investigation on Tuesday. Wortman was a prominent OB-GYN working out of the Rochester area who was accused by the daughter a patient of having actually been her biological father in a 2021 lawsuit, the New York Post reports.
Morgan Hellquist said Wortman secretly used his own sperm to impregnate her mother in the 1980s, having instead claimed it was from a local medical student, which she claimed was confirmed through DNA testing that showed she had at least nine half-siblings. Hellquist, who was born in September 1985, claims her mother was treated by Wortman between 1983 and 1985, which included receiving two sperm injections two or three times monthly at a rate of $50 per injection.
The lawsuit, which was filed in Monroe County Court, is still pending.