Pharmacy Worker Accused Of Setting Up Pharmaceutical Truck Carjacking
By Bill Galluccio
May 31, 2023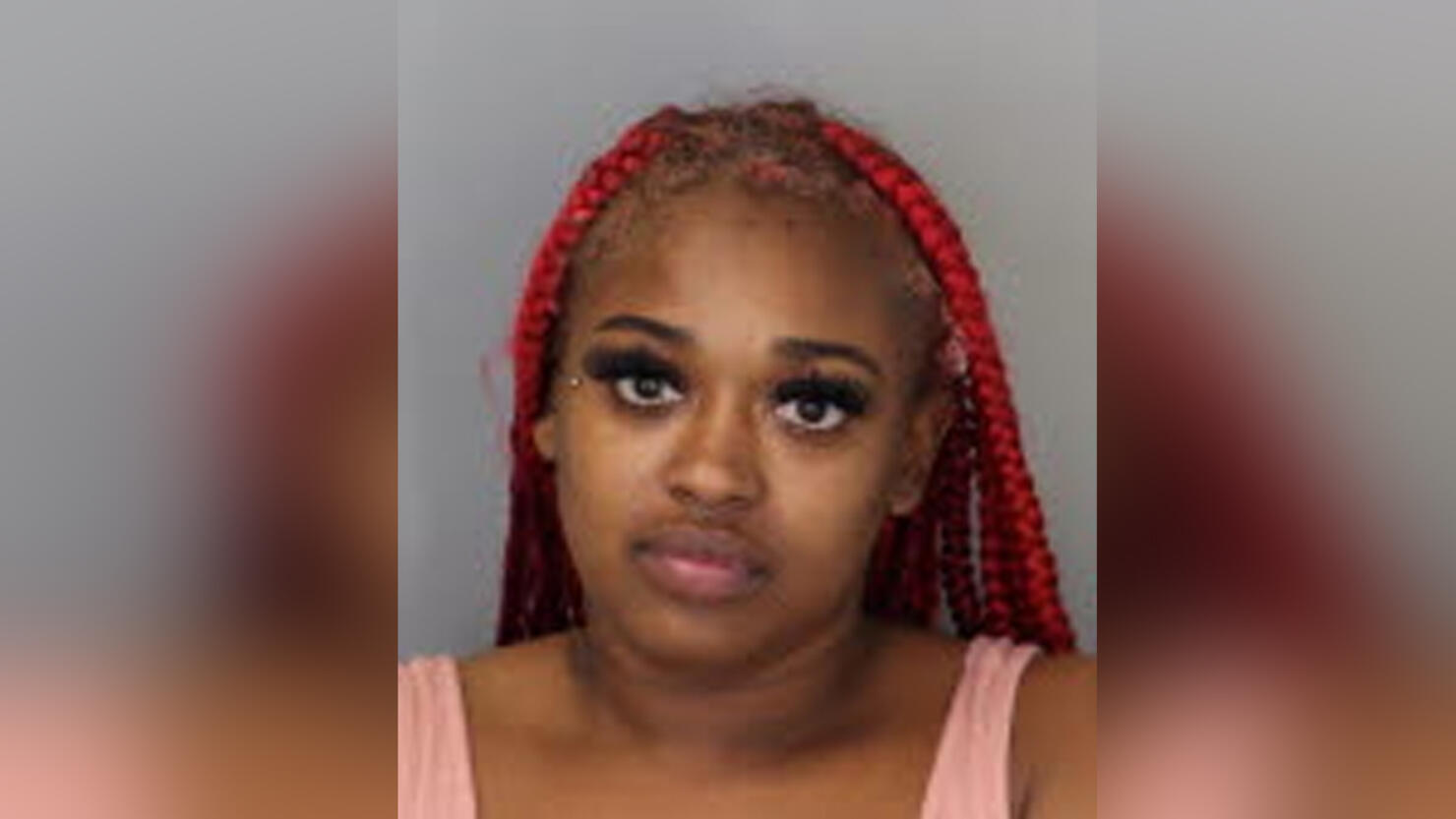 Photo: Shelby County Jail
Authorities in Memphis, Tennessee, arrested a Walgreens worker accused of setting up a carjacking of a courier delivering prescription drugs.
The Memphis Police Department said that an employee of Hackbarth Delivery Services was carjacked on April 11 by Ladarious Shumpert at St. Francis Hospital in East Memphis. After being taken into custody, Shumpert told investigators that he planned the carjacking with the help of Torshanaey Smith.
He showed them text messages from Smith, which included photos of totes containing the drugs he was supposed to steal. Shumpert said that he was supposed to commit the robbery on April 10 but overslept. He contacted Smith and said he would steal the drugs the next day.
When Smith was taken into custody, she admitted to providing Shumpert with the information needed to carjack the drug courier. However, police said that while Smith was being arrested, she reset her phone, deleting the text message thread in which she planned the robbery with Shumpert.
Smith was charged with conspiracy to commit a carjacking and tampering with/fabricating evidence and released after posting an $8,000 bond.