Two High-Profile Republicans Plan To Enter 2024 Presidential Race
By Bill Galluccio
May 31, 2023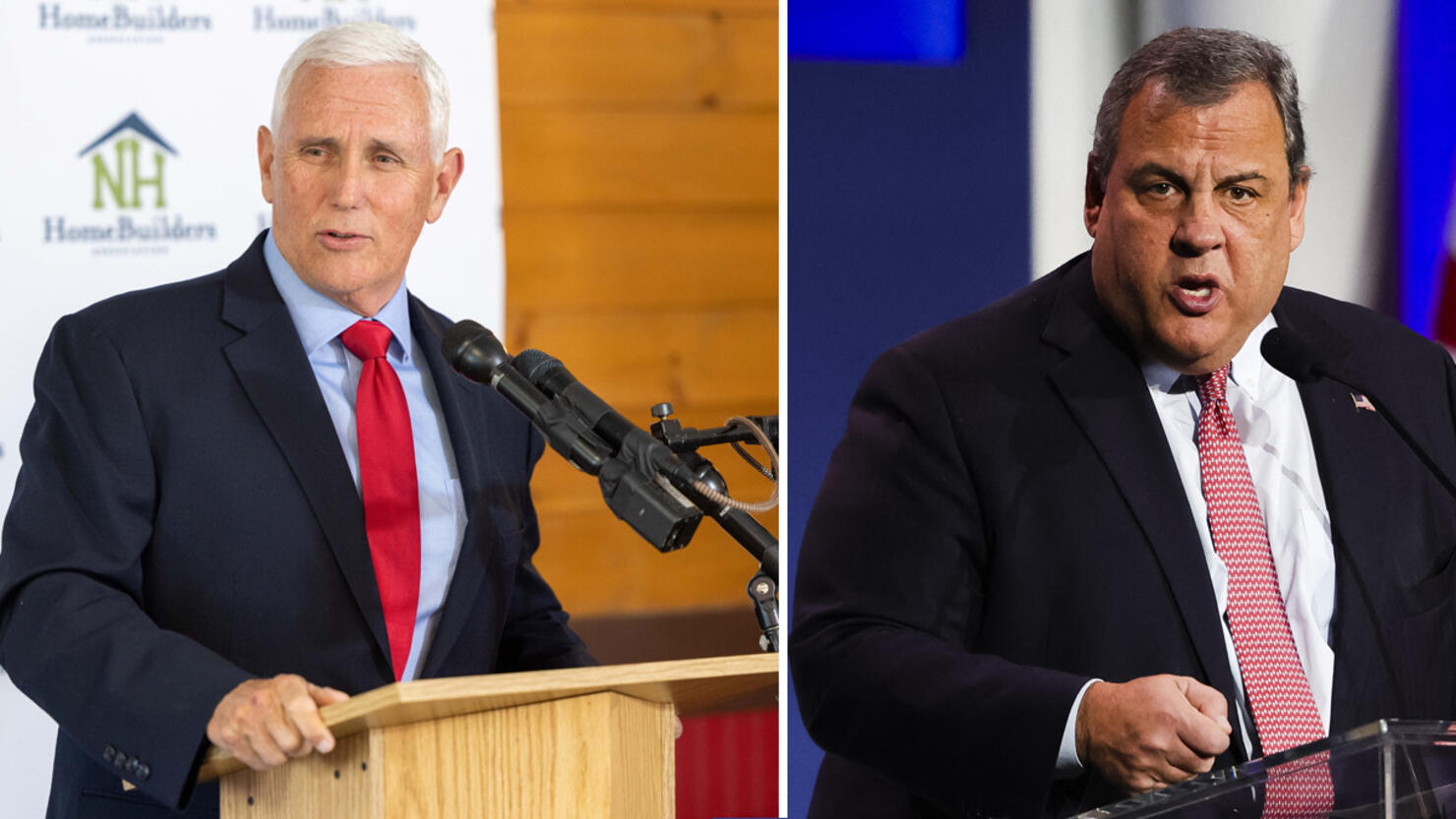 Former Vice President Mike Pence and former New Jersey Governor Chris Christie are both planning to enter the 2024 presidential race next week.
Axios reported that Christie is expected to kick off his campaign next Tuesday (June 6) during a town hall at Saint Anselm College in New Hampshire.
According to Fox News, Pence will kick off his 2024 Republican primary campaign the following day at an event in Des Moines, Iowa.
"We view this race as absolutely wide open, and Iowa is really going to solidify itself as the pivotal player," a person familiar with Pence's plans told NBC News. "It's a place that values Mike Pence's principles — traditional conservative principles — deep-rooted faith and uncommon character."
Christie and Pence will enter a crowded field, including former President Donald Trump, Florida Governor Ron DeSantis, and Nikki Haley, former U.S. Ambassador to the United Nations.
According to FiveThirtyEight, Trump is currently leading the pack in national polls, with 54%. DeSantis is a distant second with 21%. Pence is currently polling at 5.4%, while Christie was not listed in the polls.