Man Killed In Car Crash One Day After His Son Died
By Bill Galluccio
June 1, 2023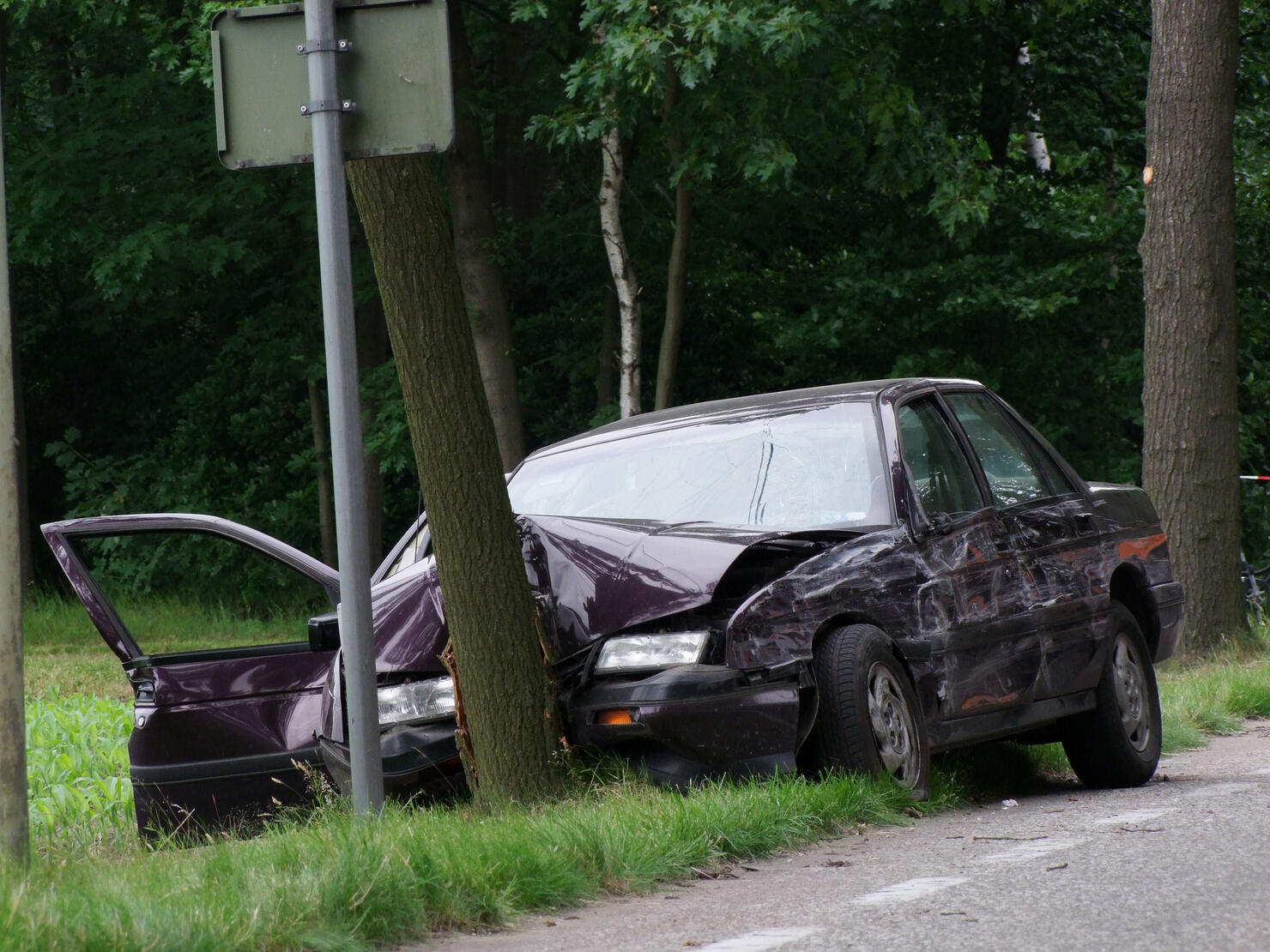 An Indiana family is reeling after the deaths of a father and his son just one day apart. Patrick Daugherty was grieving the death of his son, Patrick Wade Daugherty Jr., who died on Monday (May 29).
On Tuesday, Daugherty was driving when he lost control of his vehicle and crashed into a tree.
"The vehicle ran off the right side of the road, re-entered the roadway, looked like it over-corrected, exited the roadway a second time, and struck a tree," Knox County Sheriff Doug Vantlin told WEVV.
Vantlin said that a witness told detectives that Daugherty tried to regain control of his vehicle before he slammed into the tree.
"We did measure out approximately 294 feet of skid marks prior to the vehicle striking the tree on the right side of the roadway," Vantlin added.
Vantlin said they have not determined why Daugherty lost control of his vehicle. He said the investigators are awaiting the results of the toxicology report to determine if drugs or alcohol played a role in the fatal crash.