John Rzeznik, Marc Roberge Talk 'I Won't Back Down' Tom Petty Collaboration
By Andrew Magnotta @AndrewMagnotta
June 2, 2023
It won't be long until Goo Goo Dolls celebrate 40 years as a band and O.A.R. hits 30, but both groups still love their jobs as much as ever, and their new cover collaboration is proof.
Ahead of their 'Big Night Out' tour launching this July, Goo Goo Dolls and O.A.R. joined forces for an utterly joyous rendition of Tom Petty's "I Won't Back Down." The two bands were recording their latest albums at the same studio and spent much of their downtime hanging out. One thing led to another, and they started jamming.
Goo Goo Dolls frontman John Rzeznik and O.A.R.'s Marc Roberge tell Q104.3's Out of the Box with Jonathan Clarke that the cover arrived out of a mutual reconnection with Petty's catalog. The collaboration seemed like as good a way as any to celebrate Petty and get the word out about their new tour.
"Tom Petty has kind of emerged as my favorite songwriter of all time," Rzeznik said. "I've always been a fan since I was a kid. One of the first songs I learned how to play on guitar was 'Even the Losers' from the Damn the Torpedoes record."
As far as recreating the arrangement of one of Petty's most iconic singles, Roberge says the two bands kept it simple and fun, in the spirit of the original recording.
"The best way to make it good, at this point, is just be natural and have fun," he said. "We're not the try-hard type; we just want to be in our element and have fun, and I think that came through."
Check out the full conversation above!
Get all the 'Big Night Out' tour dates here.
1 of 2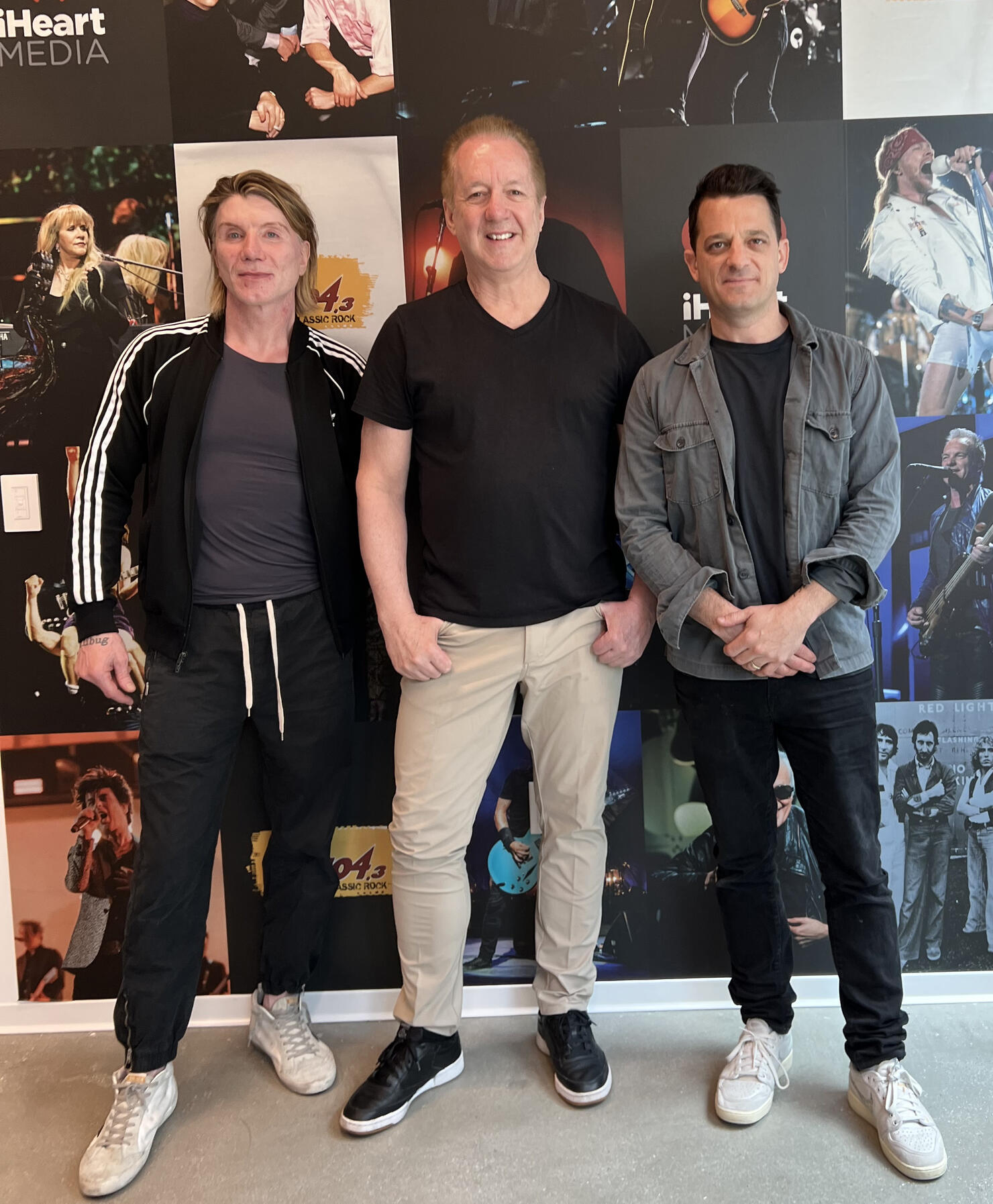 2 of 2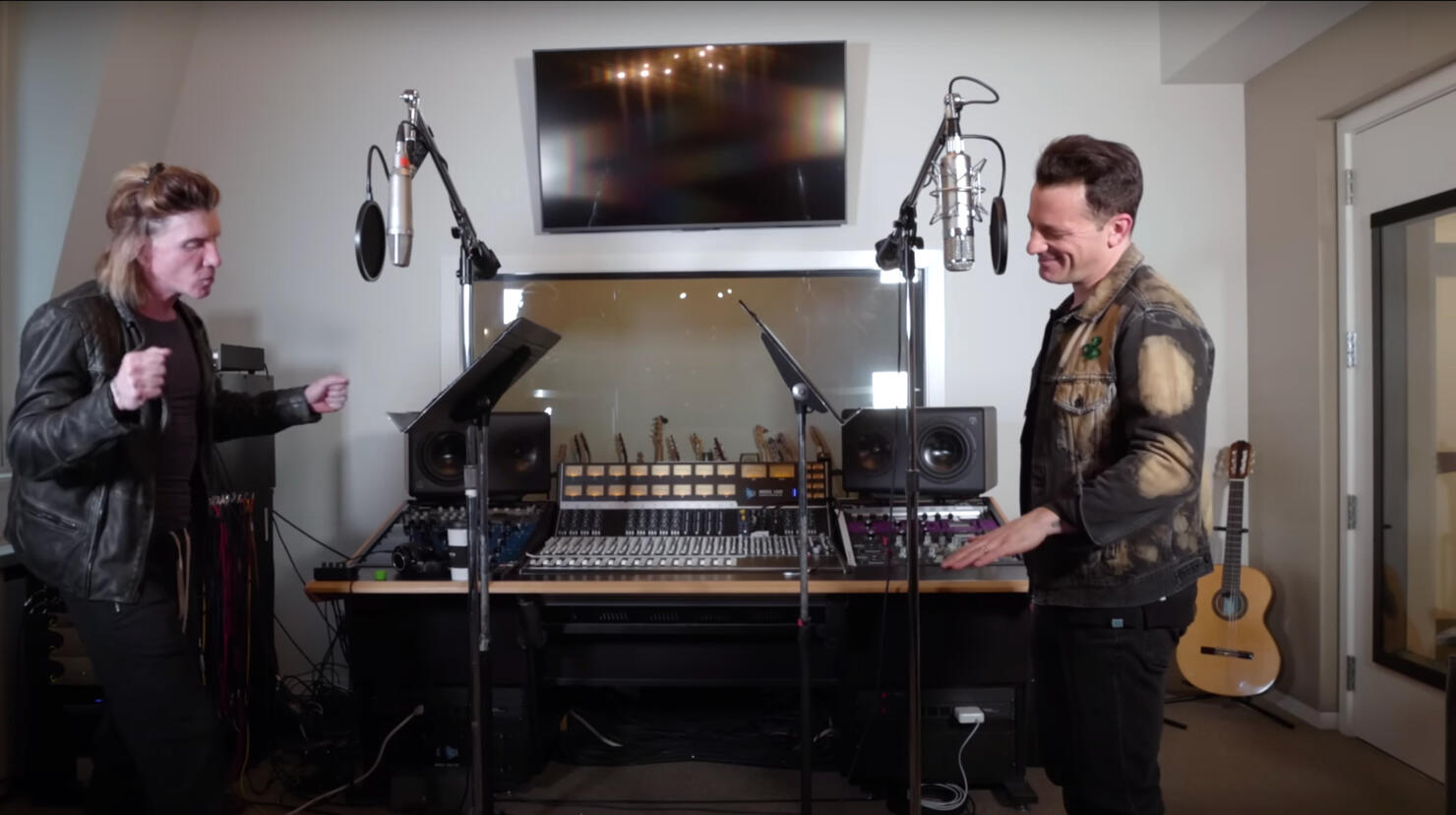 Check out the official music video for "I Won't Back Down" via the player below: