Man Charged After Cops Find Highly Decomposed Body While Serving Eviction
By Bill Galluccio
June 2, 2023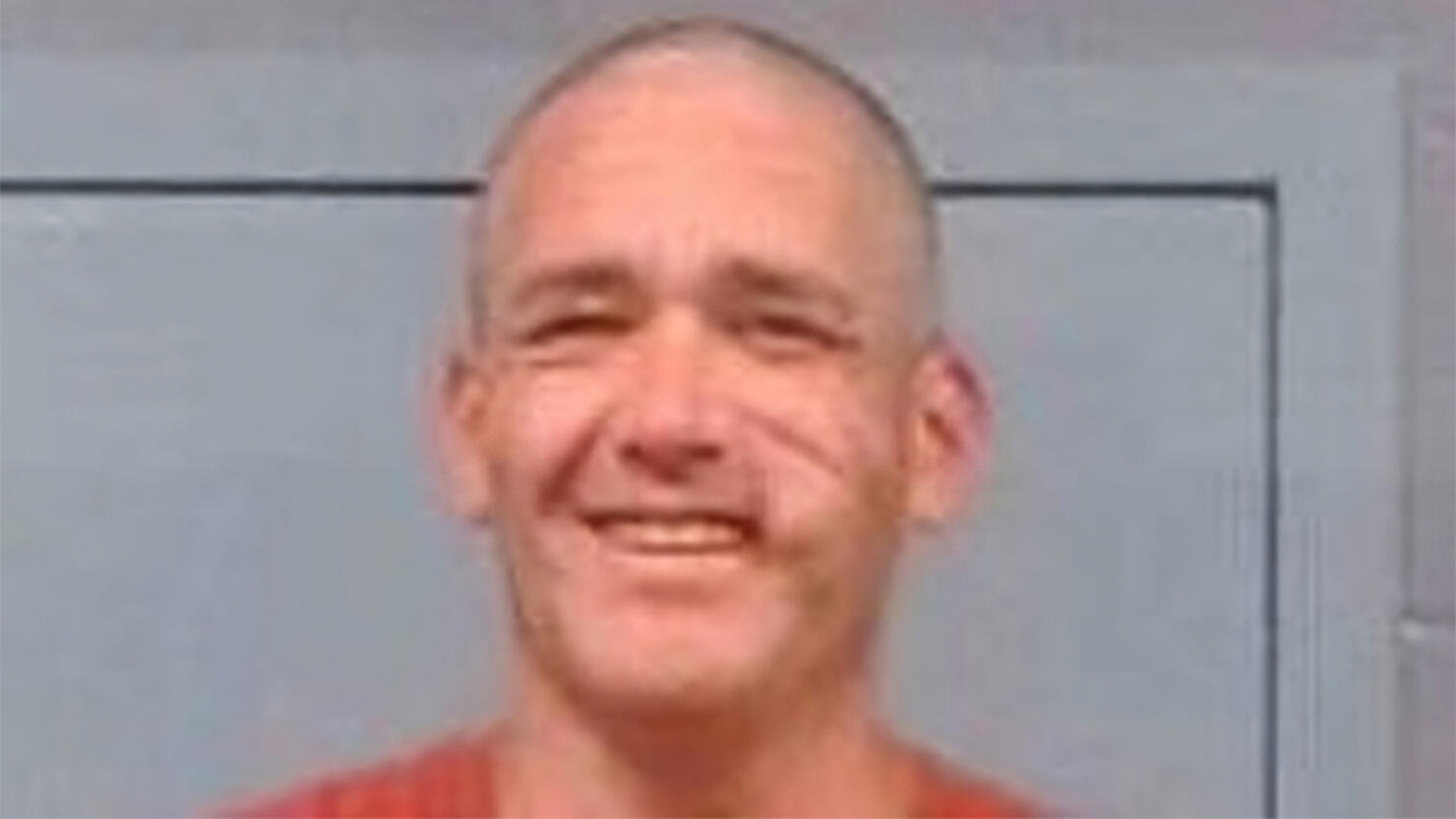 Photo: Kanawha County Sheriff's Office
Deputies serving a routine eviction notice made a grisly discovery that led to charges being filed against the man living there. The Kanawha County Sheriff's Office said the officers arrived at the address and "detected suspicious signs coming from the inside of the home and no indications of anyone present."
When officers went inside, they found a highly decomposed body. Upon a further search of the home, they found Michael Robert Johnson, 41, hiding in a closet.
Police said that Johnson was the son of the deceased woman. He was taken into custody and told deputies he had been living with his mother for about two or three years. He said that she died in December 2022 and admitted that he continued to collect her security checks after her death. He said he claimed about $6,000 in improper benefits.
Johnson has been charged with obtaining money by false pretenses and is currently being held on a $2,500 10% cash bond at the South Central Regional Jail. He is also considered a person of interest in the investigation into the death of his mother.