Man Charged With Killing Children Was Wearing Ankle Monitor During Shooting
By Bill Galluccio
June 2, 2023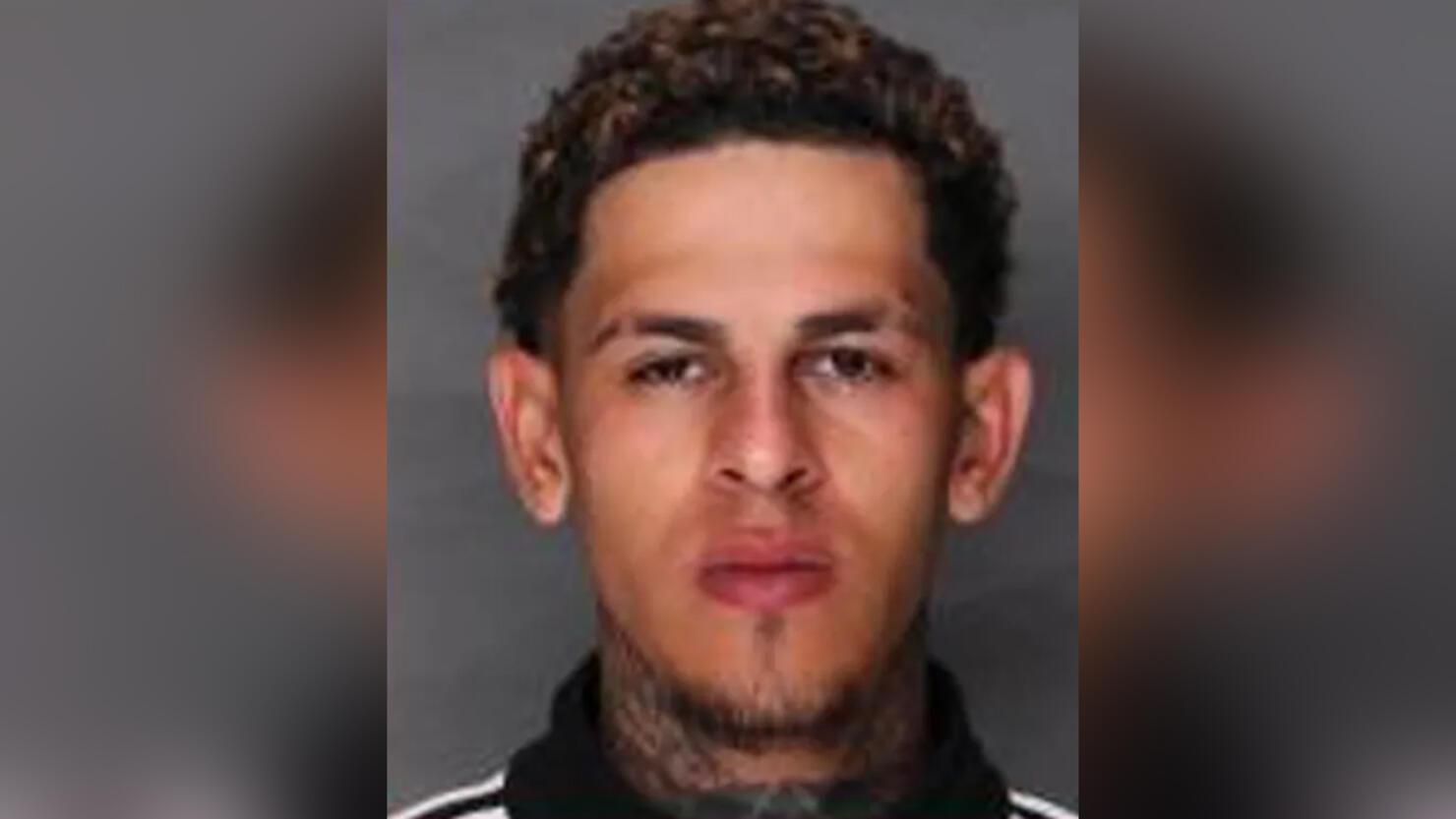 Photo: Lebanon County District Attorney's Office
A Pennsylvania man accused of killing three people, including two young children, was out on bail and under house arrest for a pair of prior shootings.
The Lebanon County District Attorney's Office said that 22-year-old Alex Torres-Santos opened fire on a home just after 10 p.m. on Wednesday (May 31) night, killing three people and injuring one.
The deceased victims were identified as 19-year-old Joshua Lugo-Perez, nine-year-old Sebastian Perez-Salome, and eight-year-old Jesus Perez-Salome.
Louis Cancel, 33, lives next door and was injured in the shooting when one of the bullets pierced the wall of his home. Officials have not provided any details about his condition.
Authorities also arrested 16-year-old James Fernandez-Reyes in connection with the shooting. He is being tried as an adult. They are also looking for a third suspect.
Prosecutors informed the court that they plan to seek the death penalty against Torres-Santos. In addition to the murder charges, he is also facing assault and numerous gun charges stemming from previous arrests in January and February.