Over 200 People Killed, More Than 900 Injured In Three-Train Crash
By Bill Galluccio
June 2, 2023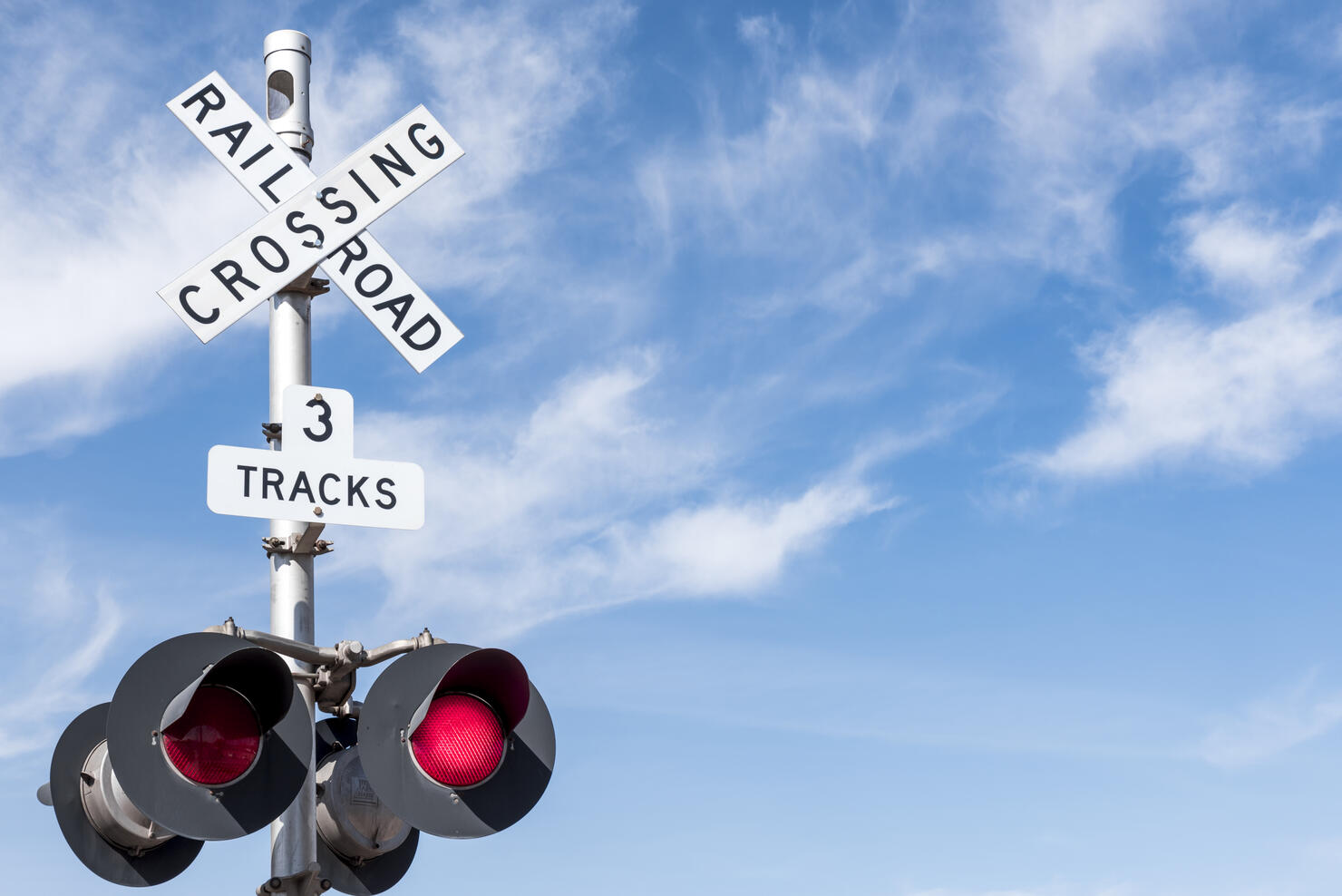 Over 200 people were killed when three trains collided in Balasore, India. The crash occurred around 7 p.m. local time when several carriages on the Shalimar-Chennai Coromandel Express derailed and were struck by Howrah Superfast Express, which was on an adjacent track. A freight train, which was stationary at the time, was also involved in the accident.
Authorities said that at least 207 people have died, and over 900 people were injured. Officials expect those numbers to rise and rescue workers search the wreckage for survivors.
There is no information on what caused the accident, and local authorities said they are focused on the rescue operations.
"We are only working (at) sending additional doctors, ambulances, buses, so all those things we are doing, so we have not thought of asking what happened, how it happened," Odisha State Chief Secretary Pradeep Jena told CNN.
Witnesses describe a horrific, gruesome scene.
"I got hurt in my hand and also the back of my neck. When I came out of the train bogie, I saw someone had lost their hand, someone had lost their leg, while someone's face was distorted," the survivor told India's ANI news agency via the BBC.