WATCH: Freezing Teens Found Safe After Getting Lost While Tubing Down River
By Bill Galluccio
June 2, 2023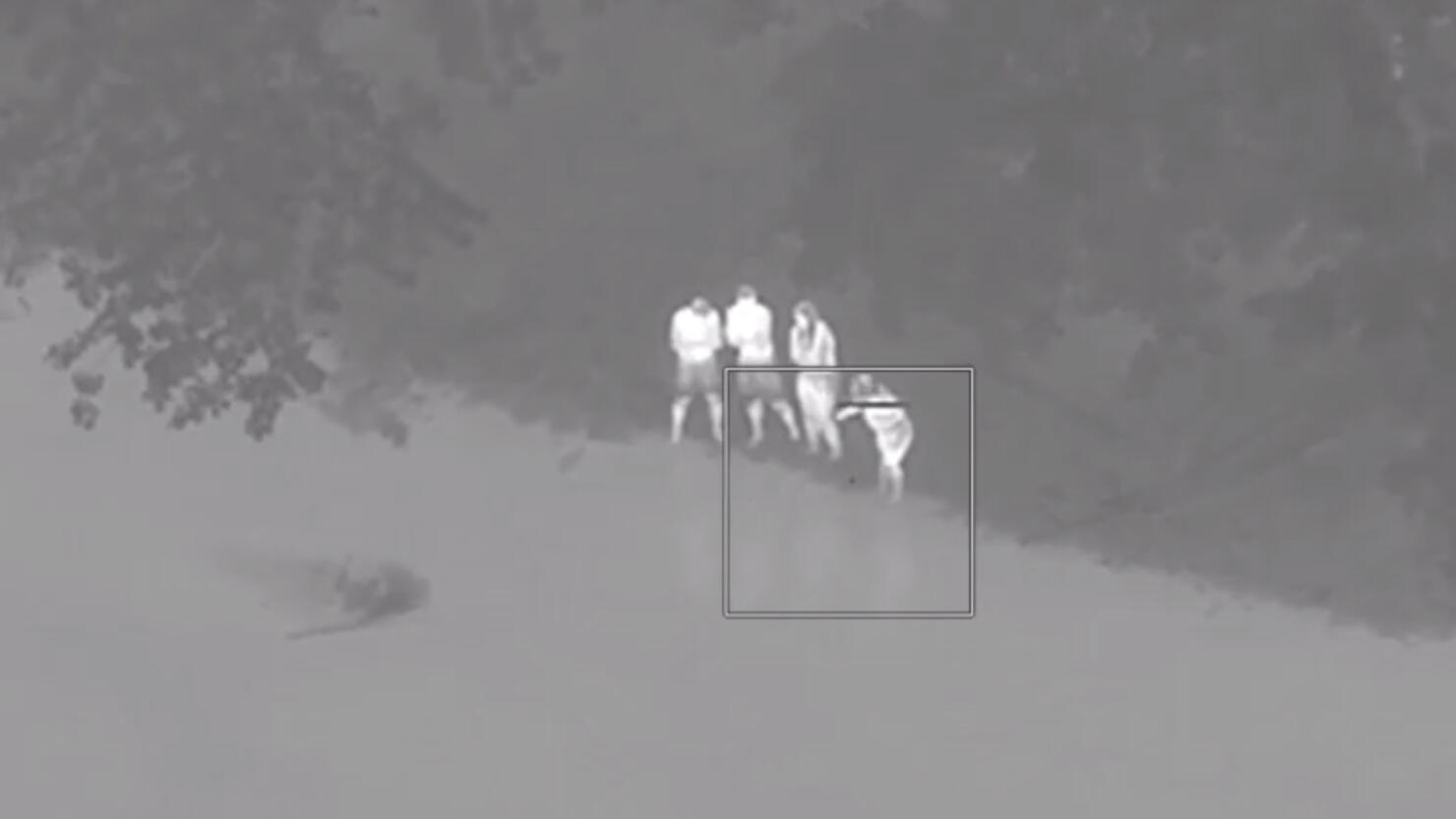 Photo: Ohio State Highway Patrol
A group of teenagers who went missing while tubing down the Tuscarawas River in Ohio were found safe. The teens were reported missing after they failed to return from their trip on Monday (May 29).
The Ohio State Police assisted in the search effort and dispatched a helicopter to scan the wooded area around the river. Using a thermal camera, troopers were able to locate the four teens, who were shivering along the bank of the river. The trooper used the helicopter's PA system to tell the teens that help was on the way.
"They look like they're kind of cold. You might want to get EMS started down that way if you haven't already," the trooper says in video footage released by the police.
The teens were located around 1:25 a.m. on Tuesday morning, nearly 6.5 hours after they were reported missing.
It took police and paramedics about 20 minutes to reach the teens in the remote area of the river.
Authorities did not provide any details about the identity of the teens or their conditions.
Aviation Unit

Recently our Aviation section was able to locate four missing juveniles after they did not return from a tubing trip. The Tuscarawas County Sheriff's office requested our assistance. They were later located on a remote section of the Tuscarawas River.

Posted by Ohio State Highway Patrol on Friday, June 2, 2023