Woman Was Shoplifting When Her Car With 2 Kids Inside Exploded: Cops
By Bill Galluccio
June 3, 2023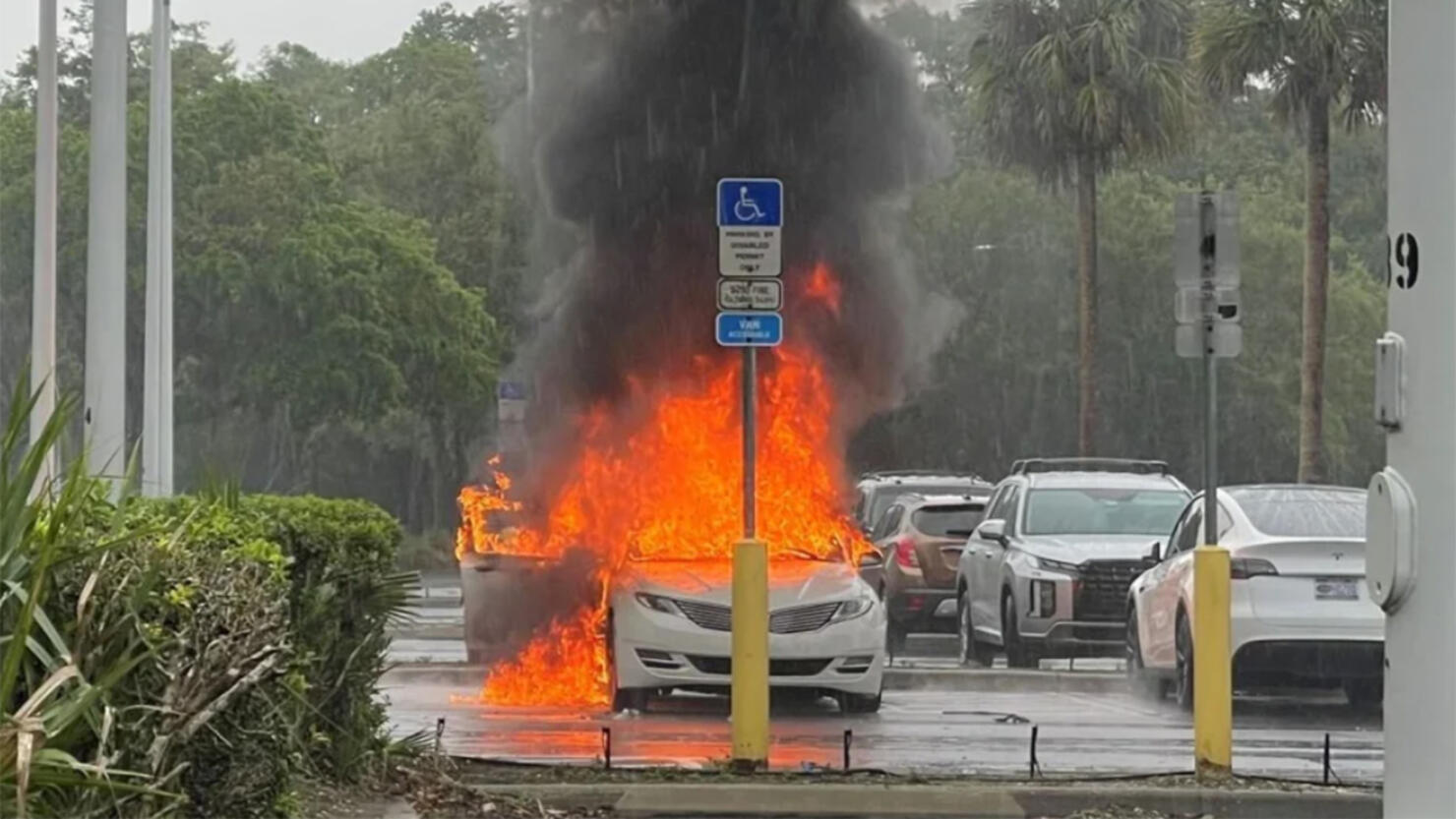 Photo: Oviedo Police Department
Two children were rescued from a car fire in a department store parking lot in Oviedo, Florida. The Oviedo Police Department said that 24-year-old Alicia Moore parked her car at the Oviedo Mall, leaving her two young children unattended, while she went into a Dillard's department store.
Authorities said that she spent about an hour inside the store, grabbing items she allegedly planned to shoplift with the help of another man.
As Moore left the store, she saw her car engulfed in flames. Police said that she dropped the items she had allegedly taken before leaving the store.
As the car burst into flames, one of the children tried to open the door while another shopper rushed over to help. Both children were pulled from the car and taken to the hospital with first-degree burns.
Moore was taken into custody and has been charged with aggravated child neglect and arson. Investigators have not determined the cause of the fire.