Convicted Spy Robert Hanssen Found Dead In His Supermax Prison Cell
By Bill Galluccio
June 5, 2023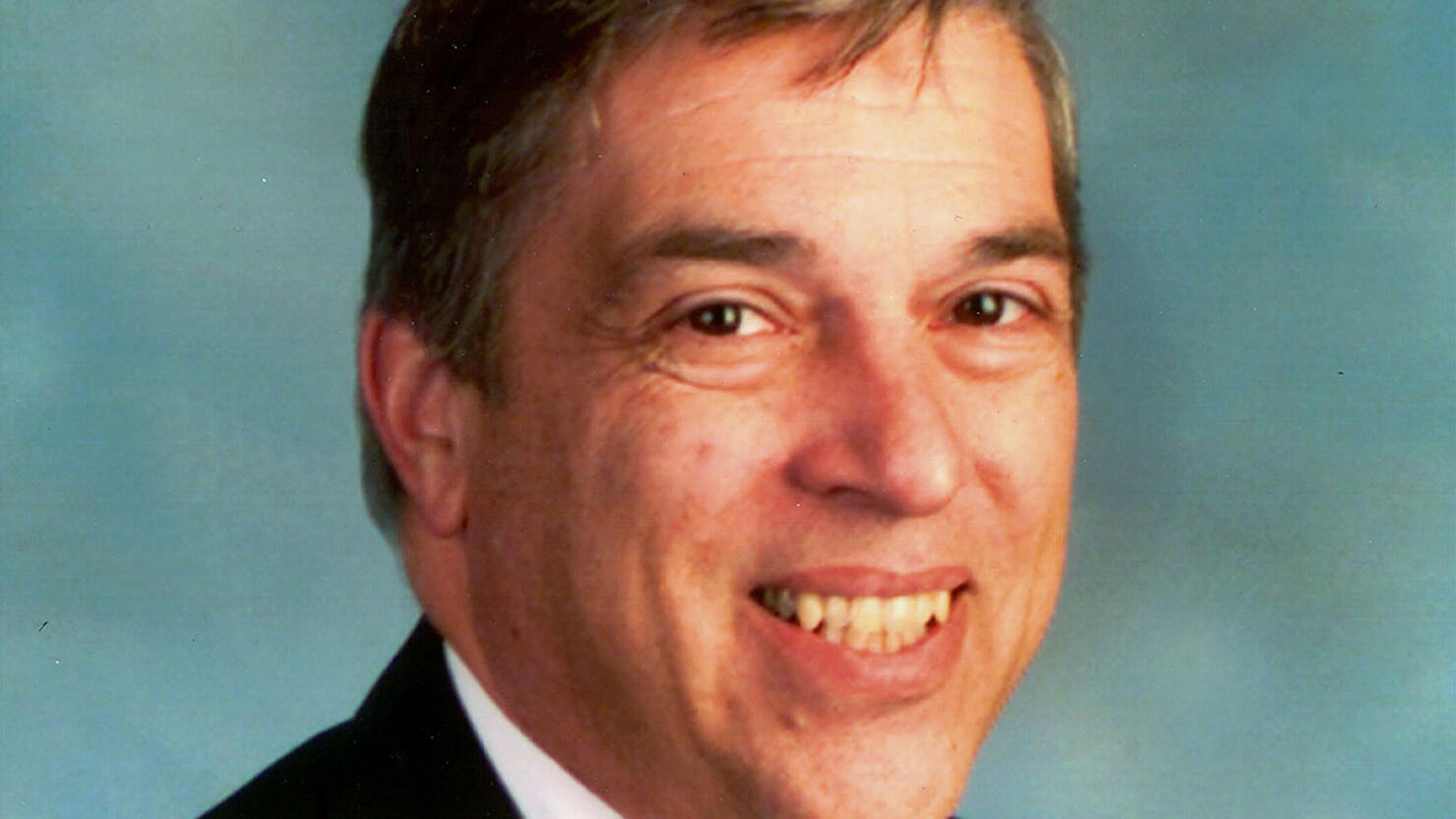 Robert Hanssen, the former FBI agent who sold secrets to the Soviet Union, was found unresponsive in his prison cell at a Federal Correctional Complex in Florence, Colorado, on Monday (June 5).
Paramedics were called and attempted to perform life-saving measures. They were unsuccessful, and Hanssen was declared dead. He was 79.
Authorities did not say how Hanssen died or why he was unresponsive.
Hanssen was serving a life sentence without the possibility of parole after pleading guilty to 15 counts of espionage and conspiracy in 2001. Prosecutors said that Hanssen started sharing secrets with the Soviet Union in 1985, receiving at least $1.4 million in cash and diamonds in exchange for classified intelligence.
The FBI has called Hanssen the "most damaging spy in Bureau history" for leaking troves of sensitive documents, including information about the identities of U.S. spies, which in several cases led to their executions.
"The information he delivered compromised numerous human sources, counterintelligence techniques, investigations, dozens of classified U.S. government documents, and technical operations of extraordinary importance and value," the FBI said.
He agreed to plead guilty to avoid the death penalty and has been locked up since 2002.